Helping retailers and brands with their retail media strategy
Our mission since 2007: to help brands and retailers meet the expectations of modern-day consumers via relevant marketing formats.
For more than a decade, budgetbox has been developing technologies to support brands and retailers through the transformation of retail. Our area of expertise: the omnichannel consumer.
Our in-depth knowledge of customer behavior allows us to design innovative advertising solutions that improve the customer's shopping experience both online and in-store, with targeted marketing, personalized offers, connected shopping applications, etc.
This expertise has made us a partner of choice for retailers and brands to support them in their marketing strategies. Our marketing platform helps them meet their strategic challenges: acquisition, retention and engagement.
Advertising solutions that meet customers' expectations 
Our team of 70 omnichannel shopping experts (developers, consultants, data scientists, etc.) analyze our clients' markets and consumer behavior and develop customized marketing campaigns that allow brands and retailers to deliver the right message to the right target at the right time.
Make your products more visible and increase your sales across all buying paths (e-commerce and in-store) with targeted product recommendations and discounts that appear at the most opportune moment of their shopping session.
Collect customer reviews on your products and boost your sales.
Find out more
Our solutions for retailers
Monetize your audiences through brand campaigns by unifying your retail media offering across all your shopping paths: e-commerce and in store. Meet your customers' expectations and their build loyalty by targeting them with personalized offers.
Streamline the in-store experience with our self-scanning application for mobile and scanner.
Find out more
70 employees
+200 partner brands
6 retailers
Multi-retailer Large-scale campaigns

13 years of R&D
We work with over 200 FMCG brands et 6 retailers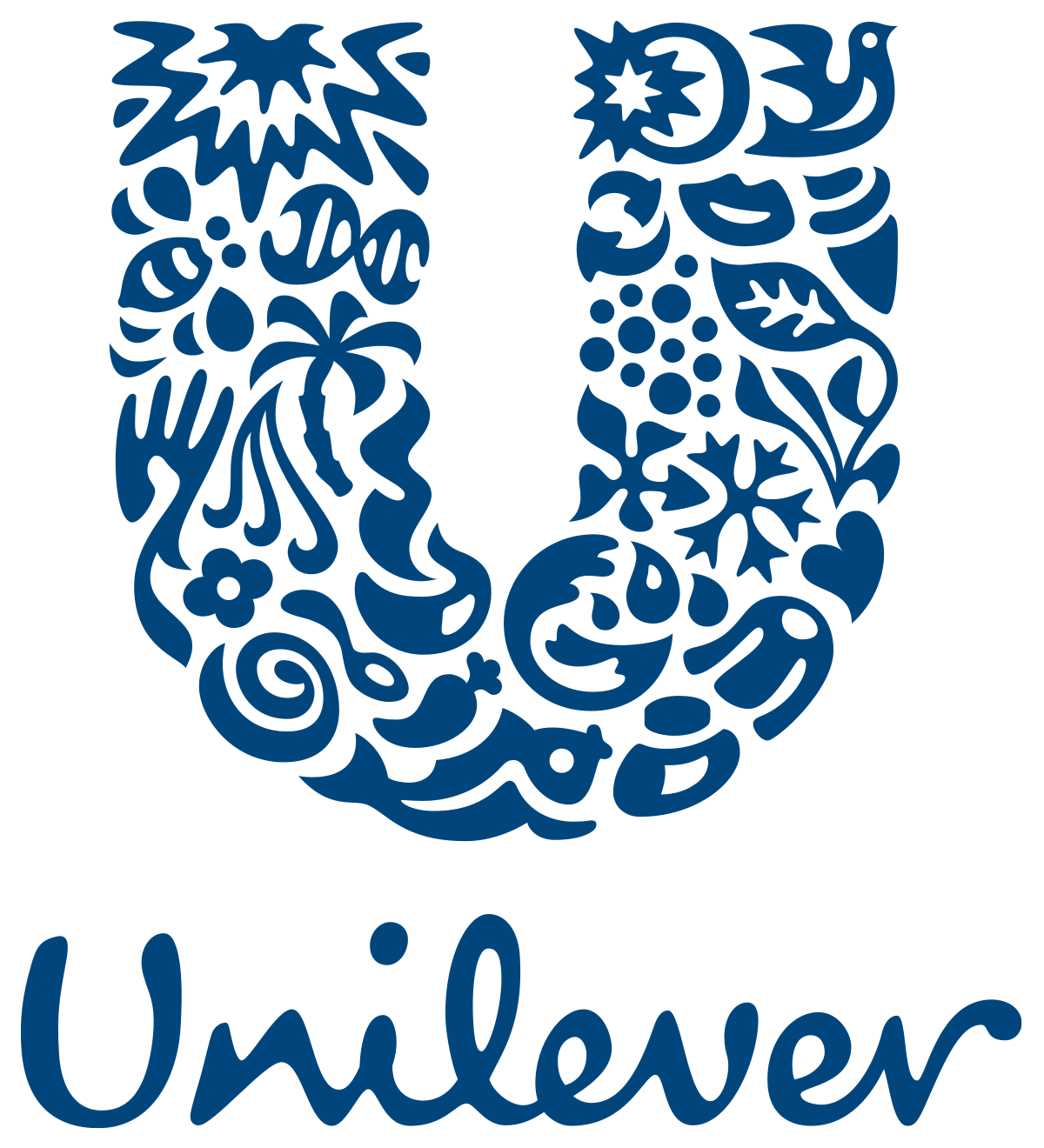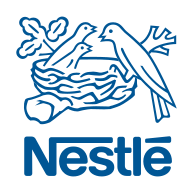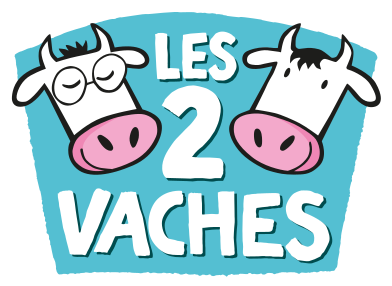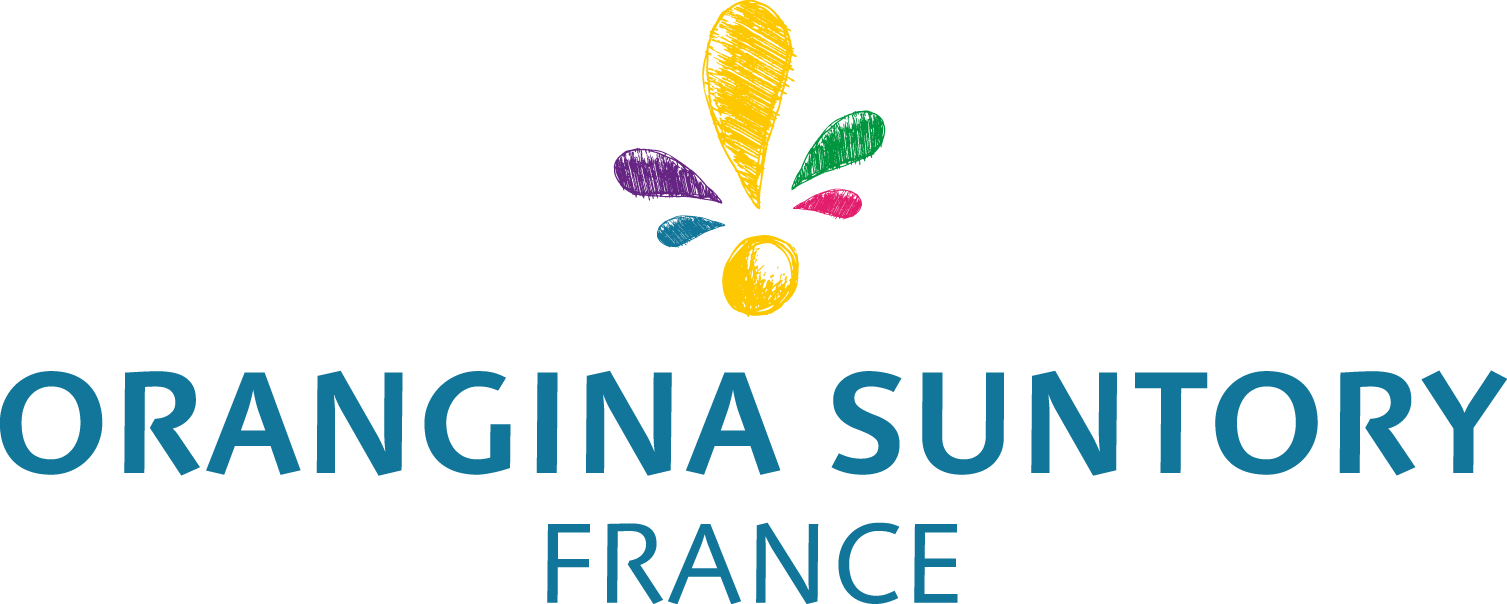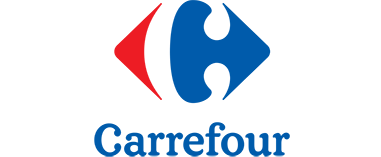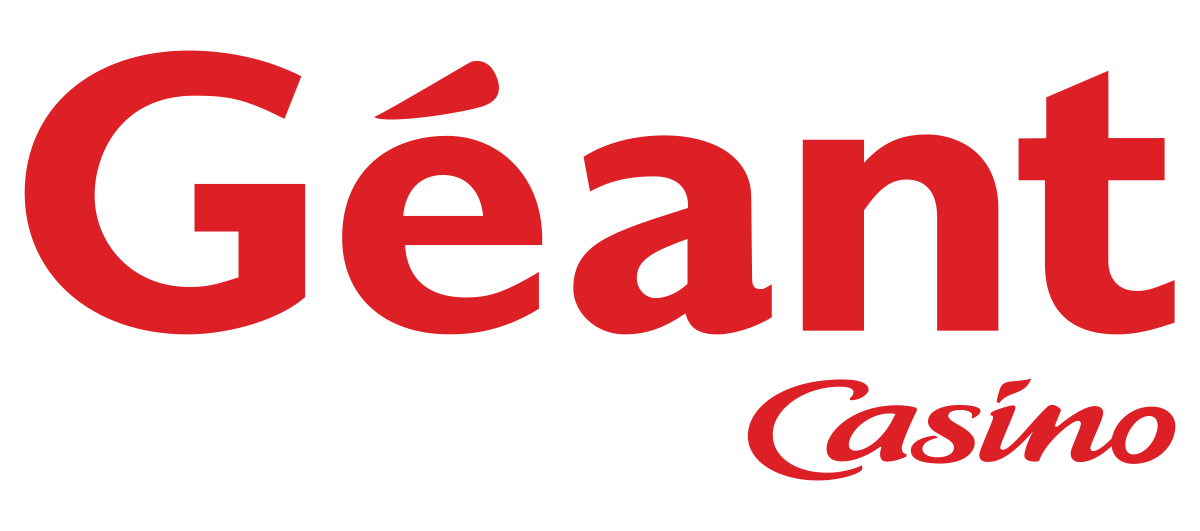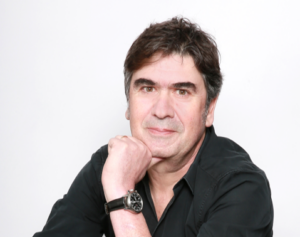 Thomas Wolf
Managing Director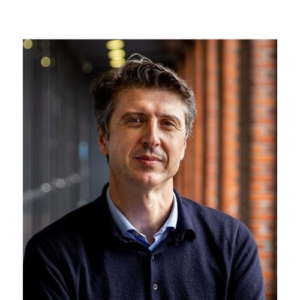 Cédric Colson
Vice Managing Director