Improve your visibility online with an e-commerce marketing strategy 
Make your products stand out to your core target audience and boost your sales on e-commerce sites using e-retail media
Discover our solutions to help you develop your e-commerce marketing strategy.
46%
of French people shopped for groceries online in 2020, which is +22 points vs 2018.
Tell me more
Why your e-retail media strategy should allow you to be more visible on e-commerce 
As consumers shop faster, use shopping lists and their cell phones, product visibility is greatly reduced online channels to in store. Impulse purchases on e-commerce are twice as low compared to the traditional in-store shopping journey. To stay top of mind and be visible to your core target, it is essential to invest in targeted e-retail media formats.
Stand out and be relevant on click & collect and home delivery websites
Consumers are looking for seamless and personalized shopping experiences and only want to receive offers and discounts that are relevant to them.
To make your products visible while meeting customers' expectations:
Communicate with your core audience: using retailers' purchase data, define the consumers most likely to be interested in your products
Appear at the right moment with this audience, based on their purchases in real time.
Our targeted and contextualized e-retail media solutions can help you achieve this.
Generate impulse purchases online
Add a discount coupon to your targeted and contextualized adverts on the e-commerce shopper path to generate impulse purchases.
Use our e-retail media formats to boost your click & collect and home delivery sales.
70%
of consumers choose the products they buy based on offers.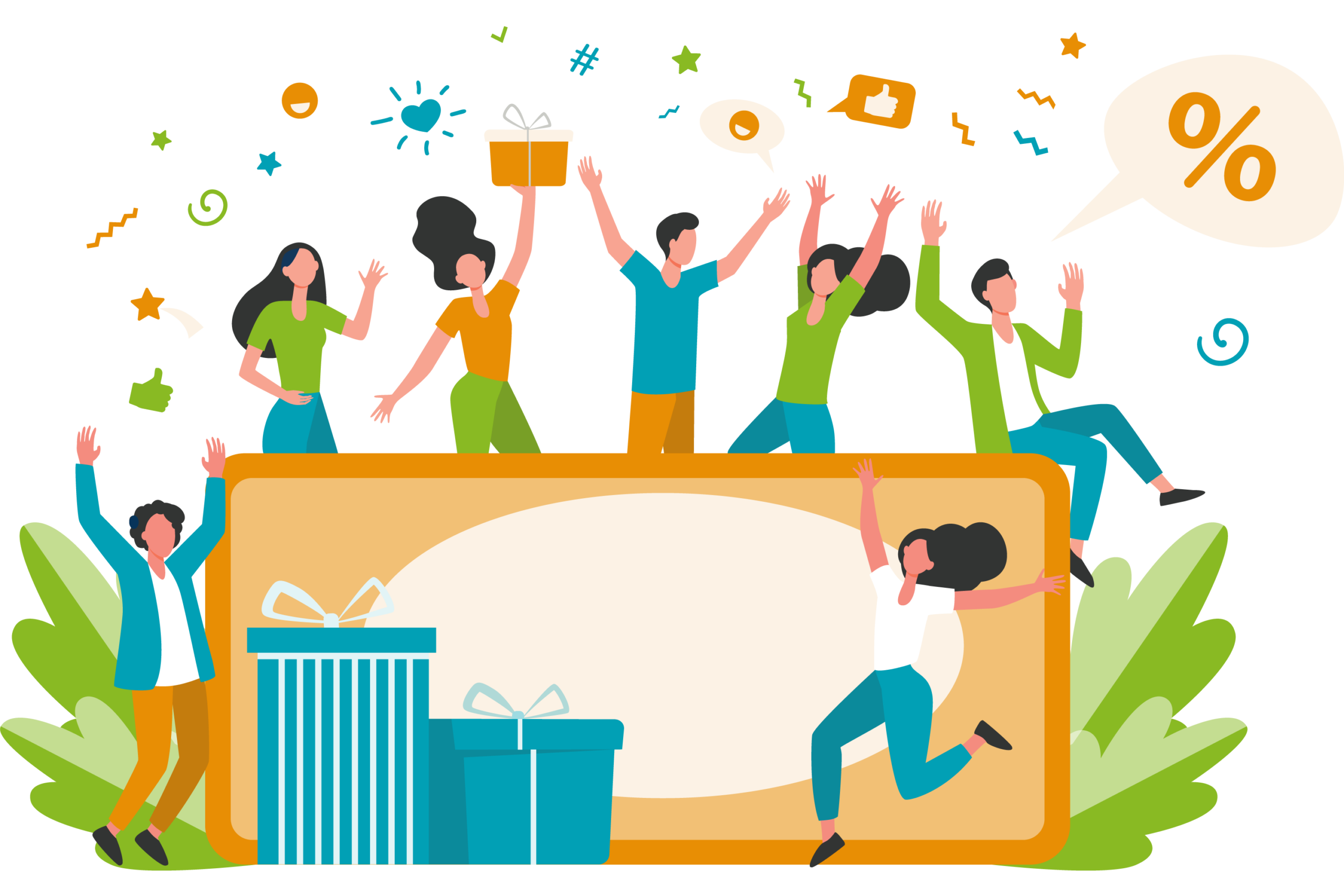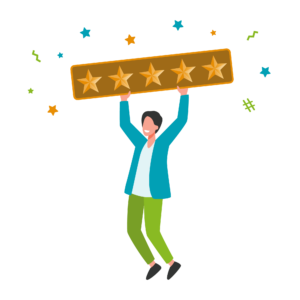 Collect reviews on your products
As consumers seek transparency on the products they buy, customer reviews are becoming essential for e-commerce sales: they reassure customers and boost sales.
Customer reviews have become an important part of e-commerce marketing strategies as a growth lever for FMCG brands.
Use our solution to generate reviews on your products and increase your sales on retailers' websites.
70%
of omnichannel consumers consult customer reviews on FMCG products!
How budgetbox can help you with your e-commerce marketing strategy? 
Retail media formats to boost visibility
Increase your online visibility with targeted and personalized product recommendations on the buyer journey. Reach customers where they make their purchase decisions to maximise visibility and boost your sales.
Targeting and personalization
Our solutions allow brands,  faced with increasingly discerning consumers, to propose targeted and personalized offers based on the shopper's profile and needs at any given moment.
Support from our team of experts
OurCustomer Success Managers accompany you throughout your campaign, from set-up to the results. Experts on our retail media solutions, they will suggest the action plan best suited to your strategic challenges.
Our retail media solutions to help you increase your visibility online
Over 200 brands have increased the visibility of their products thanks to our retail media solutions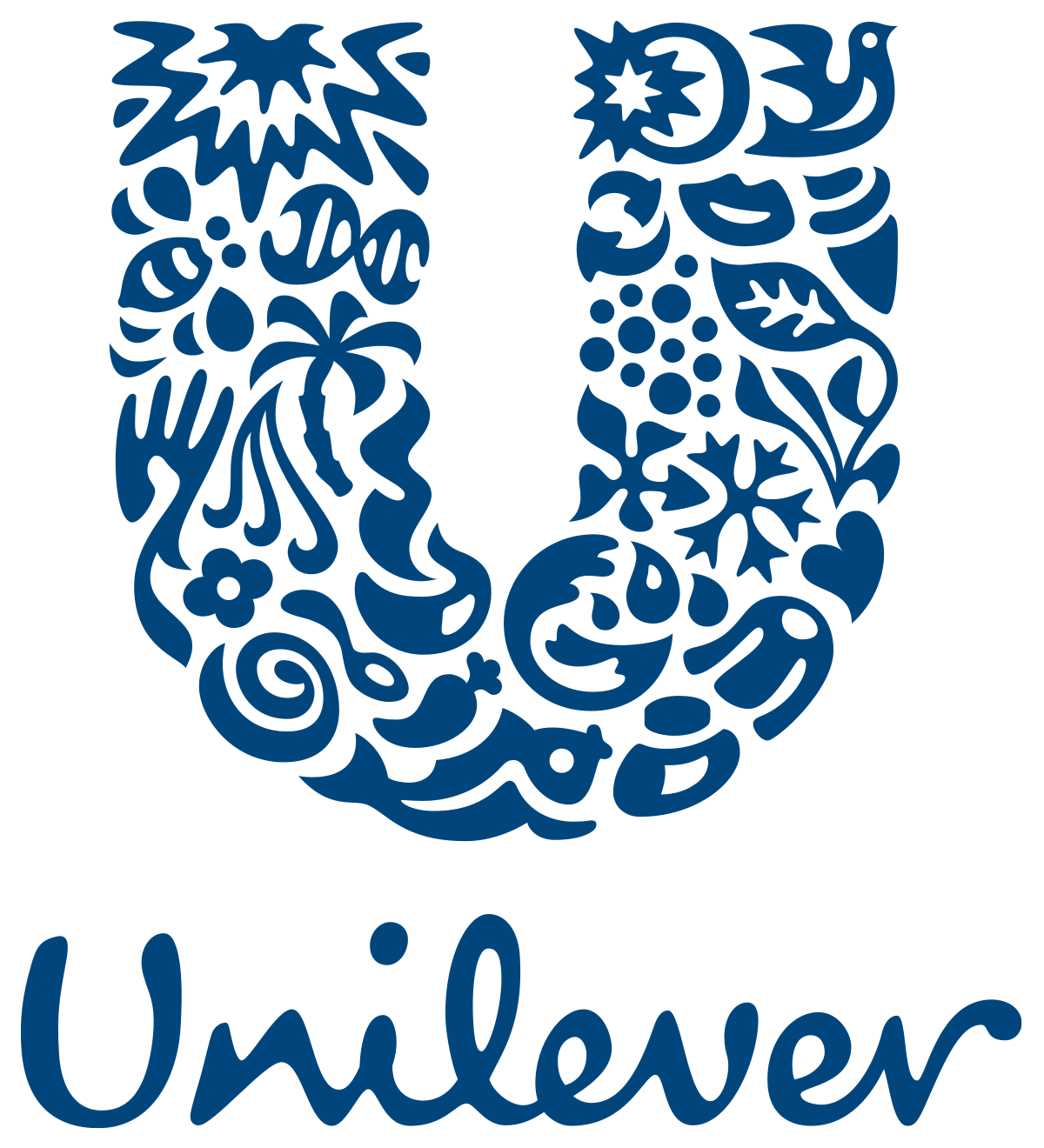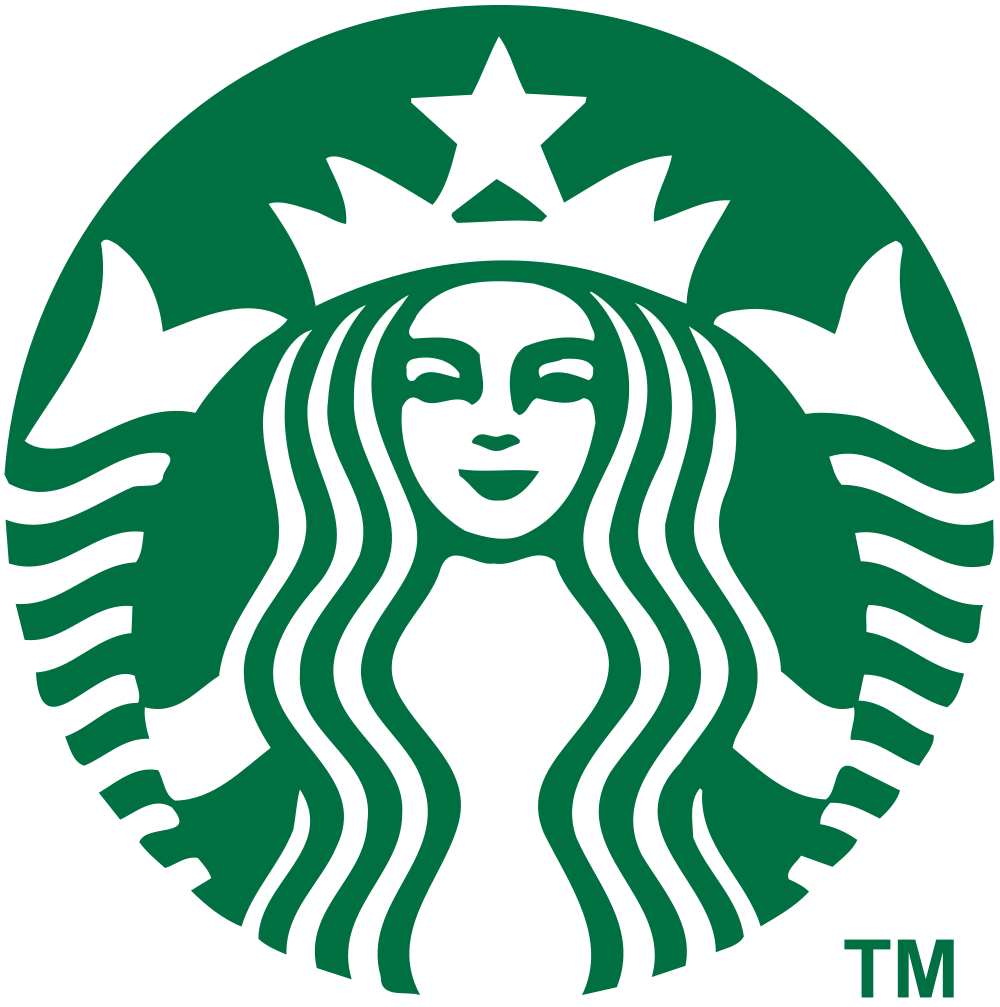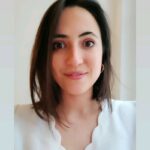 budgetbox's Smart Recommendations solution allowed us to be visible to the modern generation of consumers who use online channels, to help them discover our products.
Promote your new products
Encourage your core target audience to test your new product by offering them a personalized discount at the key moment of purchase, to effectively trigger sales.