Gain market share on all purchase paths 
To drive sales effectively, make your products stand out to the most strategic consumers at the key moment of the purchase process via omnichannel marketing campaigns.
Add a discount coupon to increase conversion.
Discover our retail media formats to increase your e-commerce and in-store sales.
Tell me more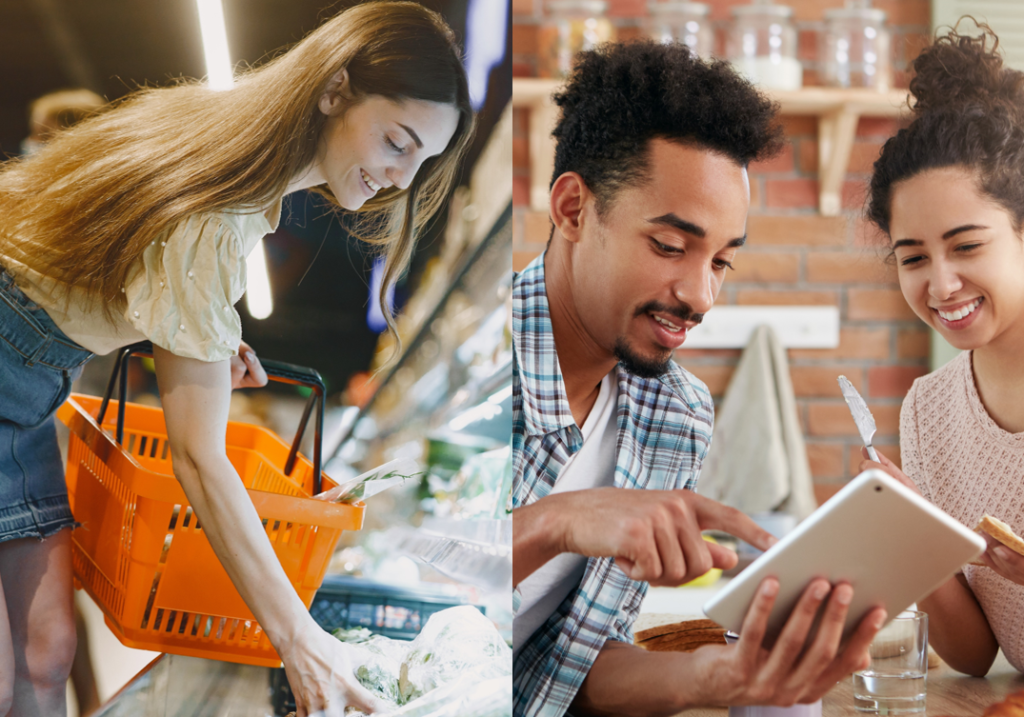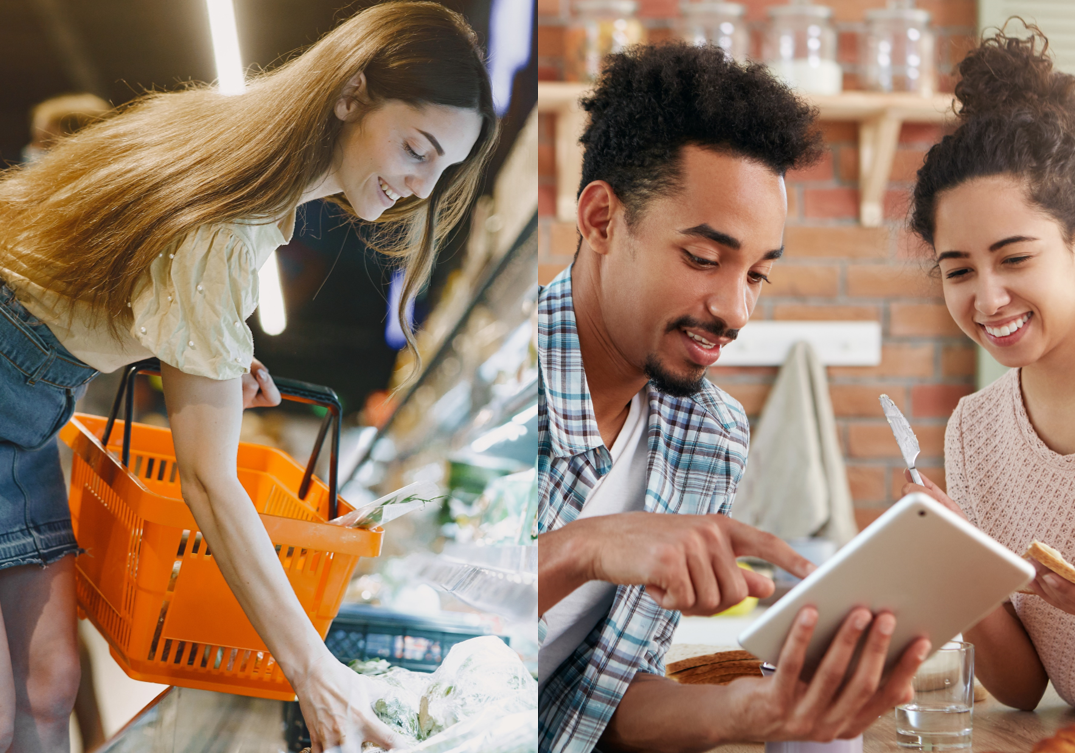 How to reach modern consumers to gain market share ? 
Consumers are increasingly omnichannel and discerning: price, personalization, simple and unified shopping experience across all channels. To stand out and be visible to them, you need to meet these expectations and communicate with customers with them as close as possible to the act of purchase.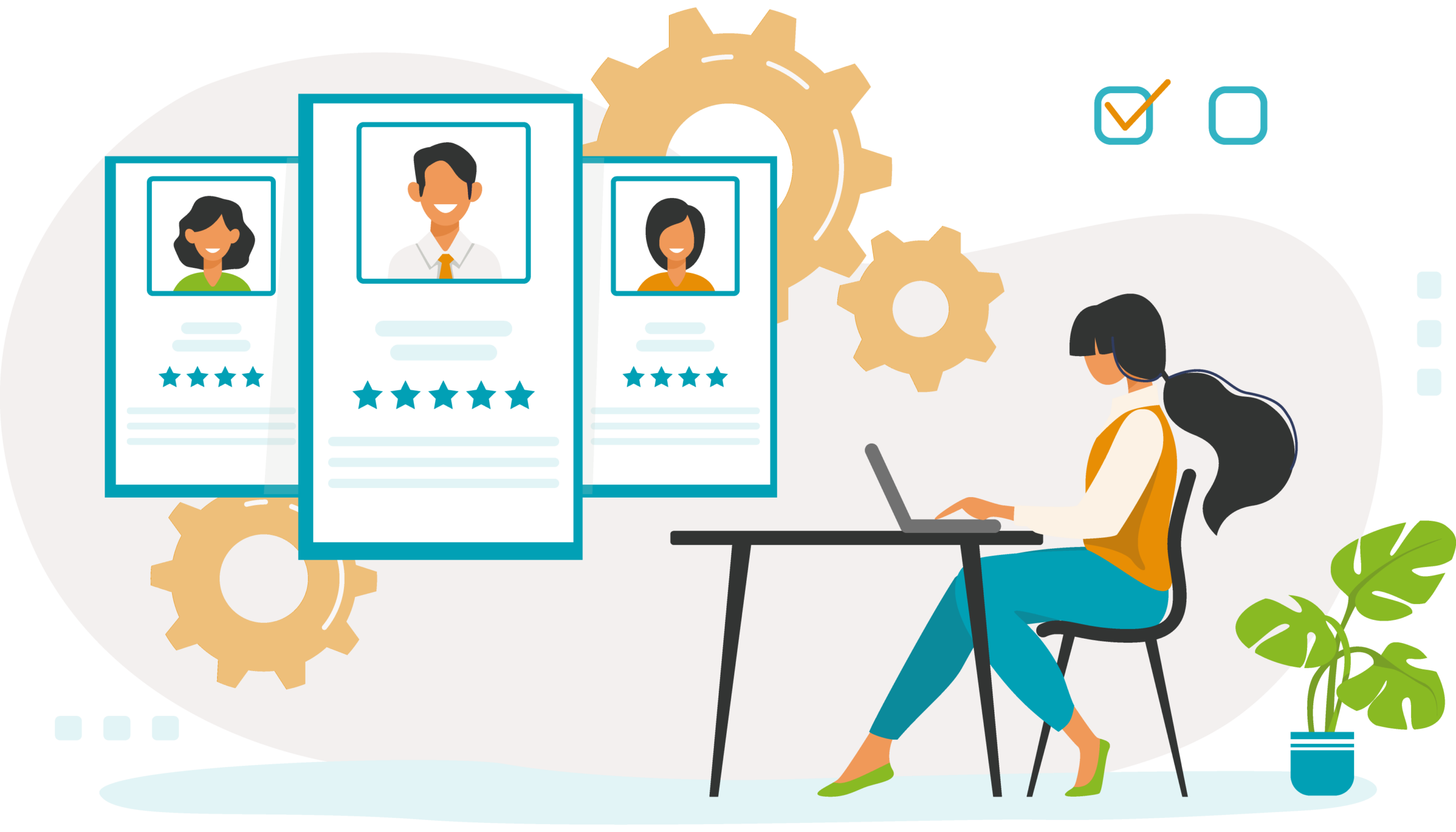 Recruit new customers
Pour recruter efficacement sur vos produits :
To successfully recruit new buyers of your products:
Target the most strategic consumers based on their buying profile
Appear at the right time for this audience as they shop
Offer an immediate discount to drive purchases
Our targeted marketing solutions help you meet your customer recruitment objectives.
Promote your products at key periods
During a peak period for your brand, it's important to complement your 360 communication strategy (TV, billboards, social media) with advertising on the shopping journey, to generate sales when consumers are at the key moment of the purchasing process and increase your market share.
Use our retail media solutions to make your products emerge at the end of the purchase funnel, on all the paths: online and store.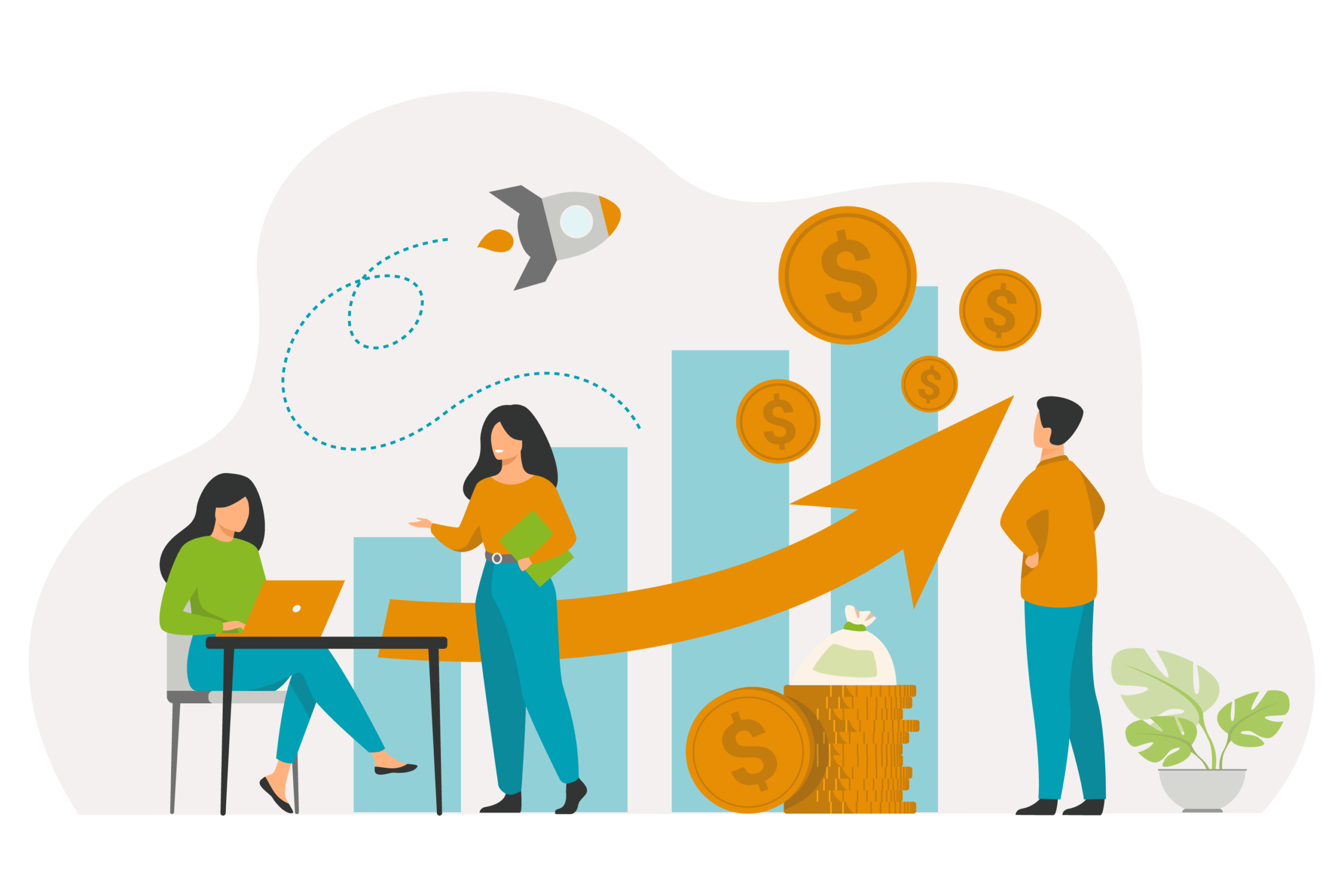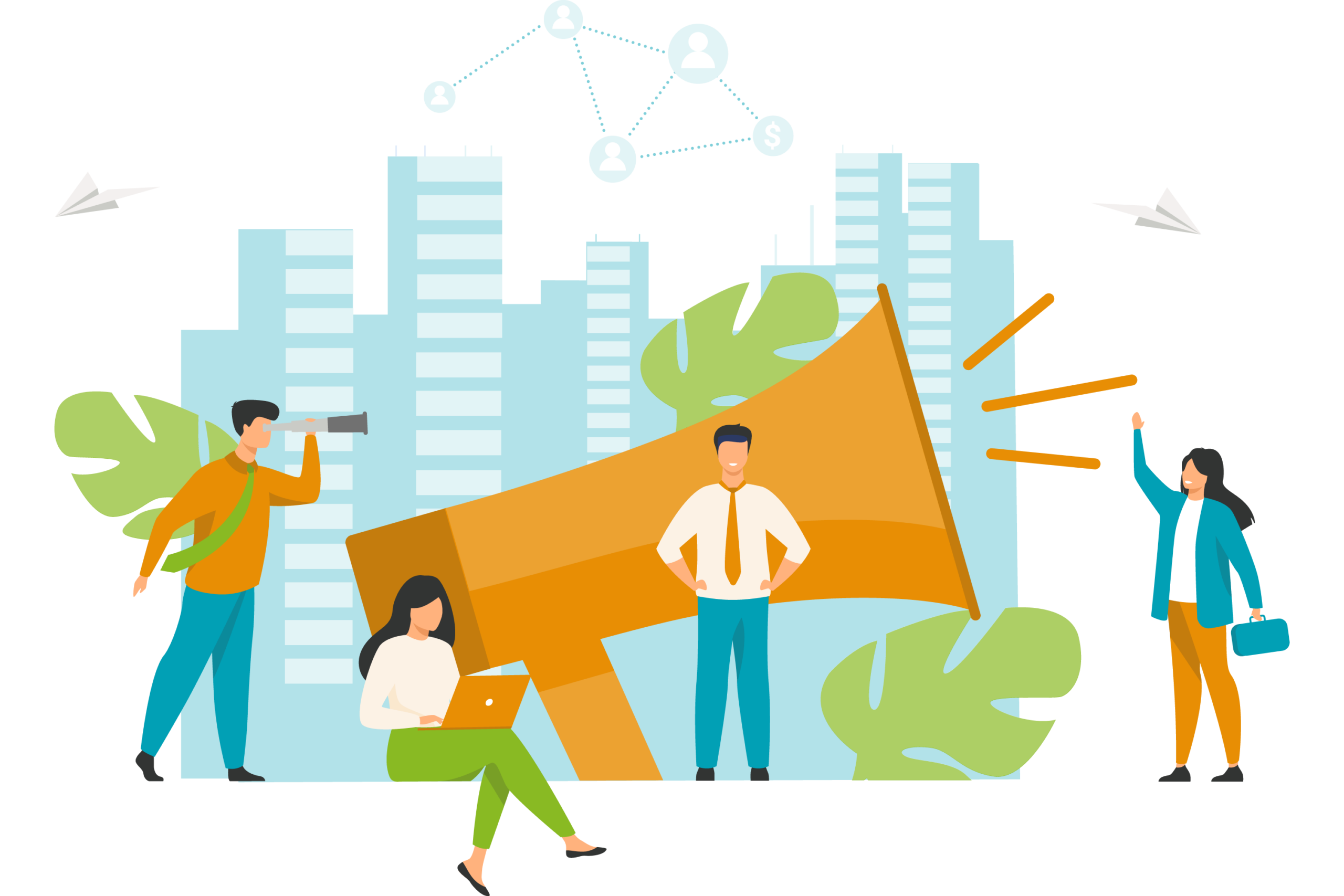 Support your product launch
In addition to your 360 launch plan, make your product innovation visible at the key moment of purchase to your core target audience. Get customers to try your product for the first time with a coupon.
Discover our tailor-made retail media solutions to support your innovation.
How budgetbox can help you boost your sales ?
Increase your visibility on all channels
Our retail media formats allow you to appear and communicate natively in store and on the e-commerce websites of retailers. Offer product recommendations associated with a coupon, as close as possible to the moment of purchase, to boost your product sales and gain market share.
Target and optimize your ROI
Our technology allows you to target key consumers for your brand and communicate in a personalized and contextualized way. Across millions of shopping sessions, promote the right products to the right target, at the right time to increase your chances of conversion and optimize your ROI.
Experts on hand to help you
Our Customer Success Managers, our team of brand campaign experts, will accompany you throughout your campaign. They advise you the best action to put in place and monitor performance to ensure your get the most out of your campaign, while controlling your budget.
Our retail media solutions to increase your sales on all channels 
Over 200 brands have increased their sales thanks to our retail media solutions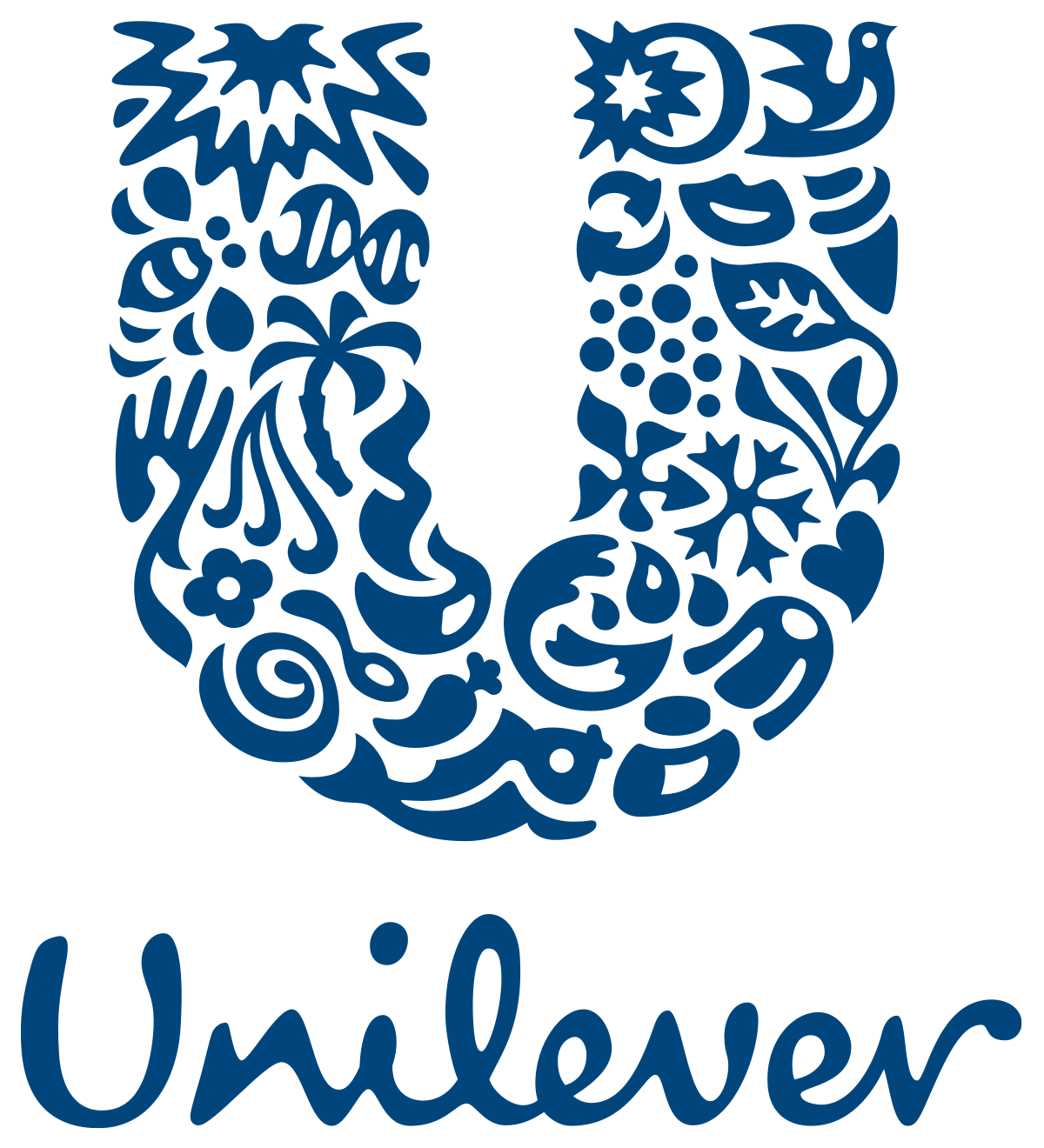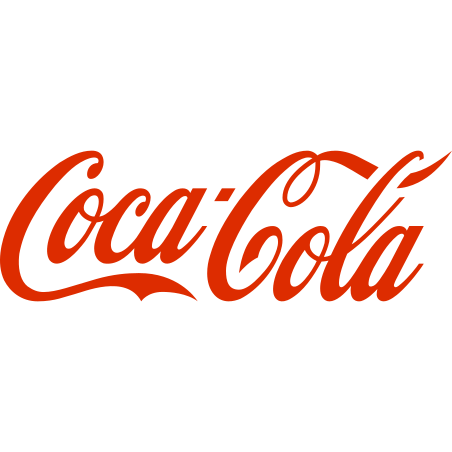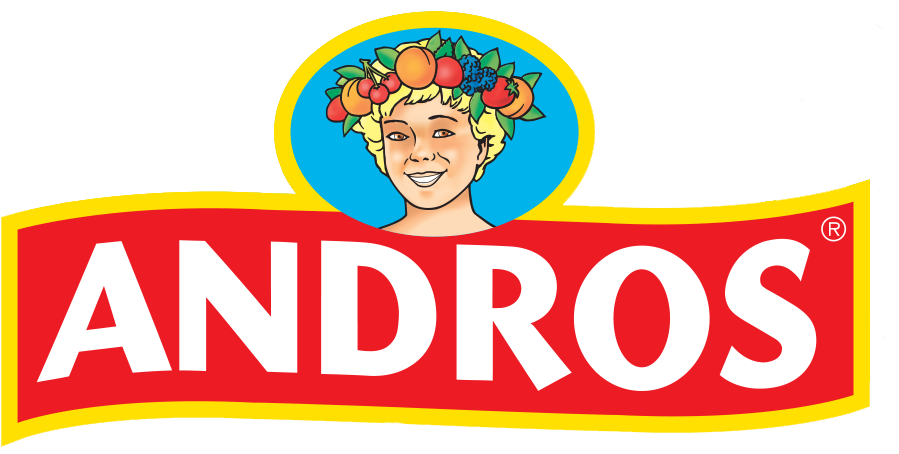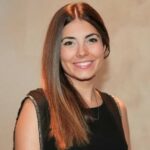 Thanks to contextualized product recommendations and immediate discounts, we were able to be visible to strategic consumers and boost our sales at a critical time of the year.