Digitalize the in-store customer journey 
By enhancing your in-store experience with a self-scanning application (on scanner or mobile), you will meet your customers' expectations in terms of speed and convenience. It's a powerful tool to attract customers come back to your stores!
It also allows you to display personalized discount offers directly on their in-store shopping journey, which meets customers' expectations regarding personalization.
Find out how budgetbox can help you make your in-store customer journey even more seamless.
40%
 of French people use self-scanning in store.
Tell me more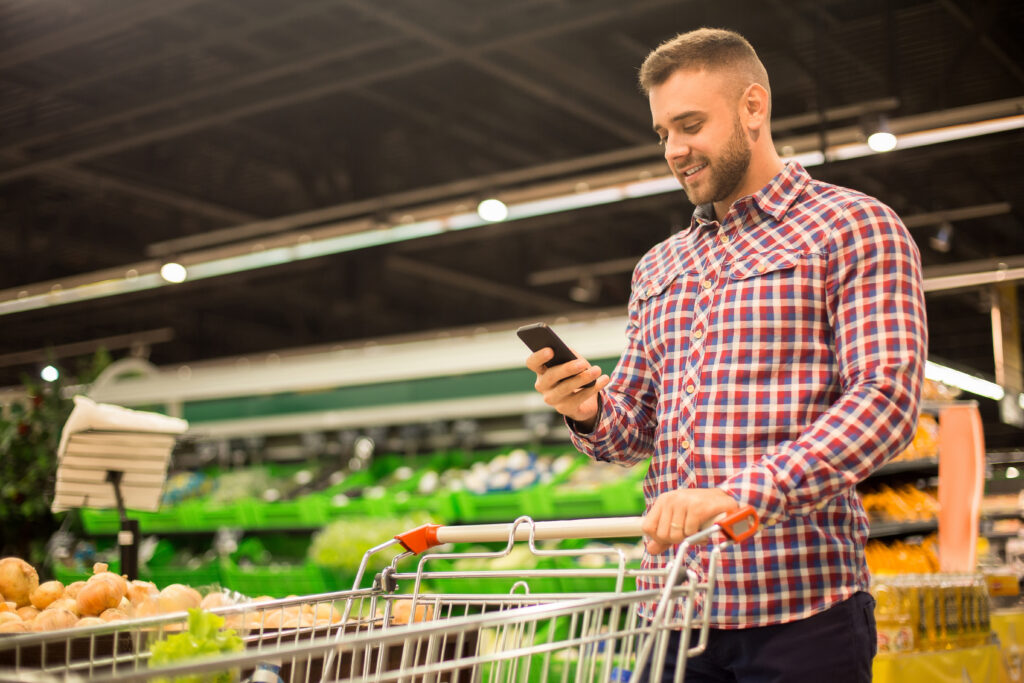 Why streamline the in-store experience? 
Modern consumers have the same expectations when shopping in-store as online: a seamless, quick and personalized experience. To build loyalty with customers, digitalize the in-store journey with a self-scanning application and offer your customers personalized product recommendations and discounts on this fast-growing channel.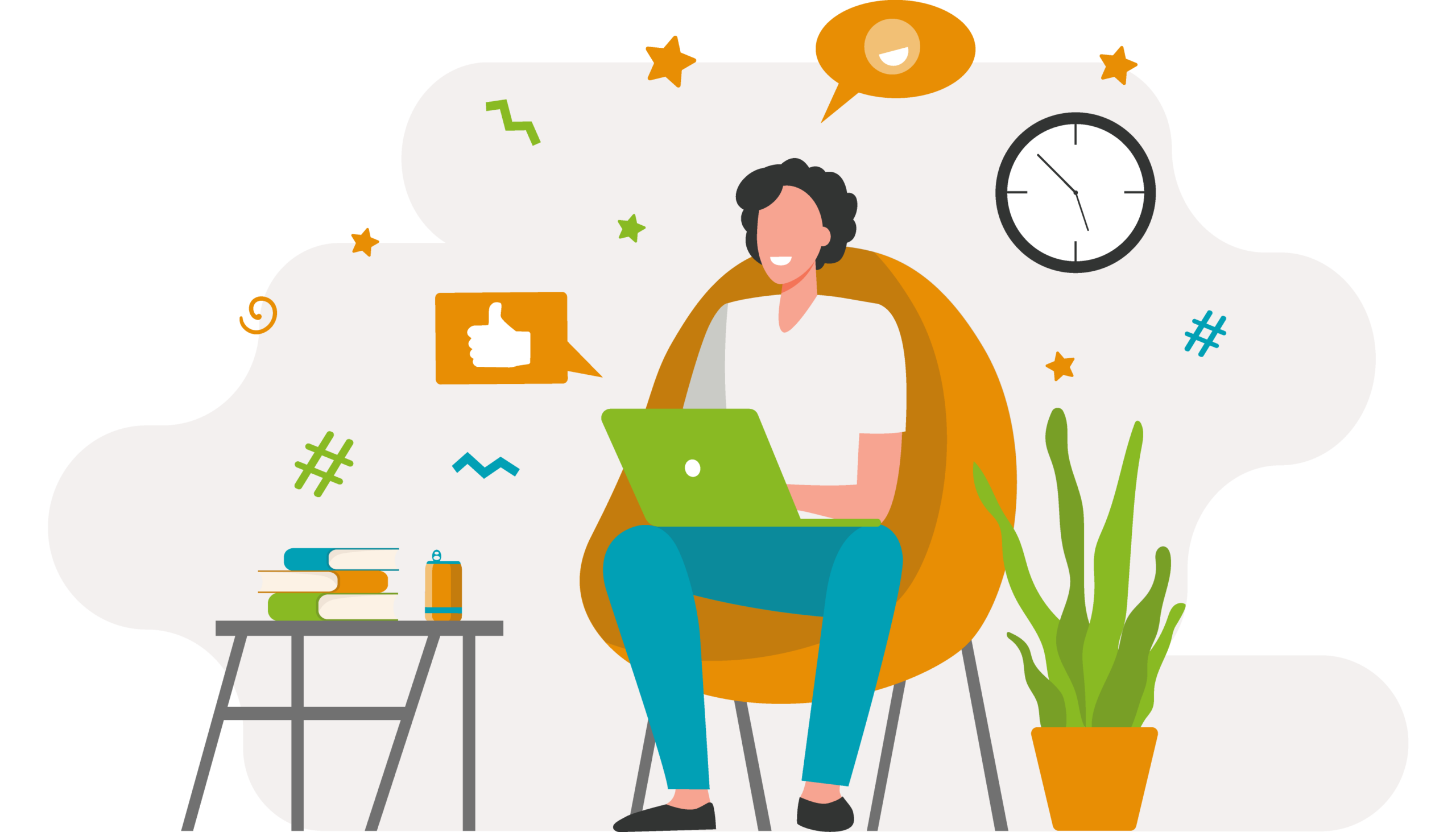 Improve the in-store experience and modernize your image
To meet your customers' expectations in terms of convenience and speed, offer them a self-scanning application to scan their products as they shop in store and to avoid queuing at the checkout.
Like when shopping online, more and more customers expect more personalization and interesting offers. Use a Scan & Go application to display personalized and contextualized recommendations and promotions on customers' devices as they shop.
Improve the in-store experience with personalized discounts
Allowing brands to activate campaigns on your self-scanning solution, delivering personalized and contextualized product recommendations to their strategic consumers as close as possible to the moment of purchase.
Coupled with an immediate discount, these offers encourage consumers to add additional items to their shopping cart, and thereby boost your sales.
66%
of self-scanning users are actively looking for promotions.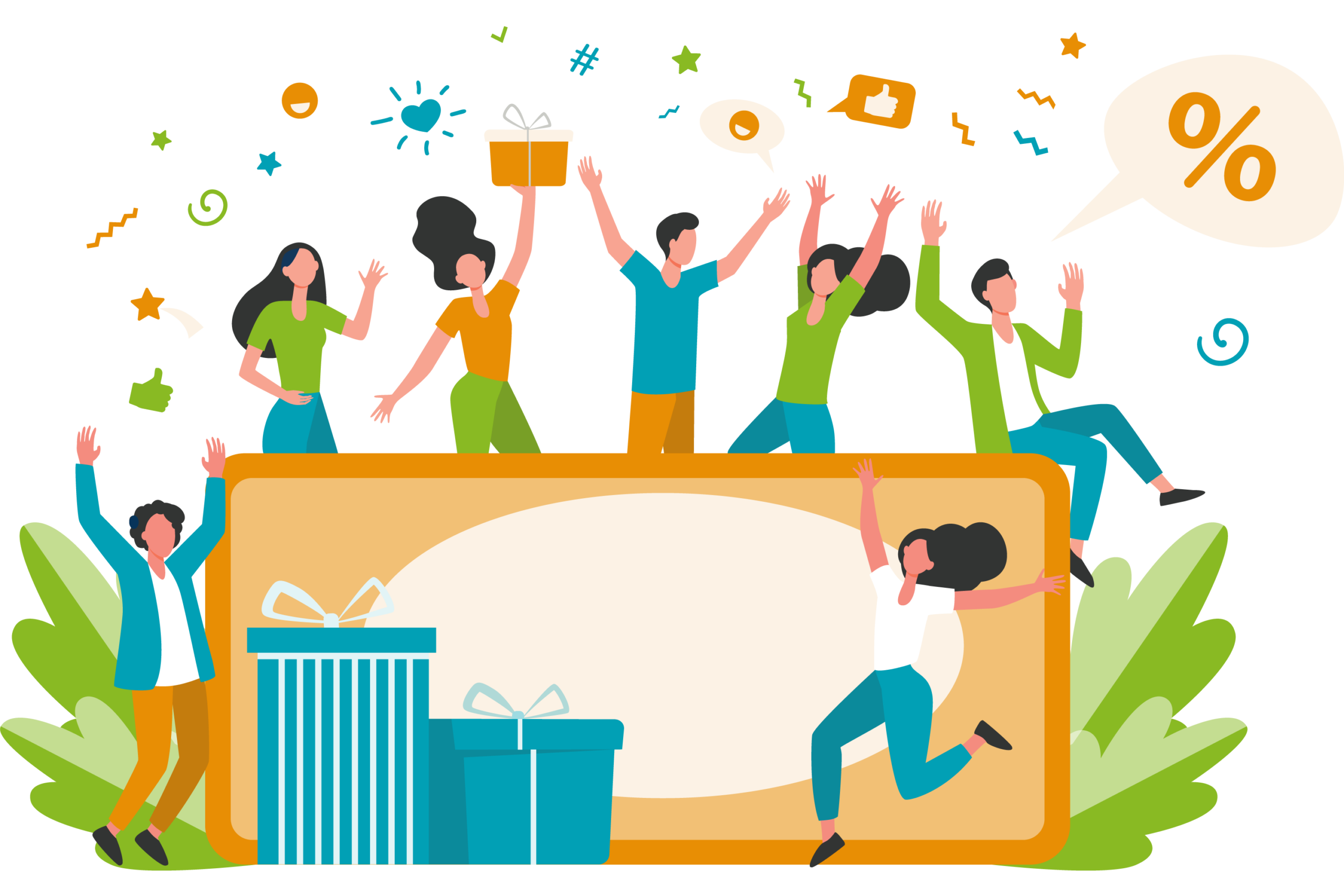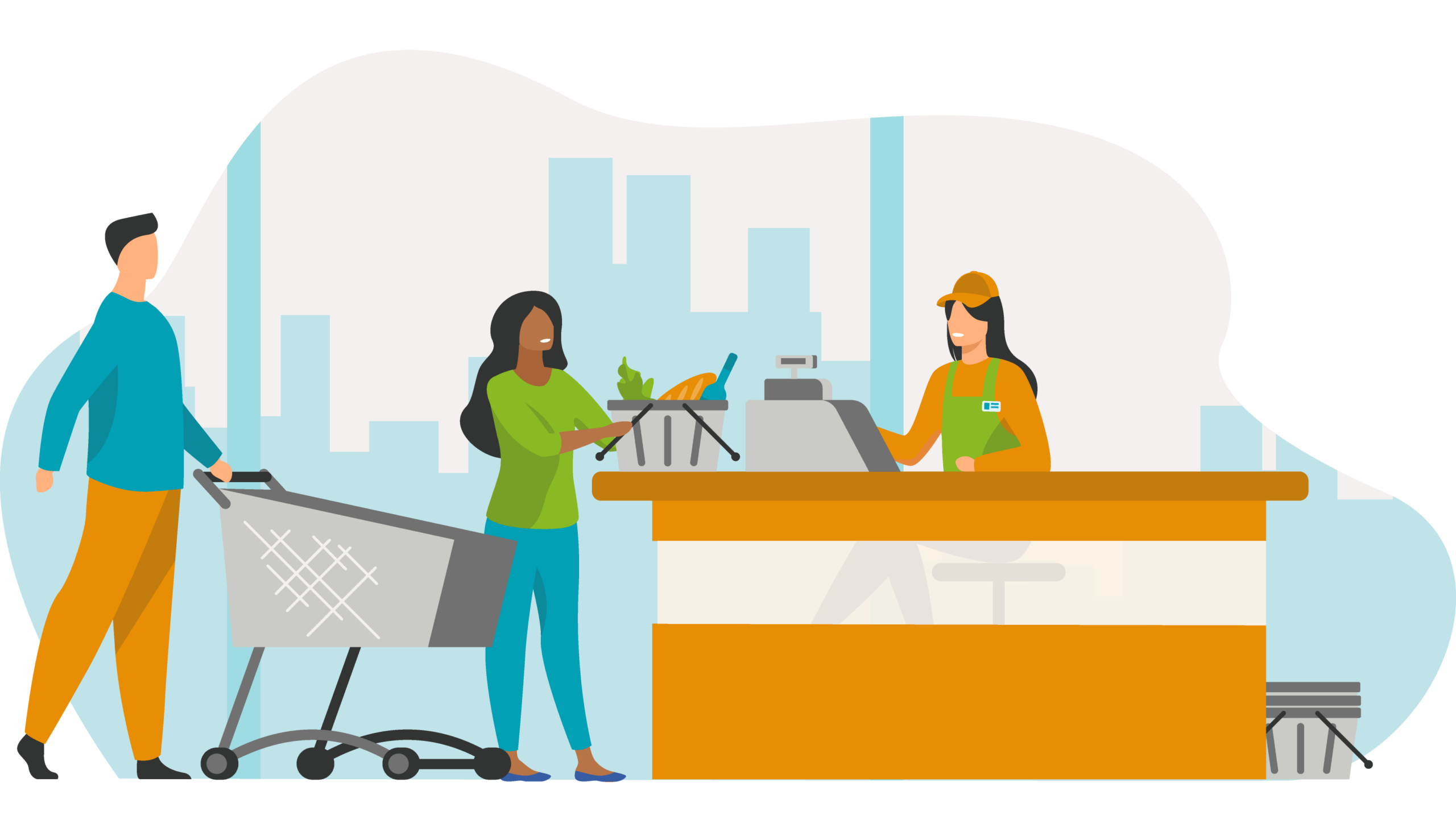 Build customer loyalty
Offer your customers an in-store experience that is as seamless, fast and personalized as online. Digitalize your in-store shopping experience to meet shoppers' new expectations.
Personalized offers during their shopping session allow you to enrich their experience and get them coming back to your store in the long term.
How budgetbox can help you improve the in-store customer journey ? 
France's market-leading Scan & Go provider
The leading Scan & Go provider in France, our expertise comes from over 13 years of R&D to better understand the behavior and expectations of modern retail consumers. Our self-scanning applications are designed make your customers' in-store experience more fluid.
Targeted native retail media formats
Our retail media platform allows you to enrich your Scan & Go experience with personalized and targeted product recommendations based on your customers' profiles and real-time purchases. Displayed natively, these offers do not disrupt the shopping experience.
Turnkey, seamless integration
To integrate our self-scanning applications in your stores as easily as possible, our team of experts accompany you throughout the deployment and provide ongoing support. Our brand team implement marketing campaigns to help brands meet their objectives.
Our retail media solutions to enhance your in-store customer experience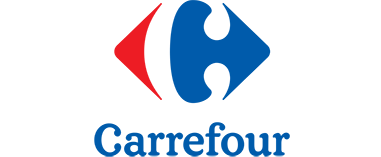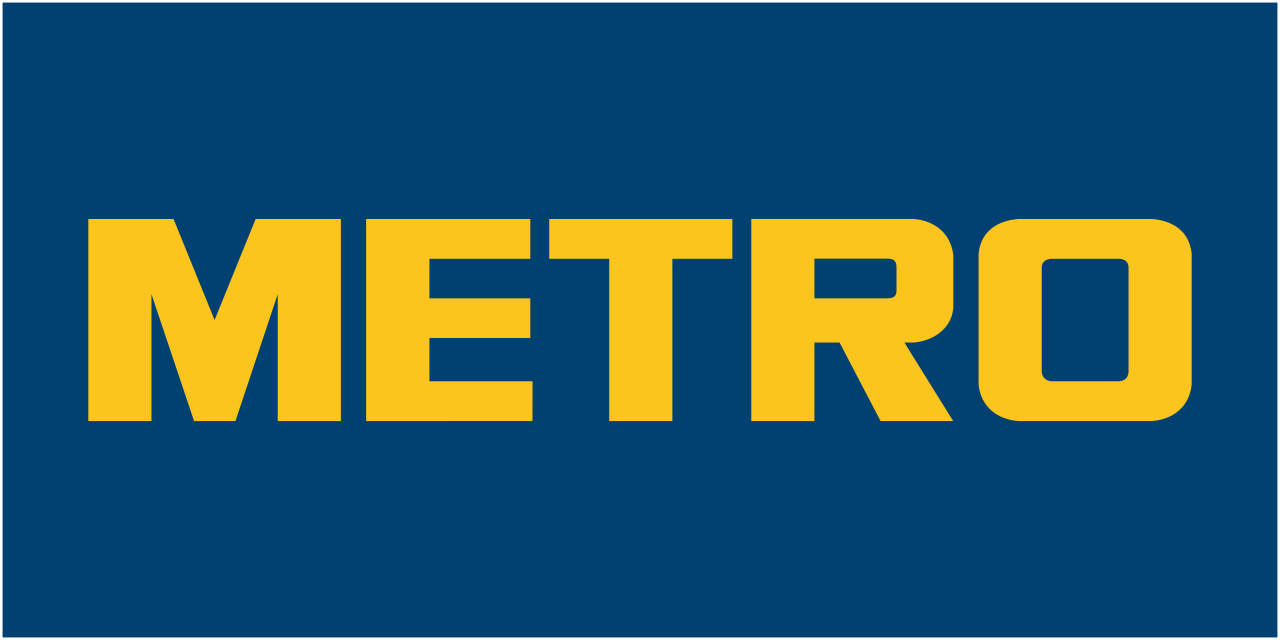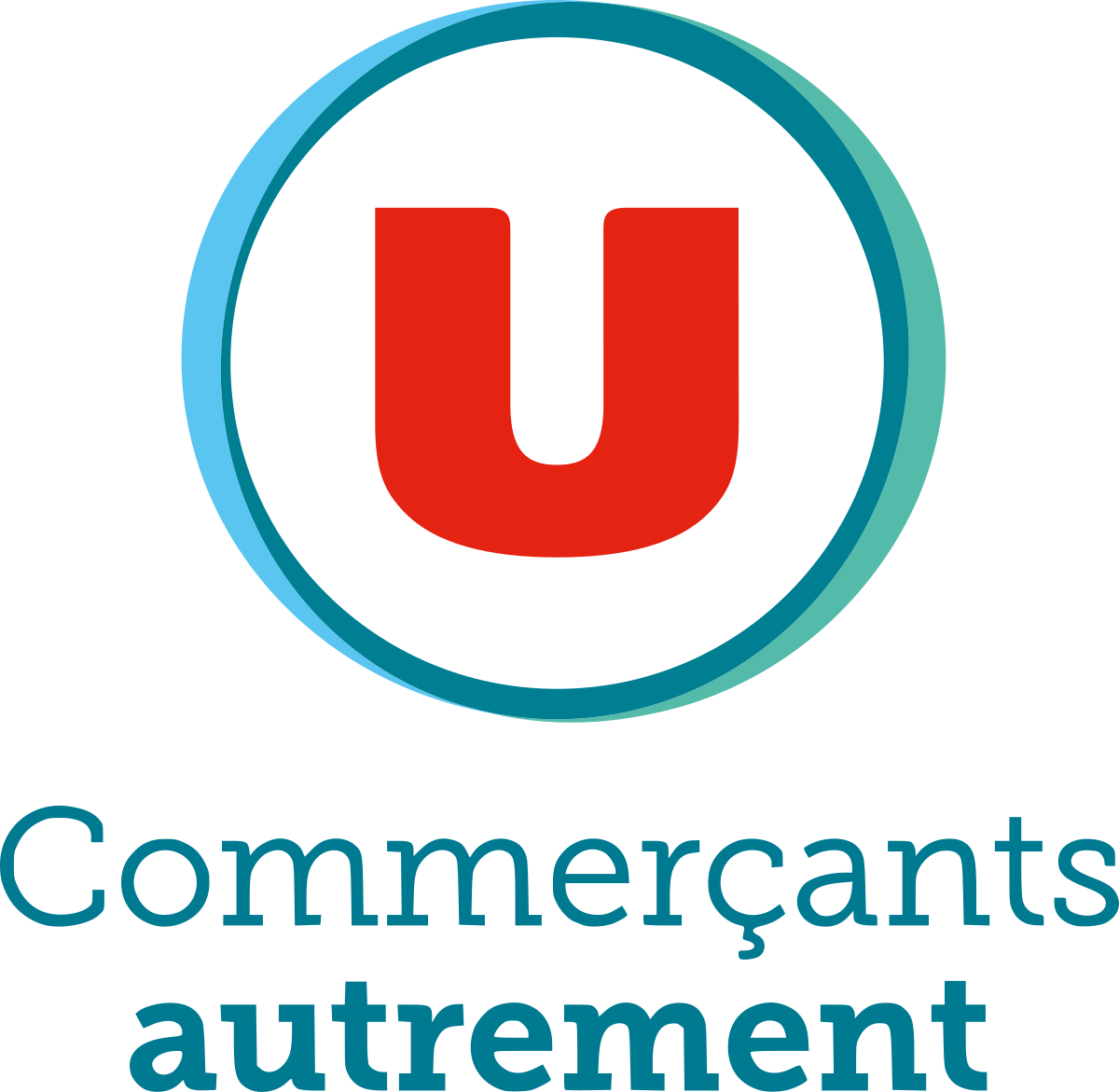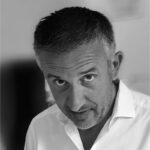 For the first time we have a real relationship with our customers and we can respond to their immediate needs. It allows us to build loyalty. It's a solution that allows us to generate additional sales, improve and modernise our image.