Deliver a unified retail media offering across your omnichannel customer journeys
Help brands be more visible with consumers who are evermore omnichannel by offering them personalized, contextualized and consistent communication across all your channels, online and in-store.
Increase your revenues across all customer journeys by monetizing your audience with relevant adverts and offers.
Build loyalty with customers by meeting their needs in terms of promotions and personalization.
Tell me more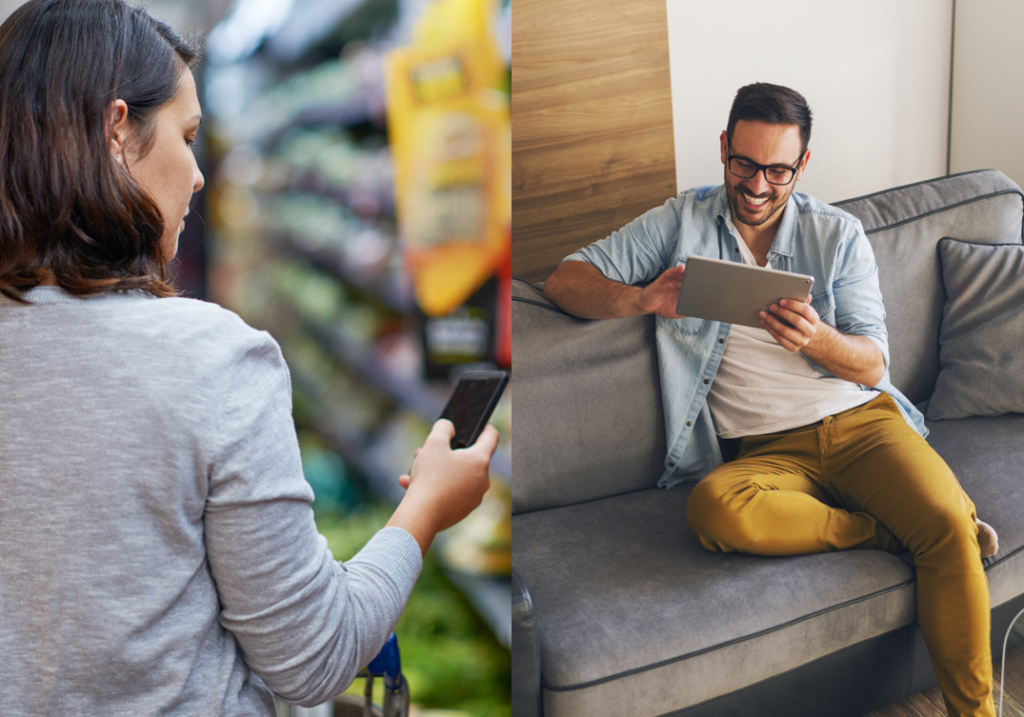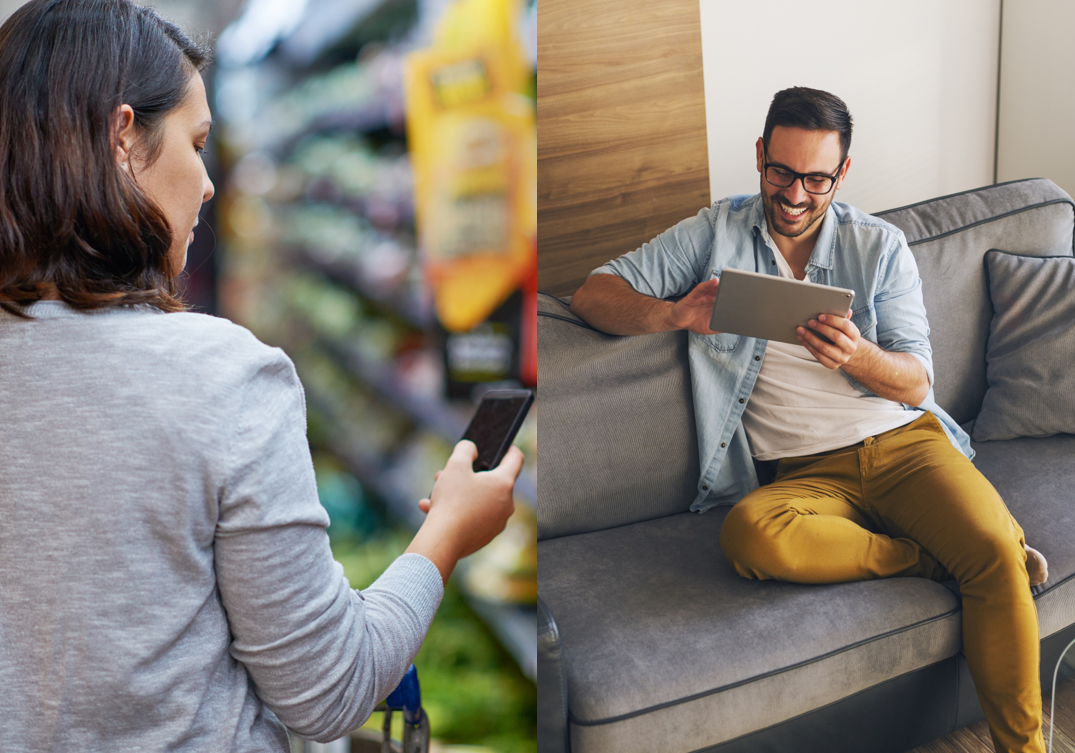 Over 200 brands use budgetbox's retail media advertising formats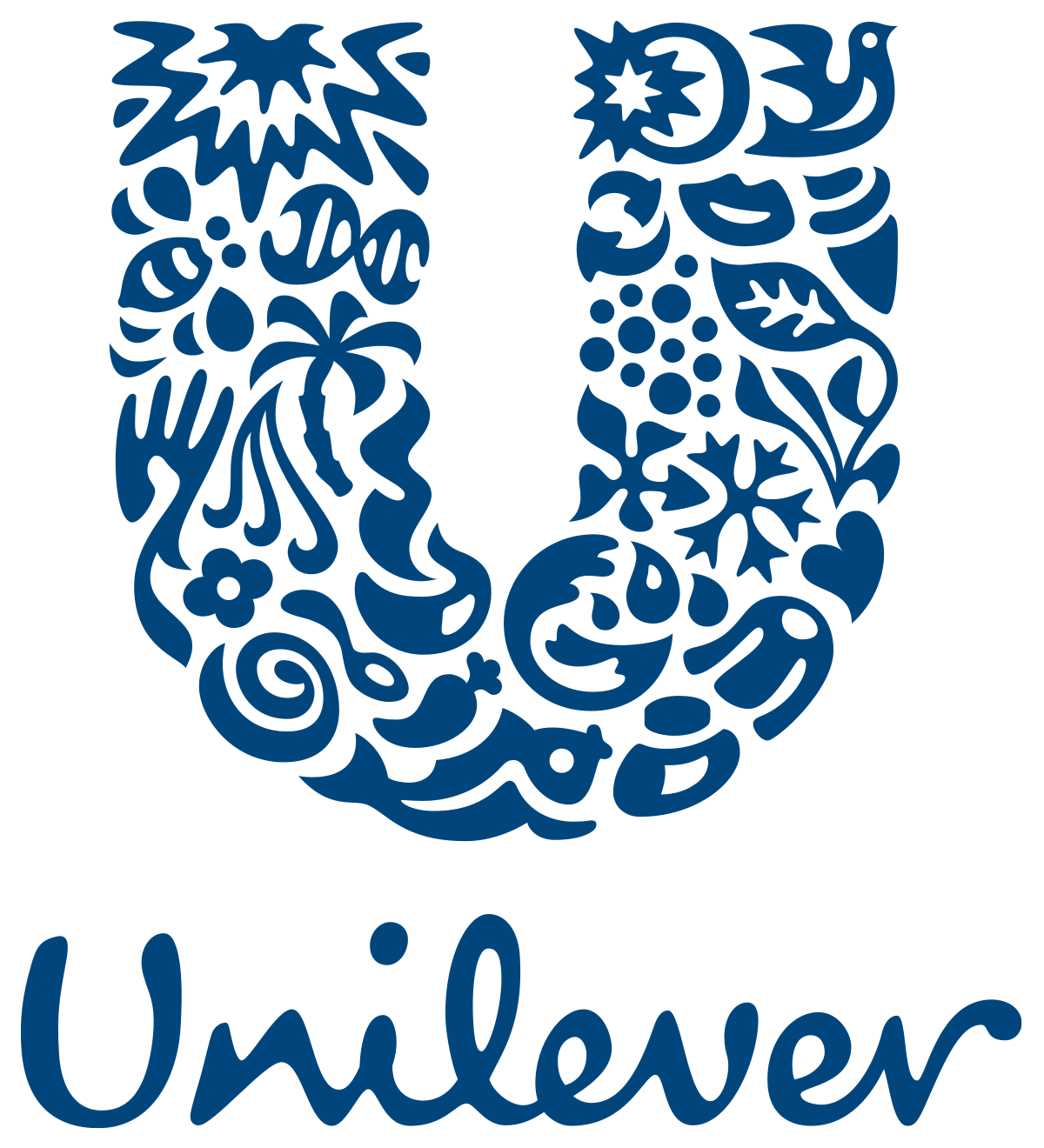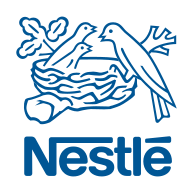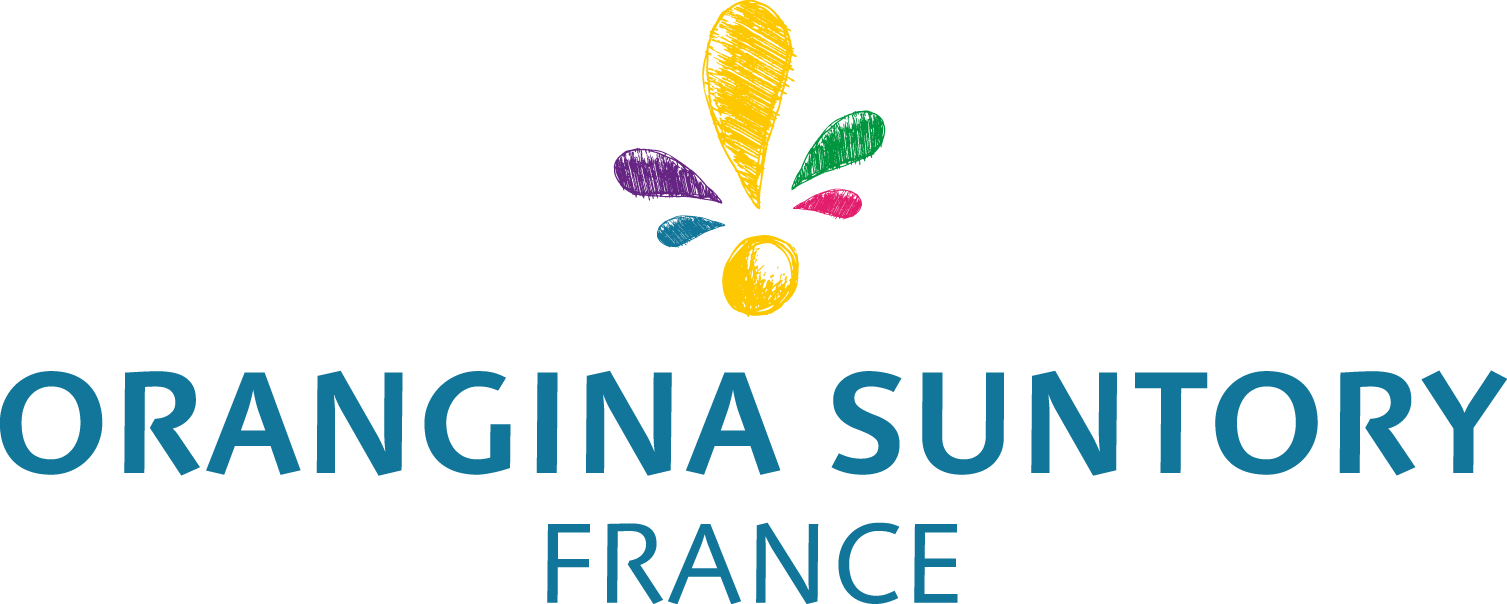 Our 360 solutions to monetize your audience on omnichannel customer journeys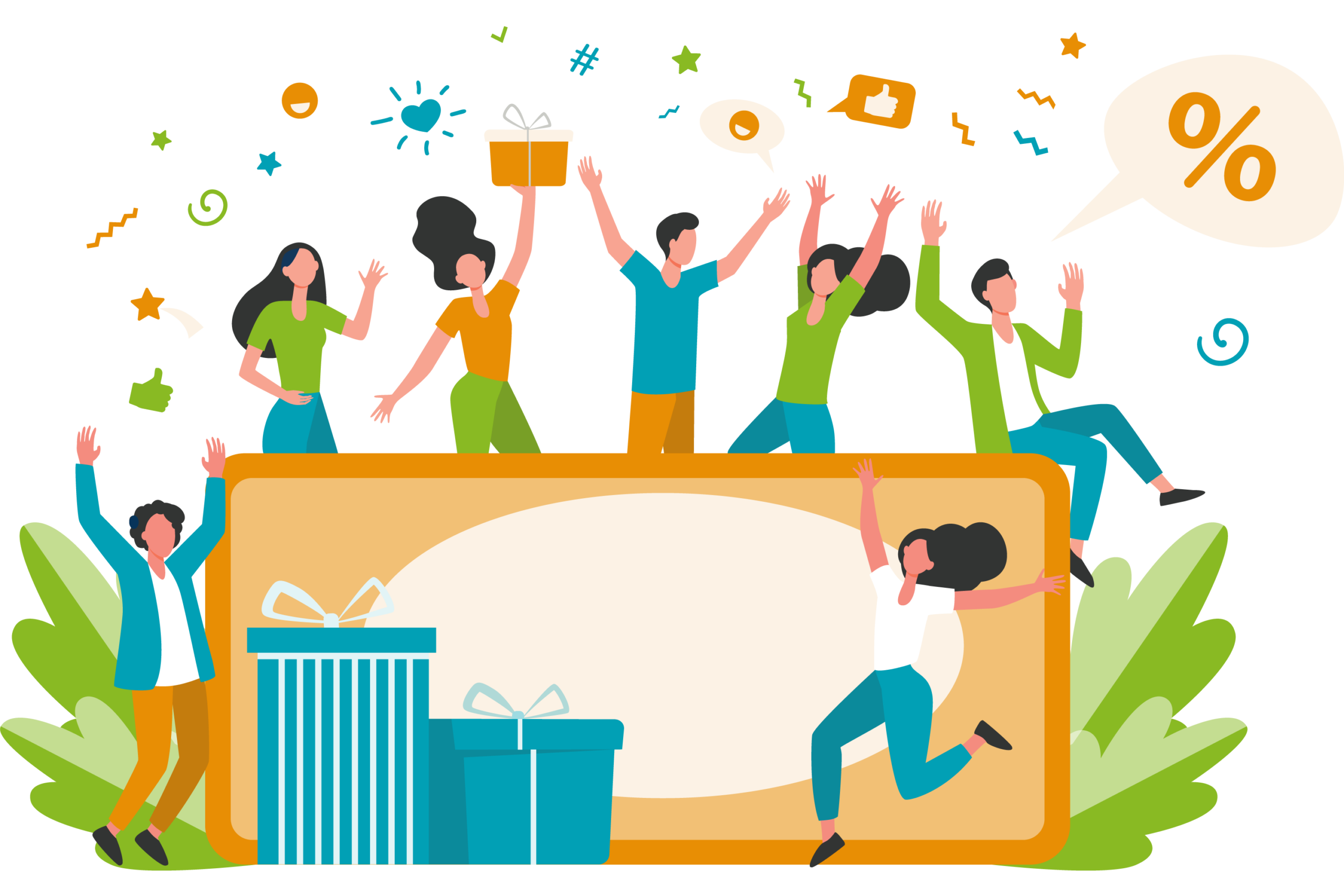 Deliver a consistent experience to increasingly omnichannel customers
Modern consumers are increasingly mixing between online and offline for their grocery shopping. They expect a consistent overall experience: 46% of French omnichannel consumers want offers that can be used across all channels.
By allowing your customers to find the same personalized deals in store as online, you build long-term loyalty with them.
A complete retail media offering for brands
By monetizing your audience across all channels, you let brands build a unified marketing strategy to reach their strategic customers across omnichannel shopping journeys.
52%
of French people shop for groceries both online and in-store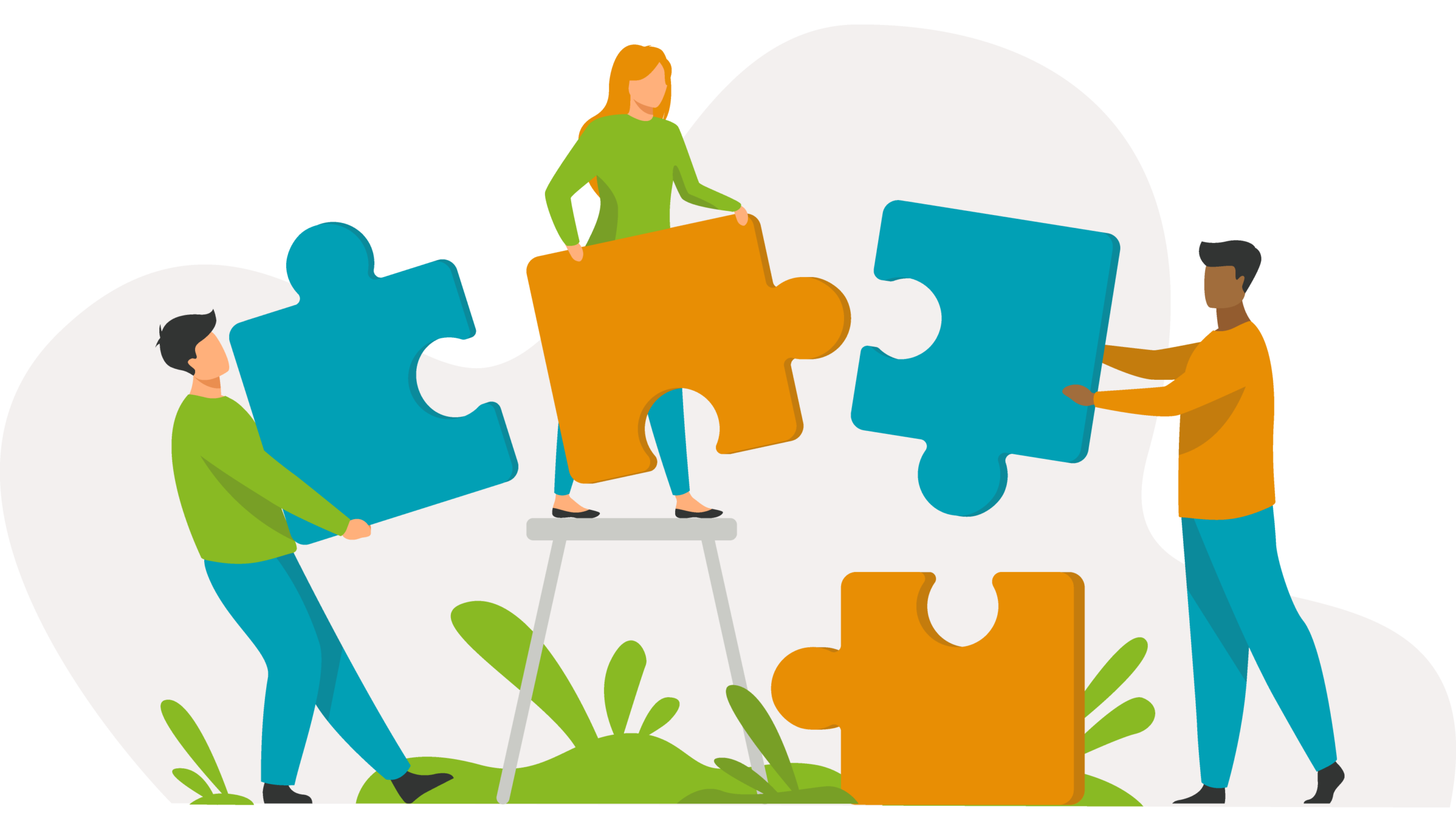 Grow your sales
By advertising to your customers across all shopping paths, you encourage them to supplement their purchases with additional items, boosting both your in-store and online sales.
Personalized and contextualized product recommendations from brands, combined with a discount coupon, strongly encourage customers to try a new product or to buy more of what the products they like.
We're really focused on providing the same shopping experience for our customers and on implementing solutions that will be completely omnichannel. [...] We will be able to display the same advert to a specific customer on several purchase paths.
Harness the power of your omnichannel transactional data   
Thanks to our 360 retail media platform, your marketing is enhanced by:
Targeting customers based on their past purchases
Contextualized communication based on real-time purchasing behavior
Consistent communication across all your channels
Find out more
A simple platform integration
The development costs relating to the integration are covered by budgetbox and our experts provide full support throughout the process.
We work with tech partners to optimise the integration process.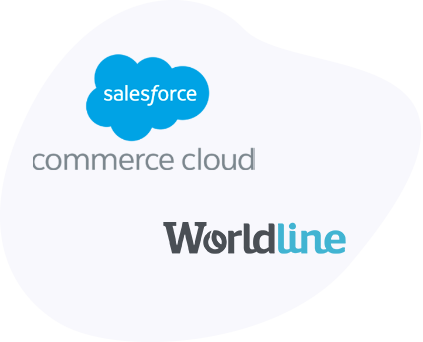 Our other solutions for retailers