Our marketing solutions to help you reach your core target audience
Our advertising platform provides you with a range of solutions to promote your products and reach your strategic customers across all buying journeys, online and in store.
Our solutions are designed around 3 levers to trigger the purchases: engagement, ultra-personalisation and immediate discounts.
Tell me more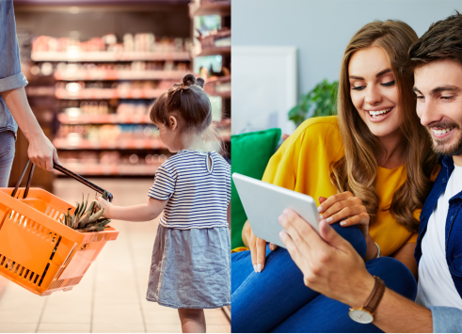 Multi-retailer, omnichannel retail media advertising campaigns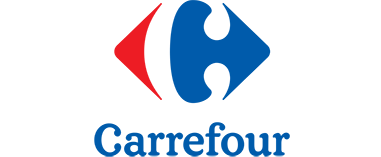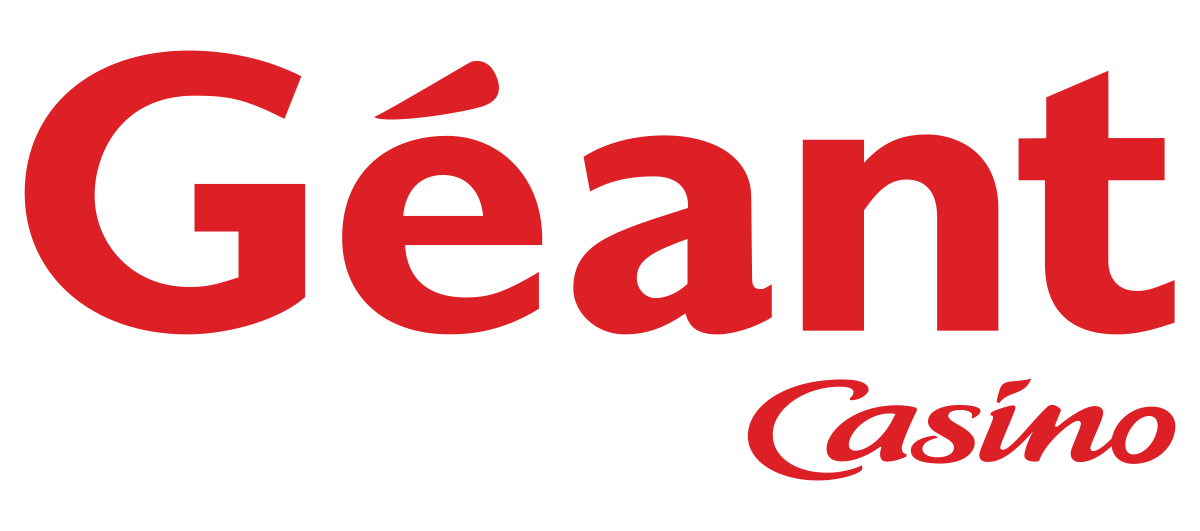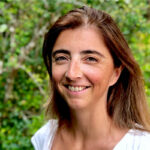 Real-time personalised discounts throughout the shopping journey really allow us to promote our brand while generating volume and effective long-term recruitment.