Engage customers on their e-commerce shopping journey and boost your sales 
More and more people are shopping online for their groceries: click & collect and home delivery.
Online consumers like to use a shopping list: they go straight to the products they want and as a result impulse purchases are much lower on this shopping channel
Discover our retail media solutions to increase the visibility of brands' products with shoppers at the point of purchase, to encourage them to add items to basket and thereby boost your e-commerce sales
2x
fewer impulse purchases on the e-commerce vs. traditional in-store.
Tell me more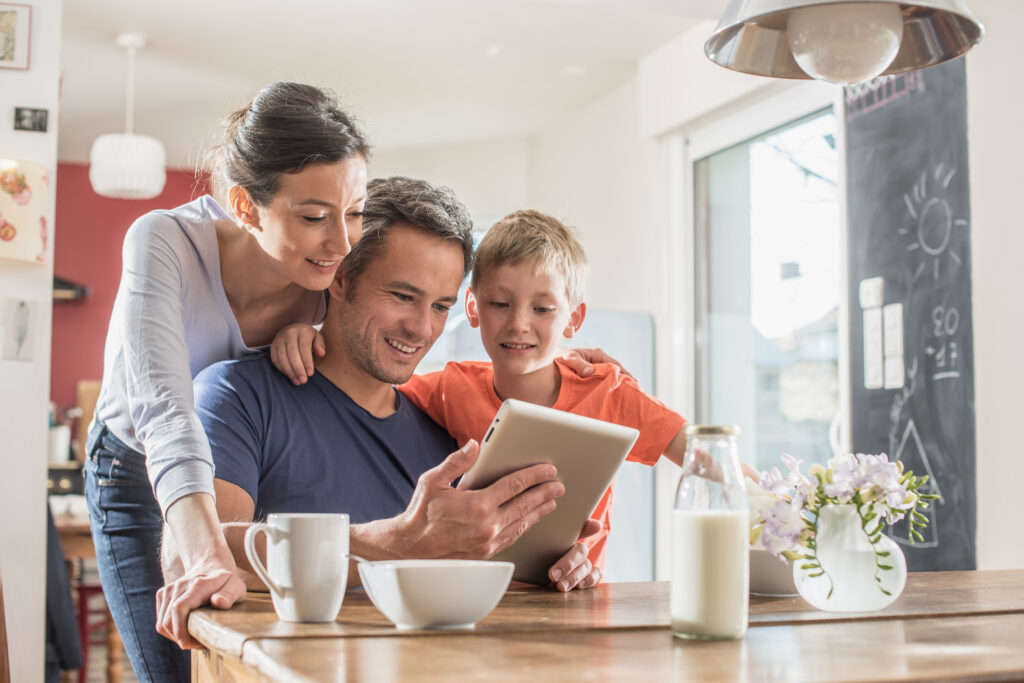 How to increase your online sales ? 
Enhance your customers' e-commerce buying journey with personalized and contextualized product recommendations based on their profile and real-time purchases. Adding a discount coupon encourages the target audience to supplement their shopping cart with more items. This enables you to increase your sales while and increases brands' visibility on this shopping path
Engage customers on your e-commerce website
On online shopping paths, brands lack visibility: consumers spend less time "browsing the aisles" and are less tempted to add additional products to their basket.
To boost your sales on this channel, offer brands retail media solutions that allow them to be visible to their strategic consumers closer to the moment of purchase, and encourage them to buy additional items.
Discover how our retail media platform allows you to market to customers effectively on your e-commerce journey.
Boost your customers' impulse to buy
By offering your customers personalized product recommendations that are contextualized to their shopping experience, you increase the chances that they will add additional products to their shopping cart that they would not have otherwise bought. At the same time, you increase your sales.
To efficiently convert the recommendation into a purchase, offer an immediate discount.
47%
of French people are actively looking for promotions.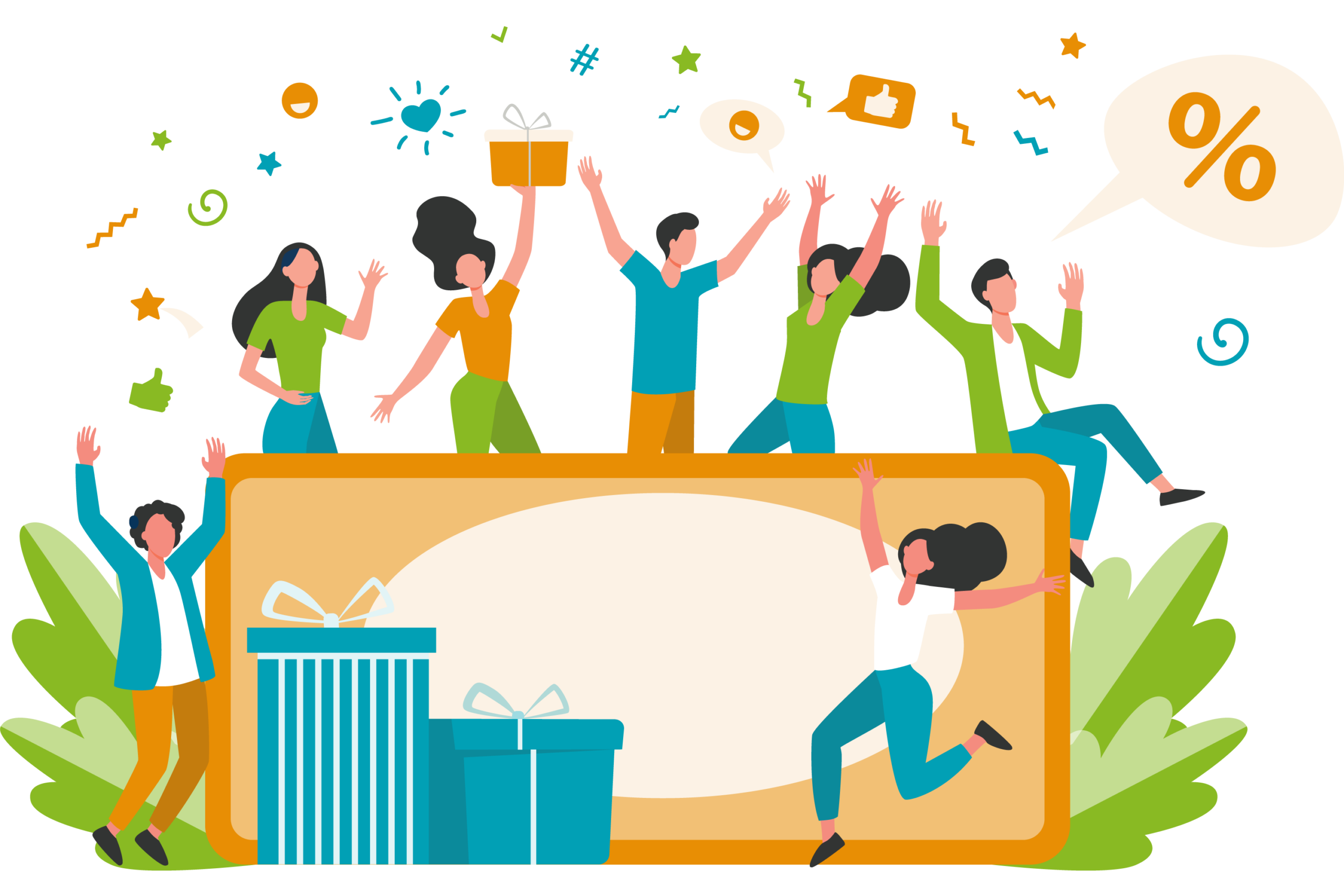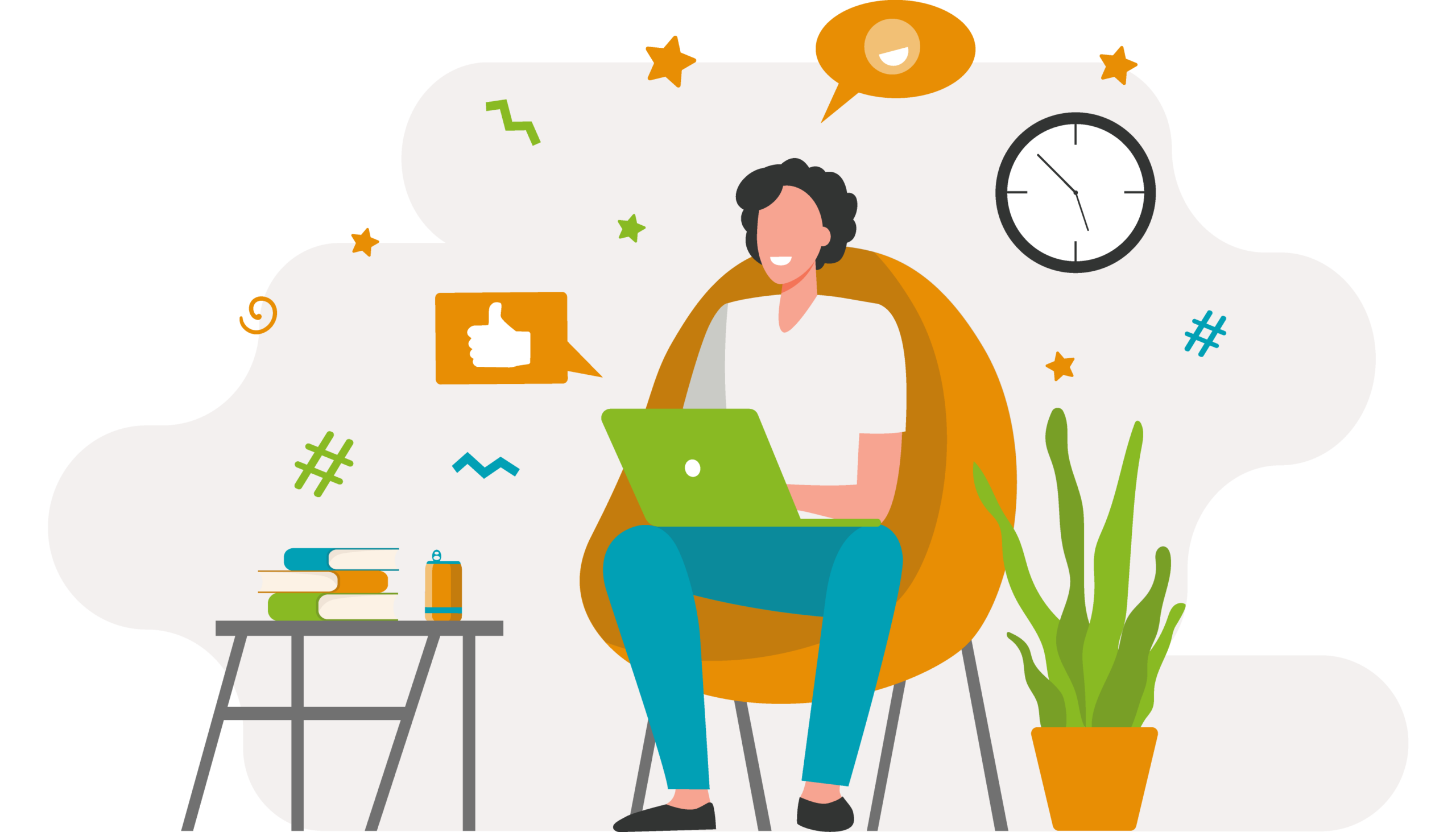 Build customer loyalty with a seamless shopping experience
To encourage your customers to shop again on your e-commerce website you must meet to their expectations for this channel :
Seamless experience: your retail media formats must appear natively on the buying journey.
Personalized offers: target your customers using your first-party data and only display offers that are likely to interest them.
Discount lovers: add coupons that can be used immediately and easily to your retail media.
Find out how budgetbox can help you meet your customers' expectations.
How budgetbox can help you with advertising solutions on your e-commerce website  
Solutions to enage customers online
Our effective targeting capabilities allow you to give brands the solutions they need to advertise on your e-commerce website and achieve their marketing goals. Provide retail media formats with in-store and online discounts to get consumers to add products to their shopping cart and boost your sales.
A seamless customer journey
Modern consumers, who are ever more inundated with adverts, want a simple and seamless e-commerce experience. Our solutions allow you to offer your customers relevant, personalized and non-intrusive native formats during their shopping sessions, regardless of their purchase path.
Experts on hand and a turnkey service
We support you throughout the deployment of our platform and guarantee a turnkey implementation. Our team of retail media experts then takes over to help brands implement a marketing strategy to meet their objectives and encourage them to invest more in your retail media solutions.
Our retail media solutions to help you increase your online sales 
More than 200 brands trust us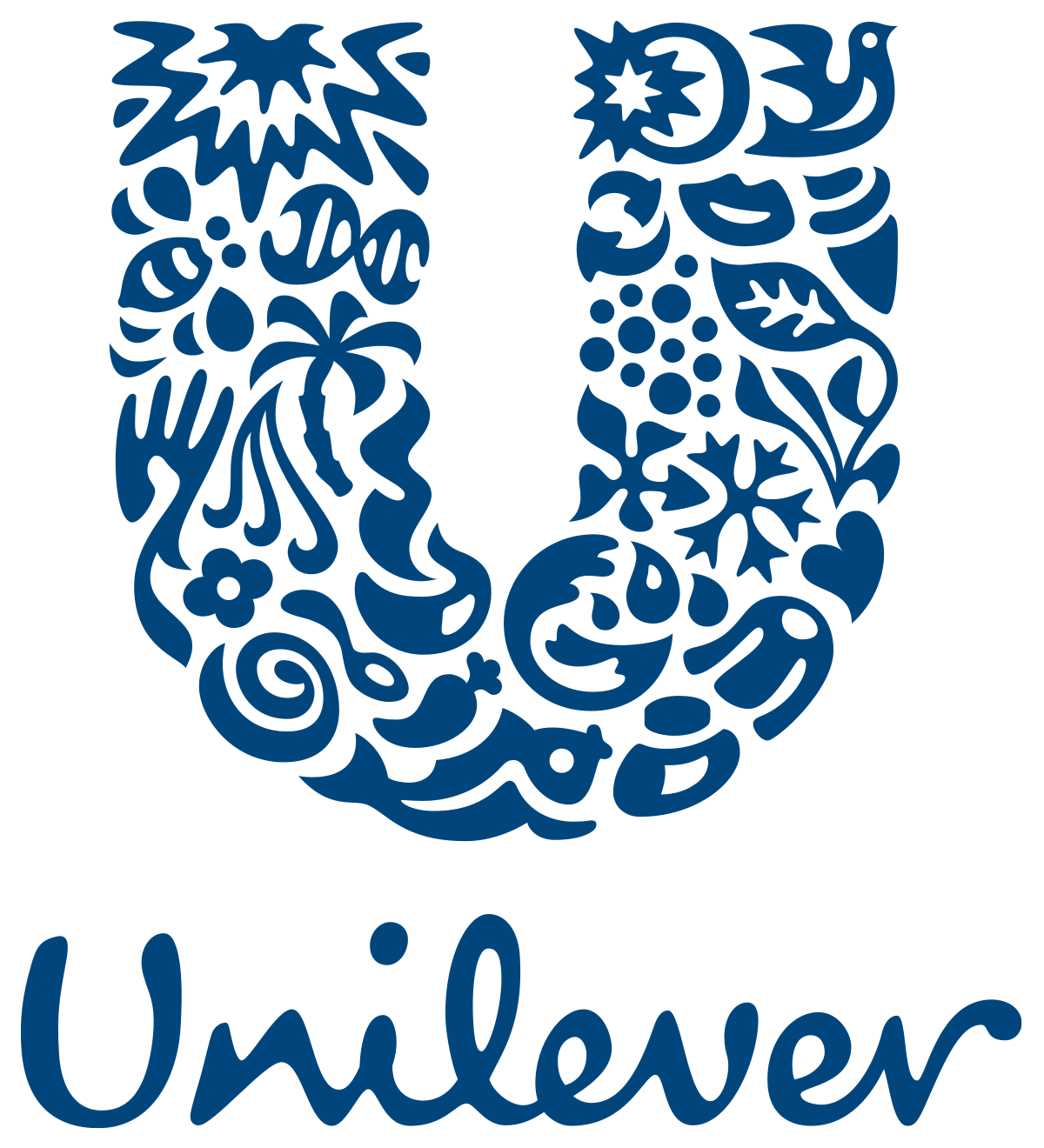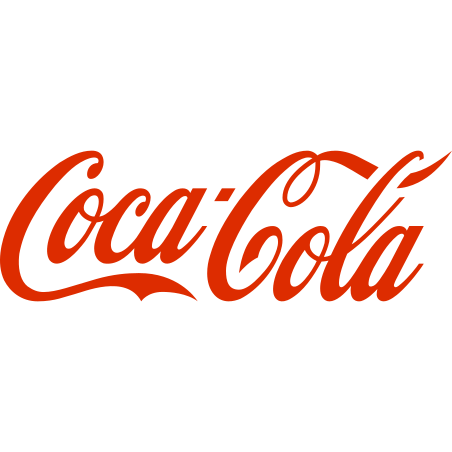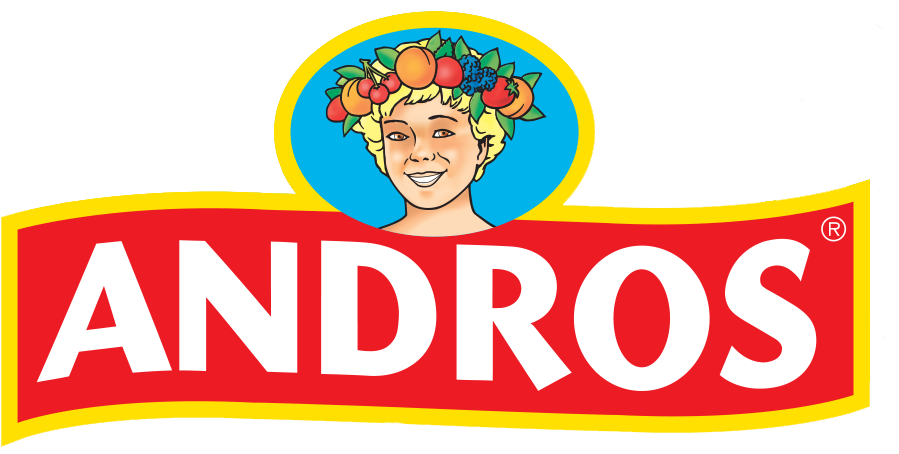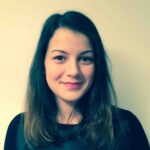 The campaign enabled us to develop our brand on the strategic e-commerce channel, being visible at the right moment of the shopping sessions of consumers who are the most interested in our products.