Unify your omnichannel communications
Omnichannel is now a reality for retailers: 50% of consumers today shop both online and in-store for their groceries.
As a retailer, it is essential to unify your CRM system across all your channels to build loyalty with your customers and make them want to return to shop via your different channels.
Discover how to leverage your first-party data to deliver relevant and engaging advertising messages to your omnichannel customers.
Tell me more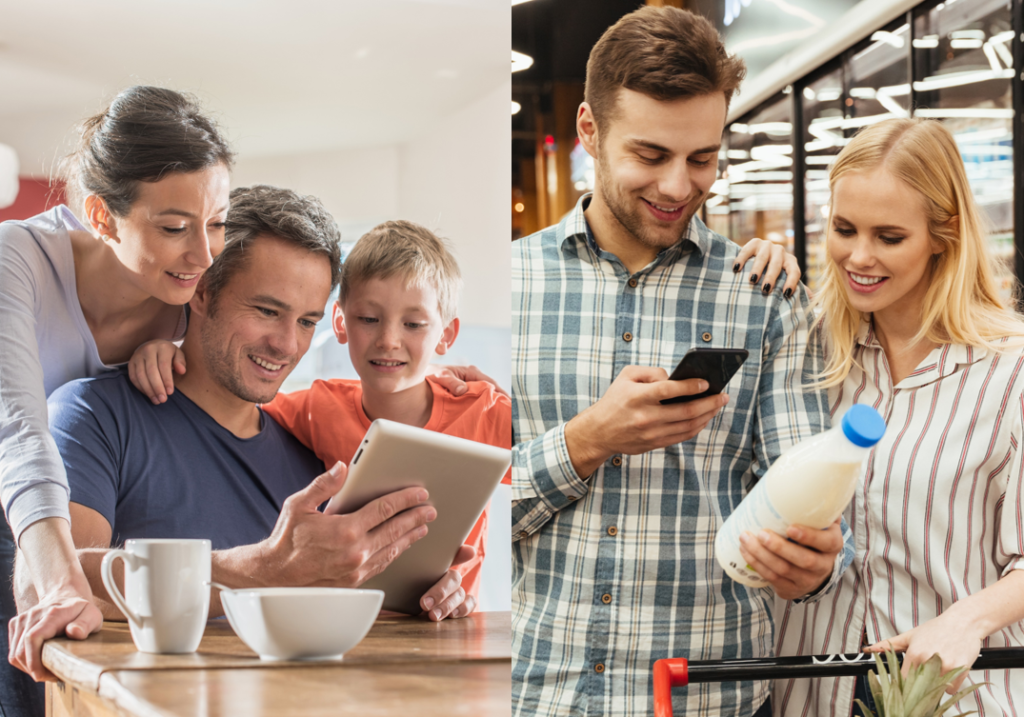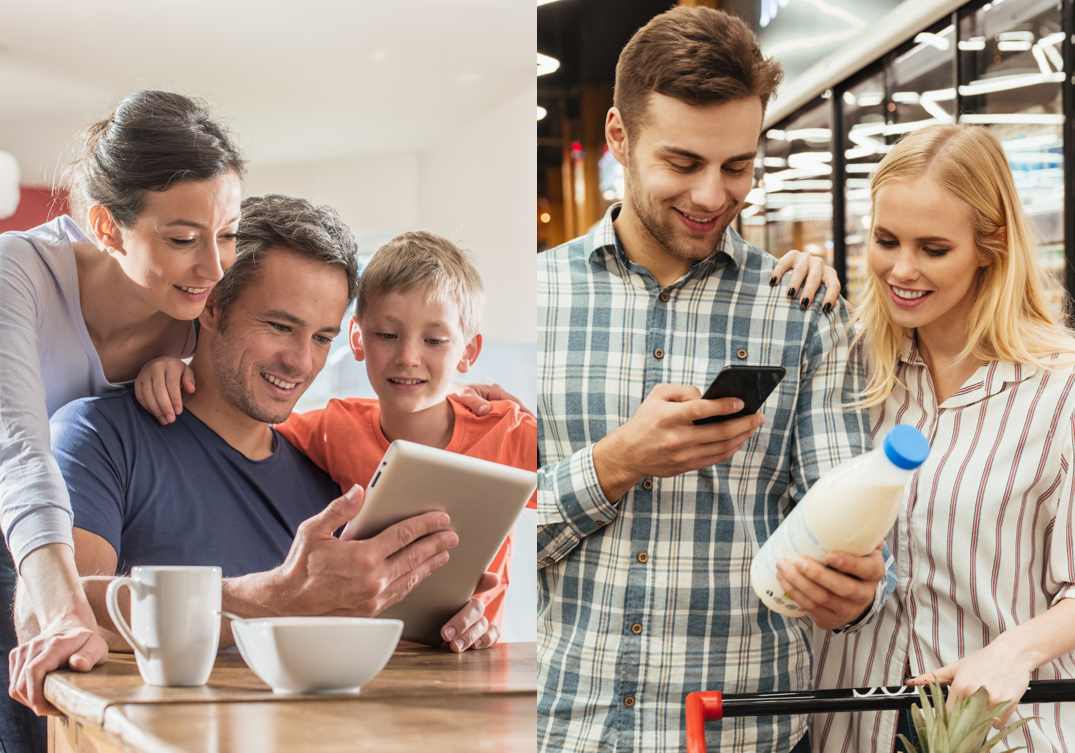 How to engage your omnichannel customers? 
Leverage your omnichannel data and deploy native advertising formats unified across all your shopping paths, targeted to customers based on their profiles. By delivering a shopping experience that is relevant to their interests across all channels, you maximize your chances of retaining omnichannel customers over the long term.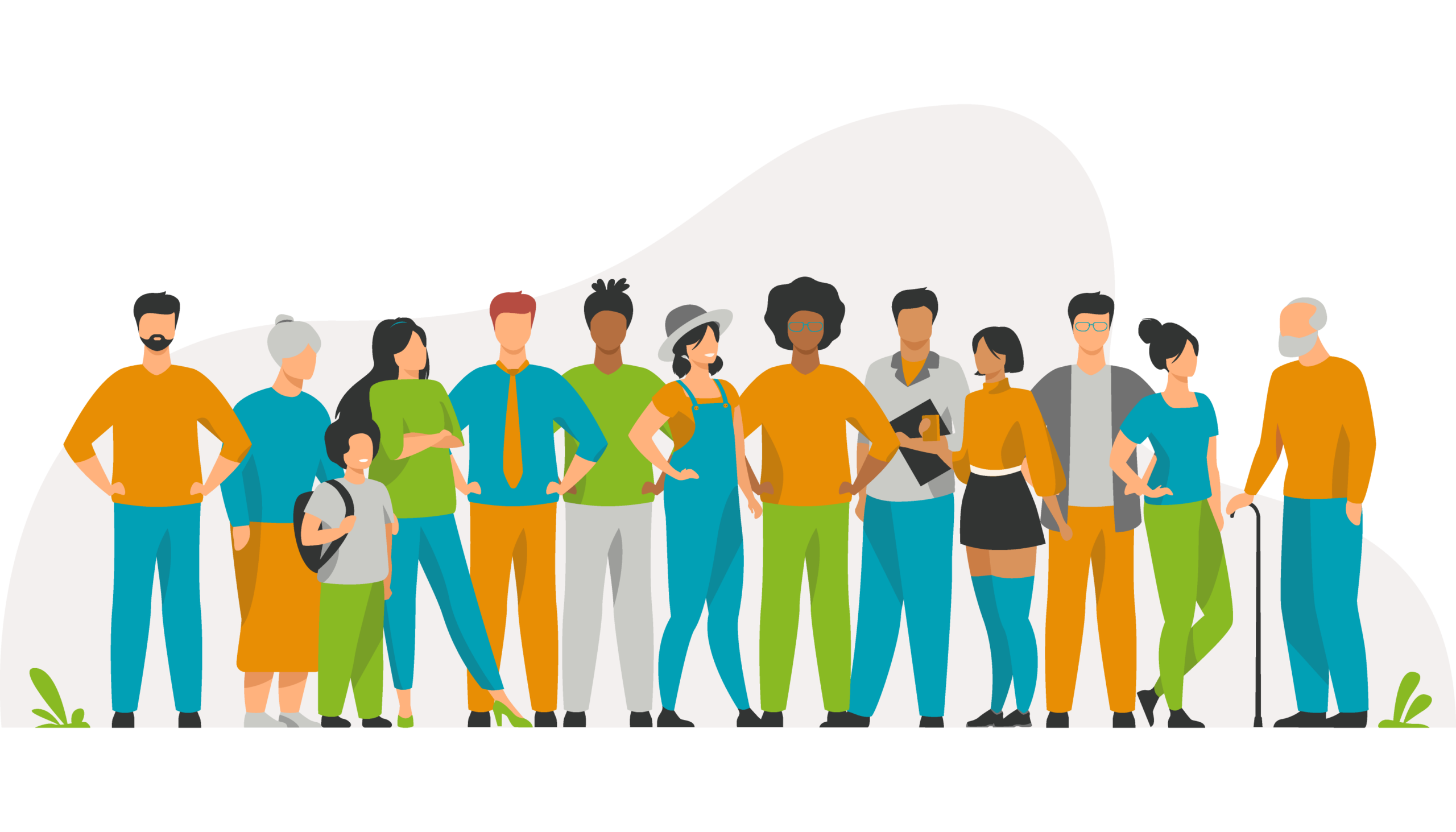 Deliver a consistent experience across all channels
Whether it's online or in-store, allow your customers to find their loyalty offers.
Our omnichannel activation platform allows you to deliver messages and offers in a unified way across all your channels: in e-commerce (click & collect, delivery) and in-store (self-scanning).
38%
of French consumers want unified promotions across all channels.
Leverage your customer data
Your proprietary data gives you a wealth of information about your customers' profile and habits across all your channels.
When used effectively, this data allows you to segment your customers and to propose offers adapted to their shopping journey: online and in store.
budgetbox's retail media platform allows you to develop advertising formats that make the most of your data.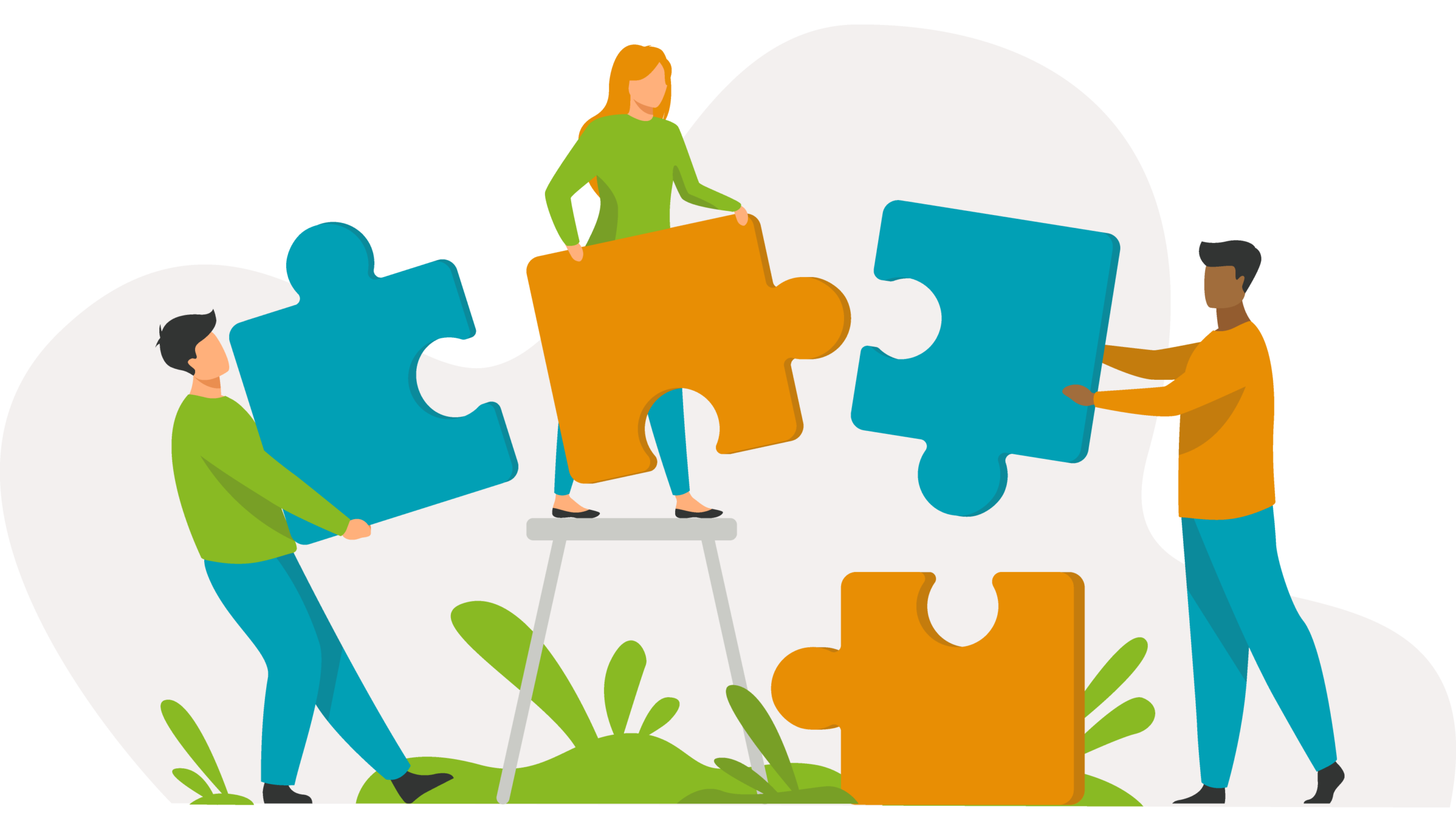 Work closely with brands
Get the most out of the different interaction points on your customers' buying journeys by making your customer data and your advertising space across your channels exploitable by brands.
By offering your customers personalized offers and deals on their favorite products, as close as possible to the moment of purchase, you can better engage them and reward them for their loyalty.
How budgetbox can help you improve your omnichannel communications? 
An omnichannel platform for a seamless experience
Omnichannel consumers now expect consistent advertising across all shopping channels and devices. Our platform allows you to display the same message across your different buying paths: e-commerce and in-store.
Native advertising solutions
To avoid disrupting the customer's shopping experience, our retail media solutions are native on all channels: online and in-store. by providing a seamless experience you build customer loyalty and encourage them to return to shop with you.
A team dedicated to your every need
budgetbox offers retailers secure and turnkey solutions. Our experts will accompany you throughout the deployment of our platform on all your channels. Our brands team will then set up the marketing campaigns that meet brands' omnichannel challenges.
Our retail media solutions to help you engage your omnichannel customers 
We work with over 200 brands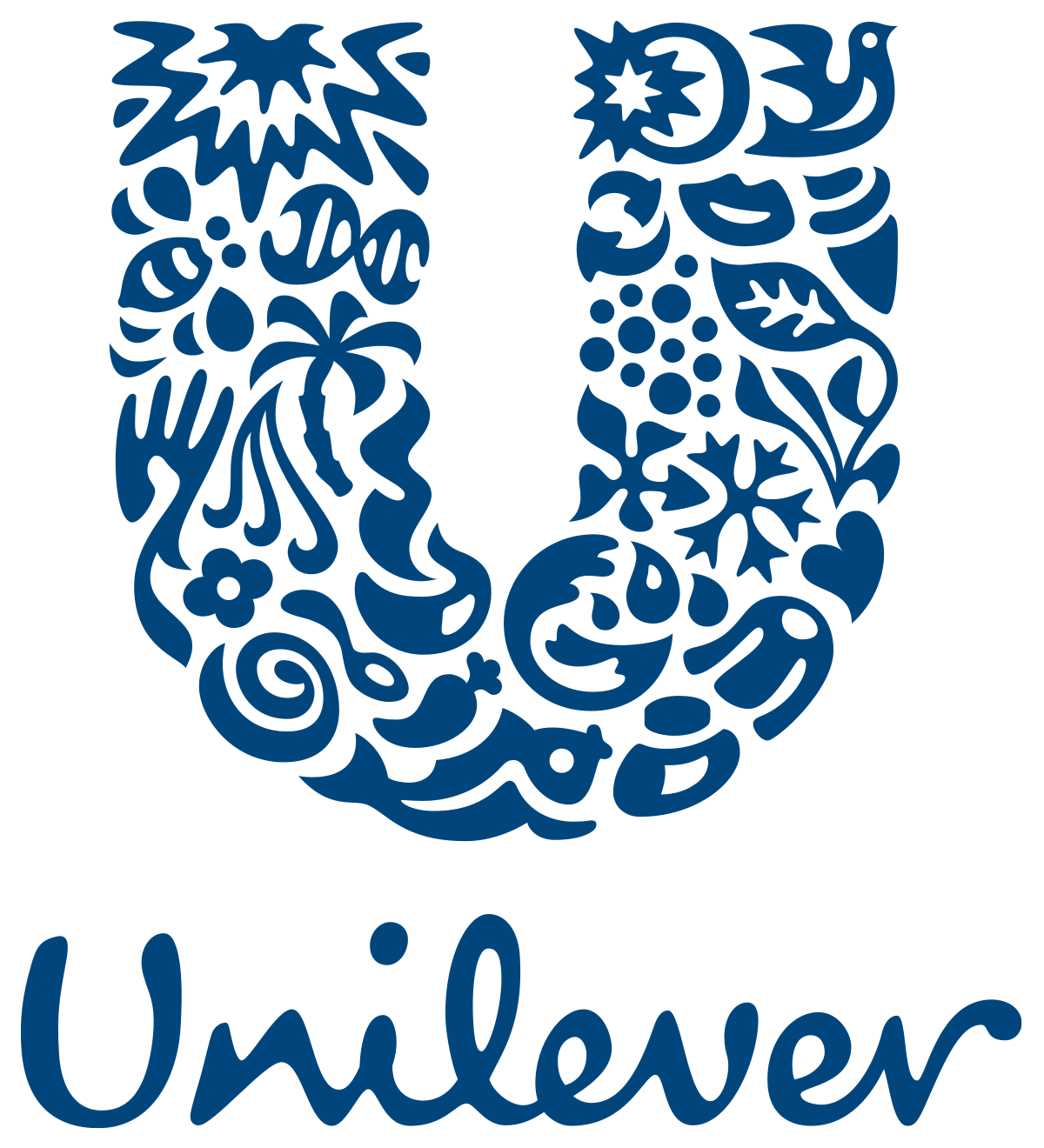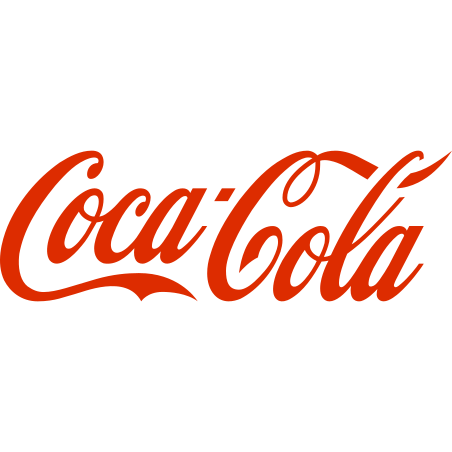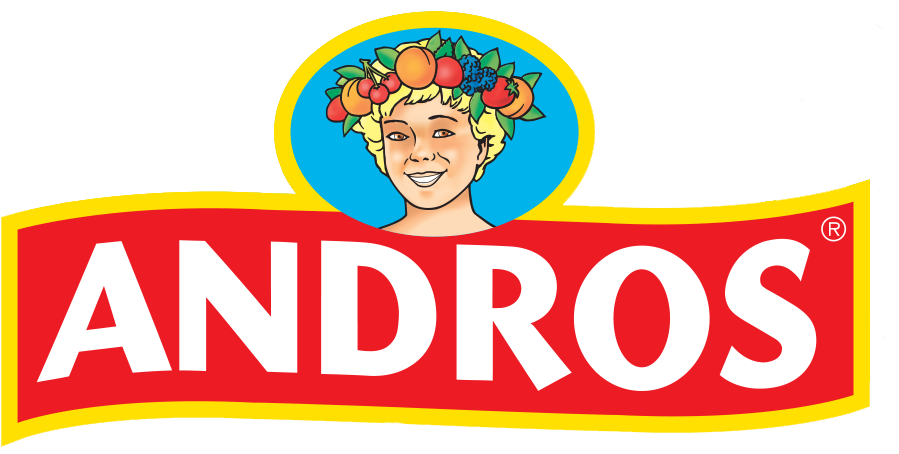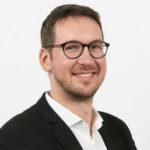 Between the e-commerce website and physical stores, more and more of our customers are omnichannel and have a greater need for personalization and relevance of offers
Autres objectifs distributeurs