Generate revenue from advertising on your in-store customer journeys
Enable brands to deliver personalised ads to your customers in-store on self-scanning (mobile apps and scanners).
Monetize your in-store audience while enhancing your customers' shopping experience through personalized offers.
Tell me more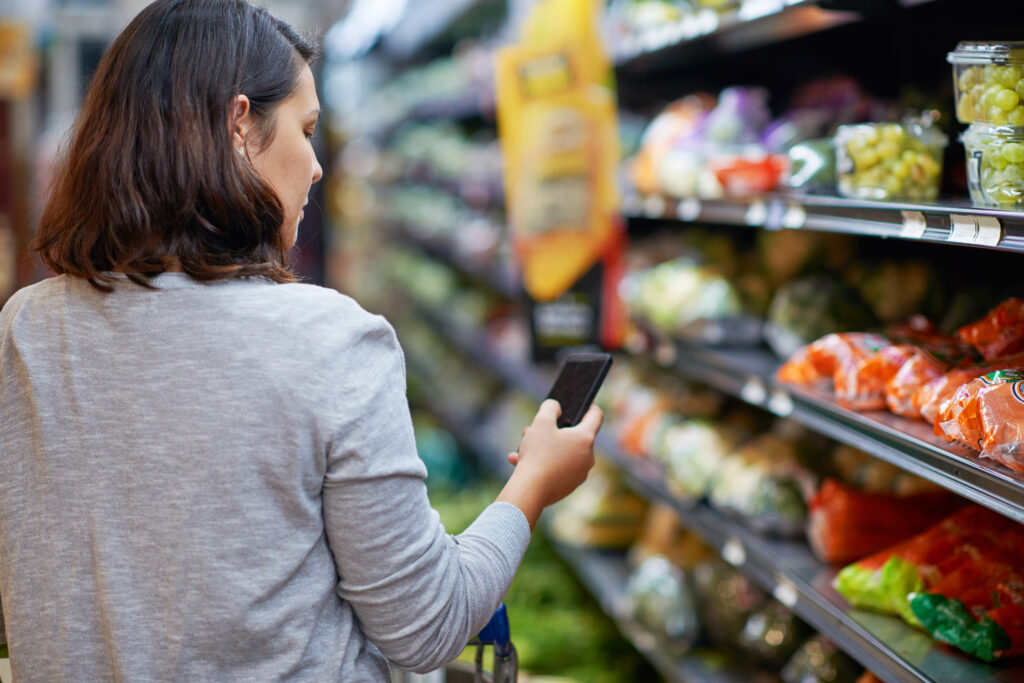 Over 200 brands use budgetbox's retail media advertising formats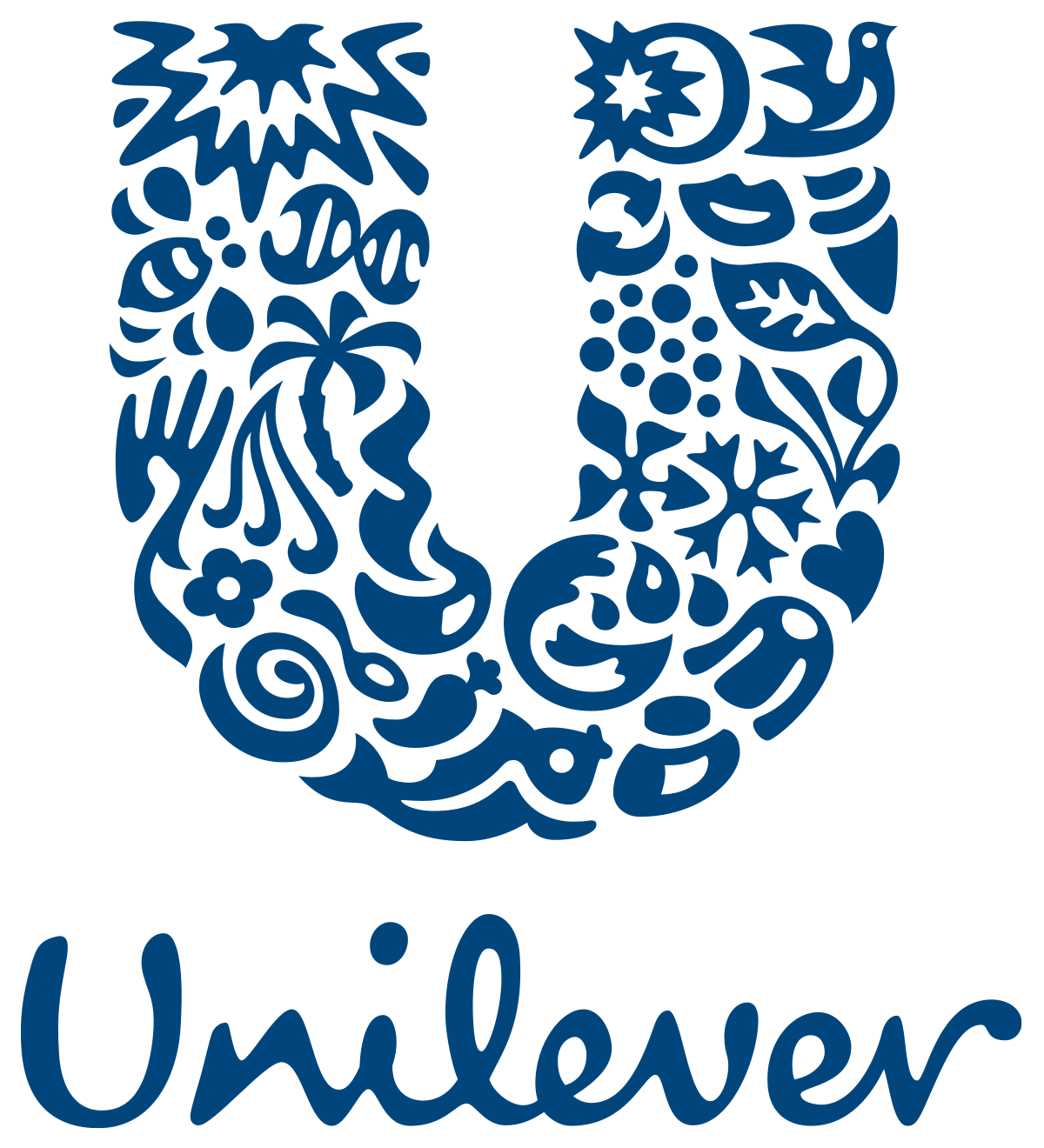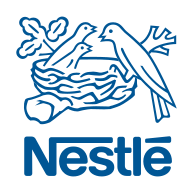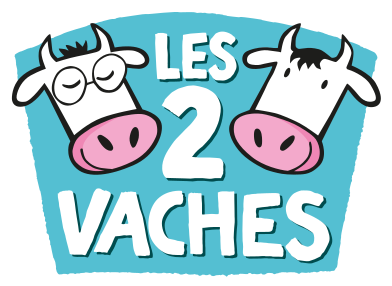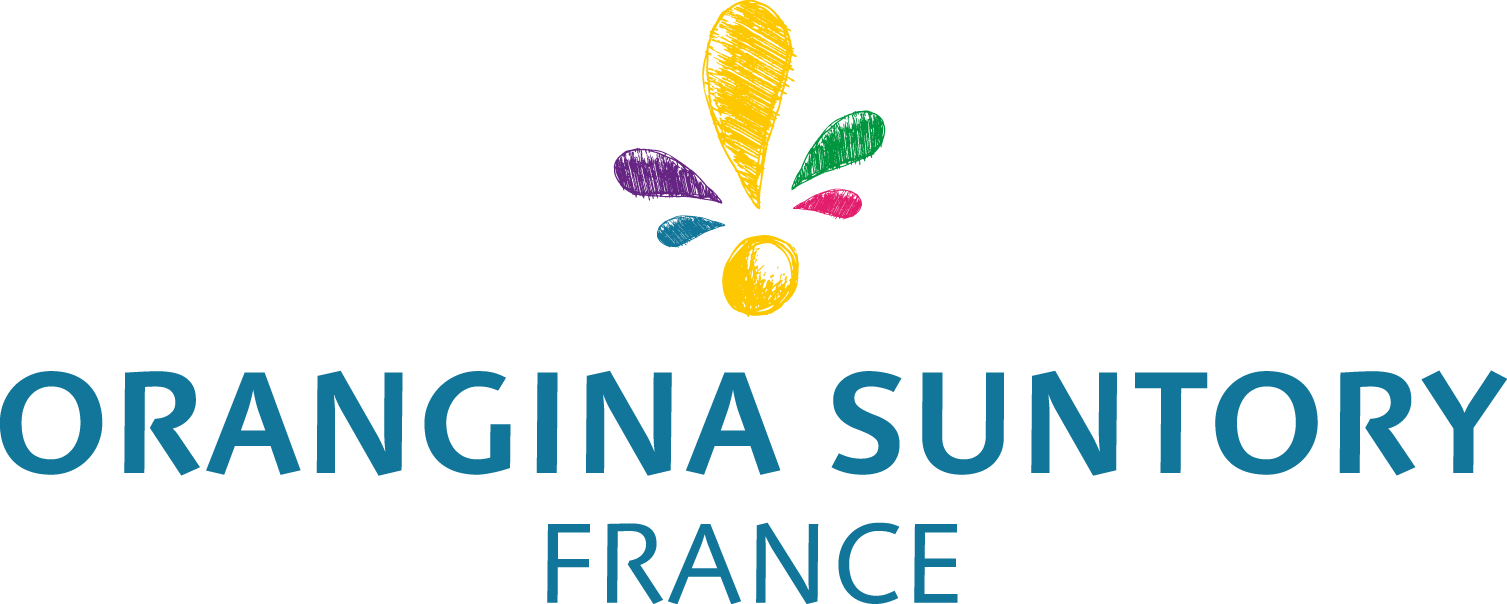 Our platform's in-store retail media advertising format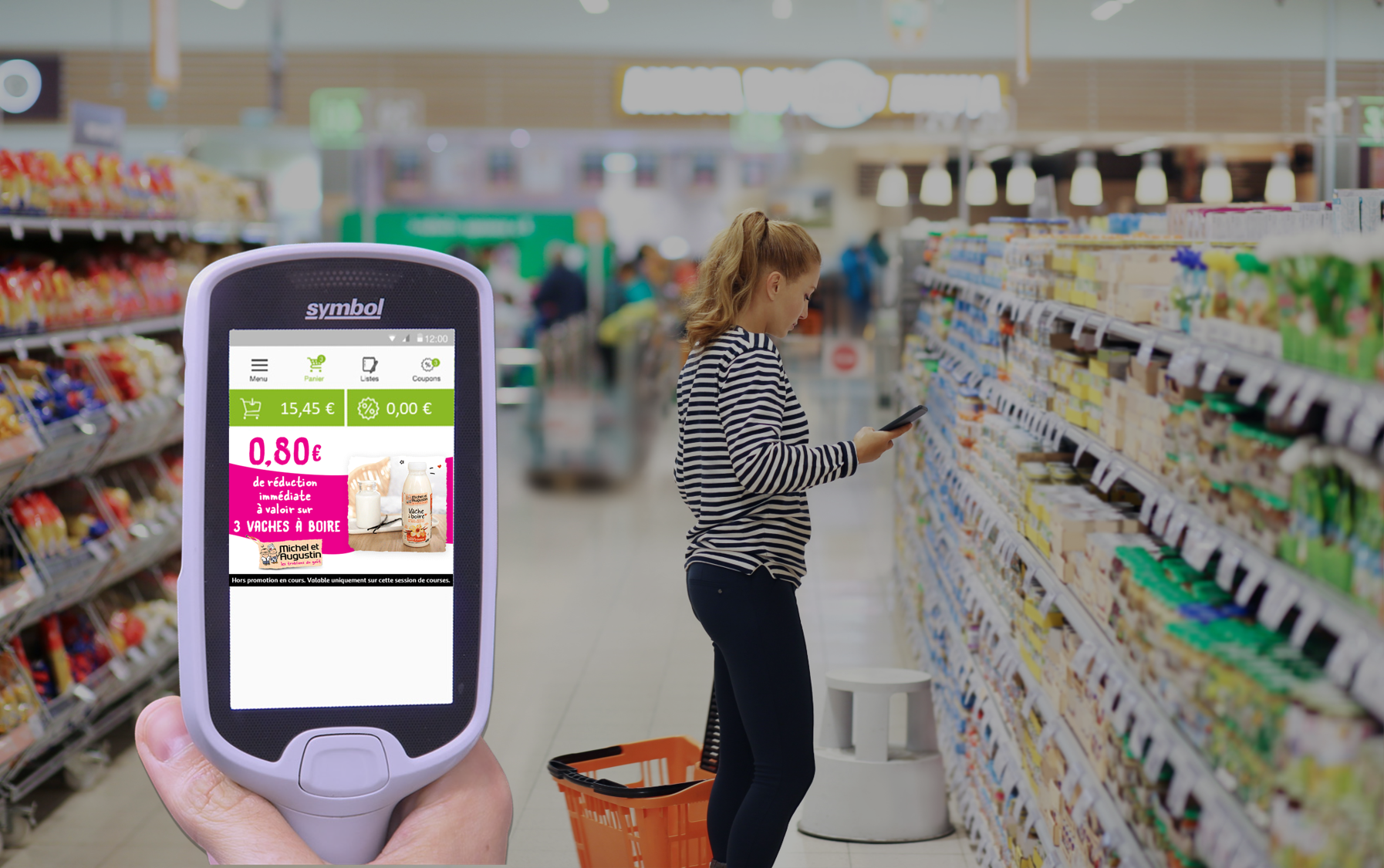 Self-scanning
Targeted and personalised product recommendations with a discount, on in-store purchase paths, on mobile or on Scan & Go scanners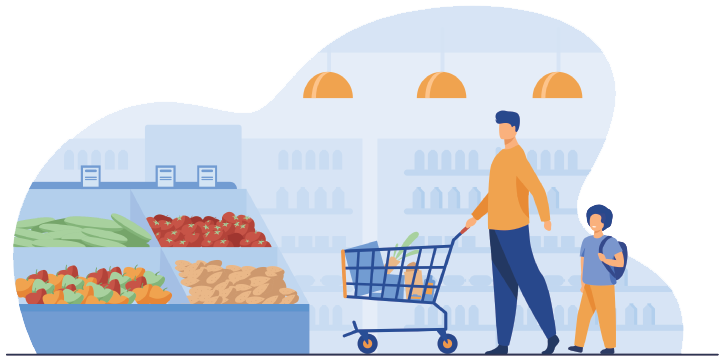 Retail media formats that build customer loyalty
Meet your customers' expectations by allowing brands to deliver personalized and contextualized offers during their in-store journey, based on their real-time and past purchases. Using a discount also helps meet customer expectations in terms of promotions.
47%
of French people are actively looking for promotions
Help brands meet their marketing objectives
budgetbox's marketing formats allow brands to send the right message (coupon), at the right time (contextualization), to the right consumer (accurate targeting), and thus convert communication into purchases. Brands set effective marketing campaigns with a high ROI.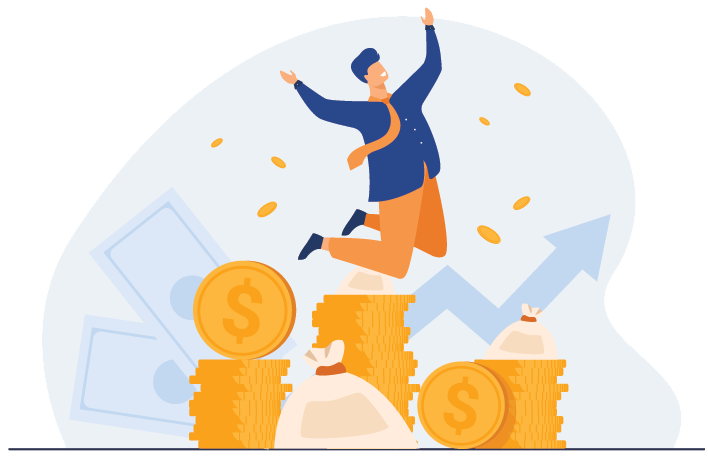 Increase your in-store sales
Boost your in-store sales via brand activations. Targeted and contextualized product recommendations combined with money-off vouchers will encourage your consumers to discover new products and purchase more items. A great opportunity for retailers to boost sales in store!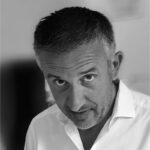 For the first time we have a real relationship with our customers and we can respond to their immediate needs. It allows us to build loyalty. It's a solution that allows us to generate additional sales, improve our image and modernise.
A seamless retail media offering across all channels 
budgetbox's retail media formats work across all channels, e-commerce and in-store. The benefits?
Monetize your audience on all your channels
Offer your shoppers a unified experience
Enable brands to implement consistent omnichannel marketing campaigns
1/2
French people use both online and offline channels for their grocery shopping
A simple platform integration
The development costs relating to the integration are covered by budgetbox and our experts provide full support throughout the process.
We work with tech partners to optimise the integration process.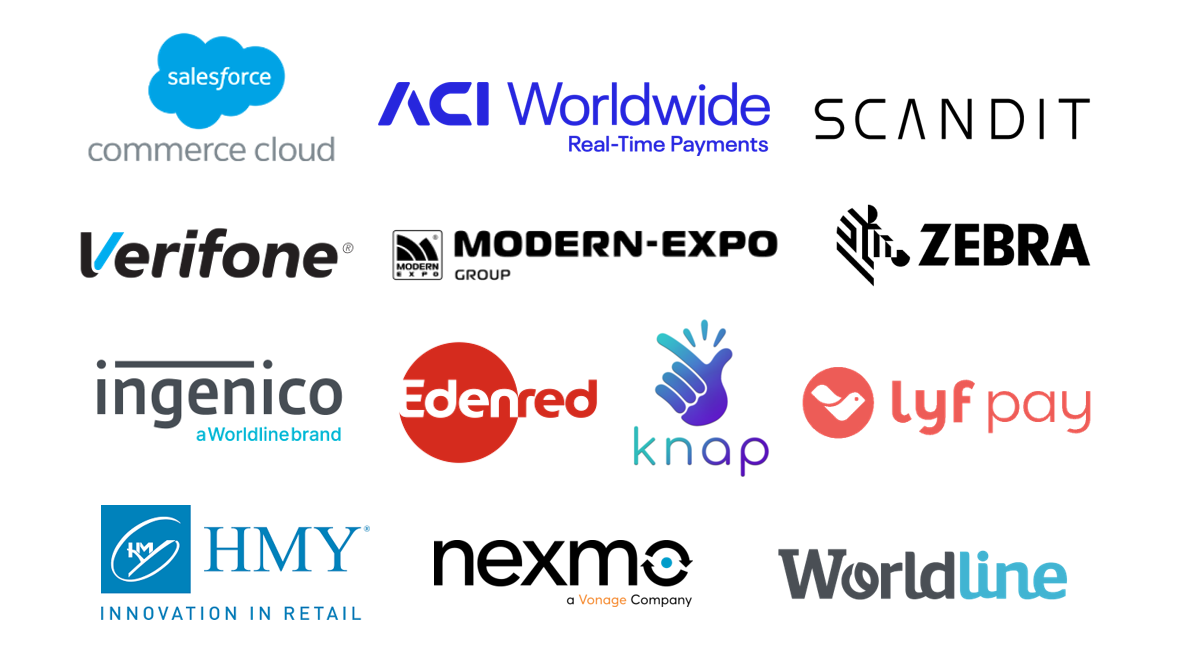 Our other solutions for retailers