Communicate with your core target customers 
Modern consumers are over-solicited and increasingly discerning: to get their attention, brands need to target them with relevant, personalised marketing, and also communicate with them at the right time.
Discover our retail media solutions designed to help you reach your core target audience at the key moment of the purchase process.
Tell me more
How do you communicate with your strategic customers?
Your customers expect to receive personalized offers and promotions based on their shopping profile. The quantity of data collected by retailers is a gold mine for helping you with this. budgetbox's platform, which is connected to this first-party data, allows you to leverage it and deliver personalized communications to your target audience.
Reach your core target audience
Reach only the most strategic consumers for your brand to maximise your ROI.
Our retail media solutions let you accurately identify relevant audience segments to target audience using their past purchases (families with children, organic enthusiasts, fans of snacking, lost customers, etc.), and their real-time purchases, and focus your investments on these consumers.
Communicate at the right moment
Make your message more relevant and improve conversions by communicating with your customers at the right time.
How can you do this? By being visible on the shopping path, at the key moment of the purchase process.
To improve conversion rate, contextualize your messaged base on your targets' purchases in real time.
Our retail media solutions help you reach your customers at the right time.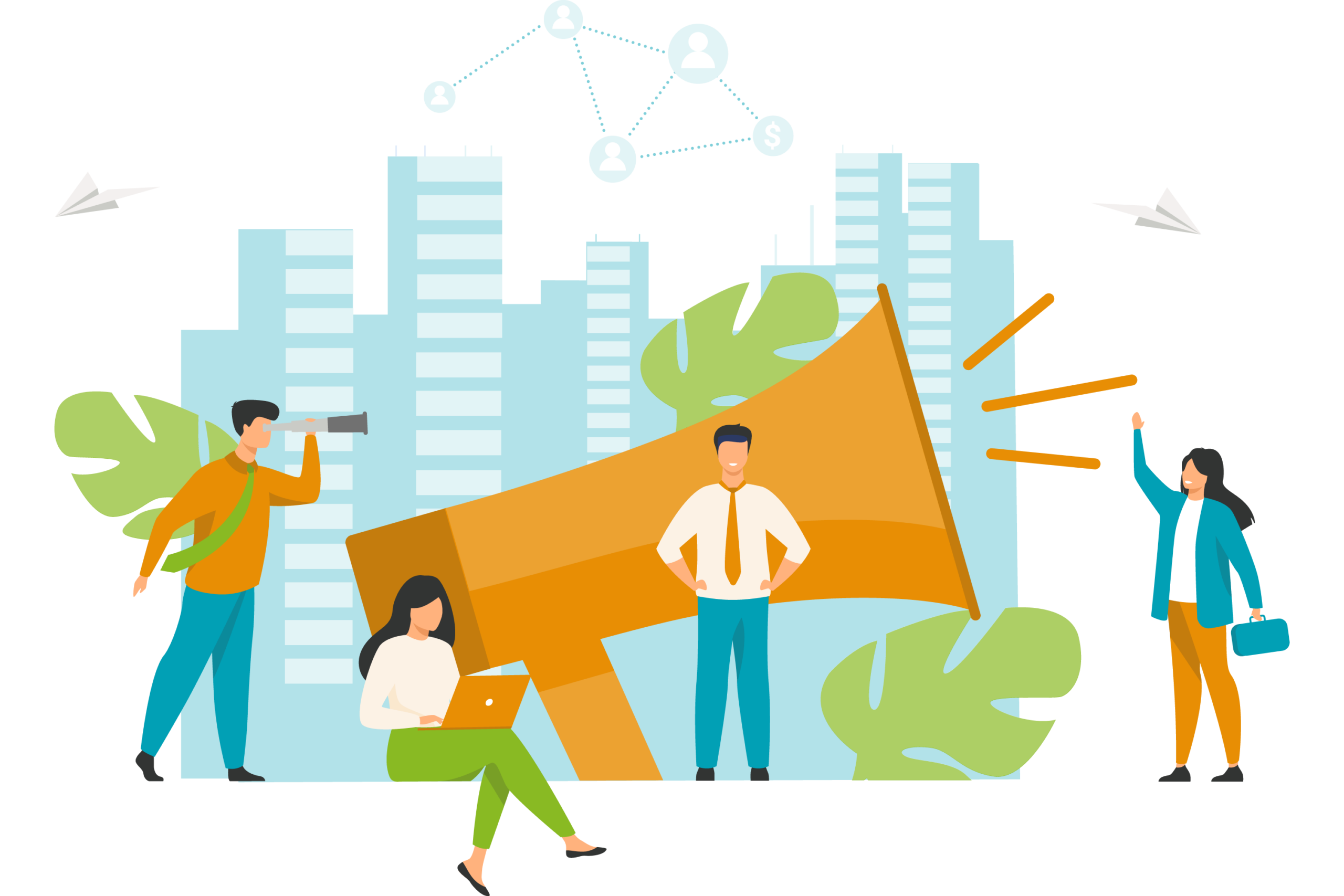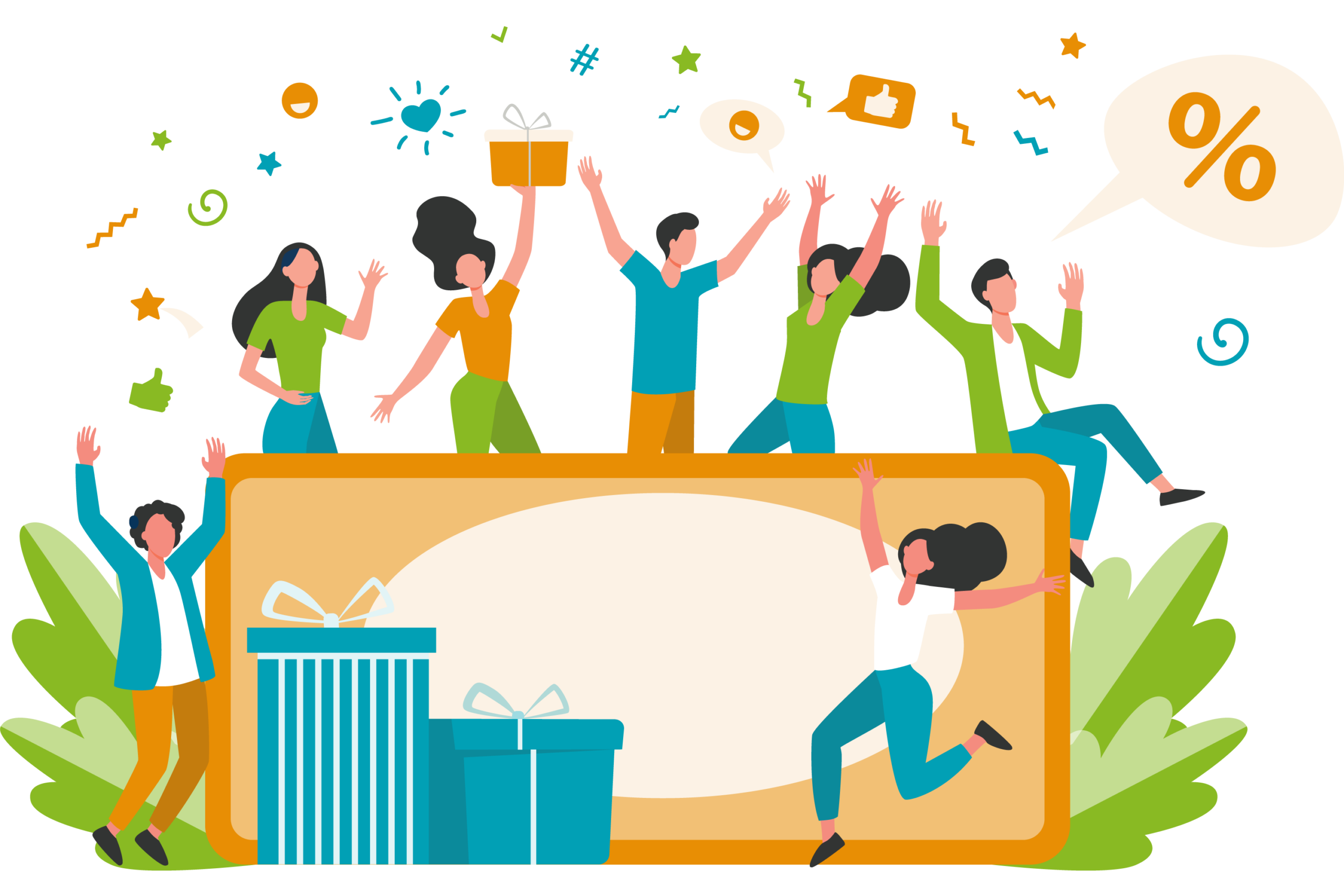 Stand out from the competition
The competition between brands in the retail sector is strong. To stand out from the crowd, add a immediate discount coupon to your targeted and contextualized customer communication to generate sales more effectively!
Use our advertising formats to boost your sales among your core audience.
70%
of consumers choose a product based on the offer.
Visibility as close as possible to purchase 
Communicate with your customers at the most convenient time: during their shopping journey, online and in store. This maximizes your visibility with them and helps boost your sales.
Powerful targeting capabilities 
Our platform collects first-party data from retailers and allows you to target the most strategic consumers based on both their profile (purchase history) and their real-time purchasing behavior.
Support
A dedicated expert will accompany you throughout your campaign, from defining objectives to launching the campaign and analysing results. They will track progress and optimize performance to help you reach your objectives.
Our solutions to help you communicate with your customers 
Over 200 brands have used our retail media solutions to communicate more effectively with their customers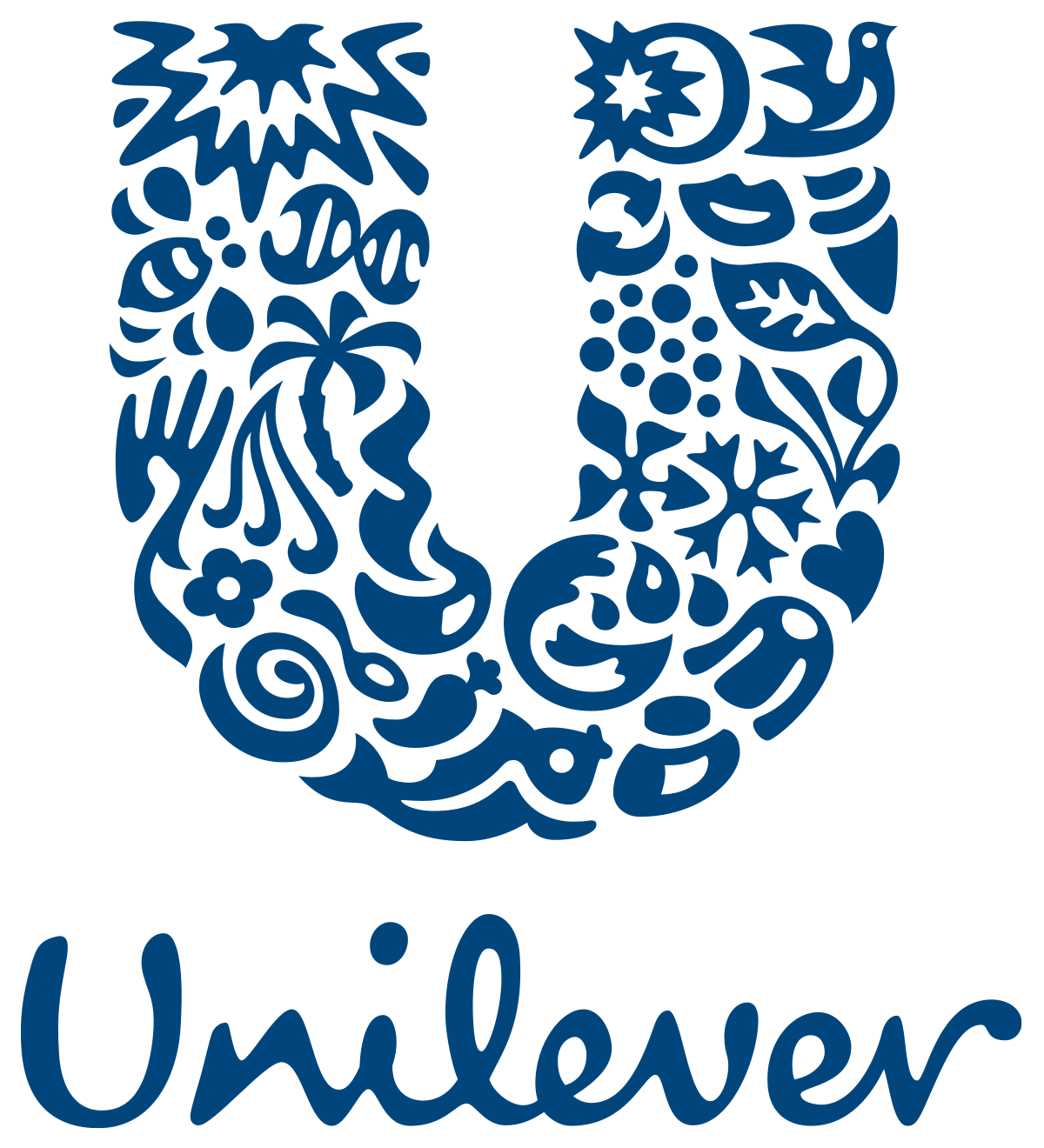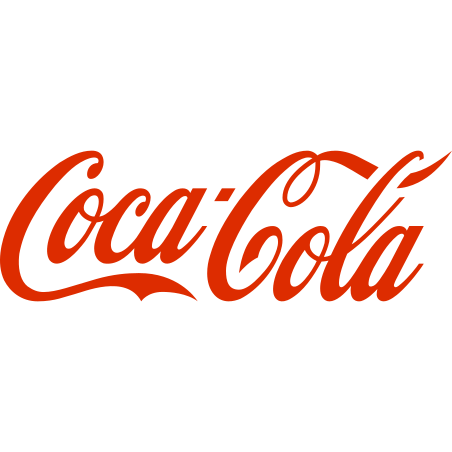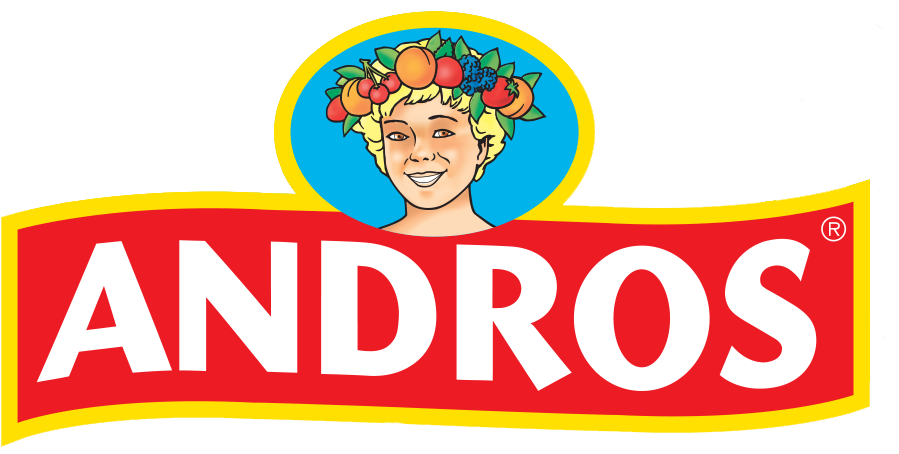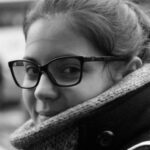 budgetbox's Smart Recommendations format is a very effective way to reach our core target audience and to generate sales. The campaign was very profitable for La Fermière.