Monetize your audience across all shopping channels with retail media 
As a retailer, you have key assets that brands can use:
A huge audience
Advertising space at the key moments of the purchasing process, both online and in-store.
Real-time and historical transactional data that speaks volumes about your customers' profile and behavior.
Find out how the budgetbox retail media platform can help you make the most of these resources and increase your advertising revenues across all channels.
Tell me more
How to increase your audience monetization using retail media 
Offer retail media formats that meet the expectations of modern consumers and that are therefore more effective for brands: native formats, relevant messaging, contextualization, consistency across purchase paths, personalized discount offers.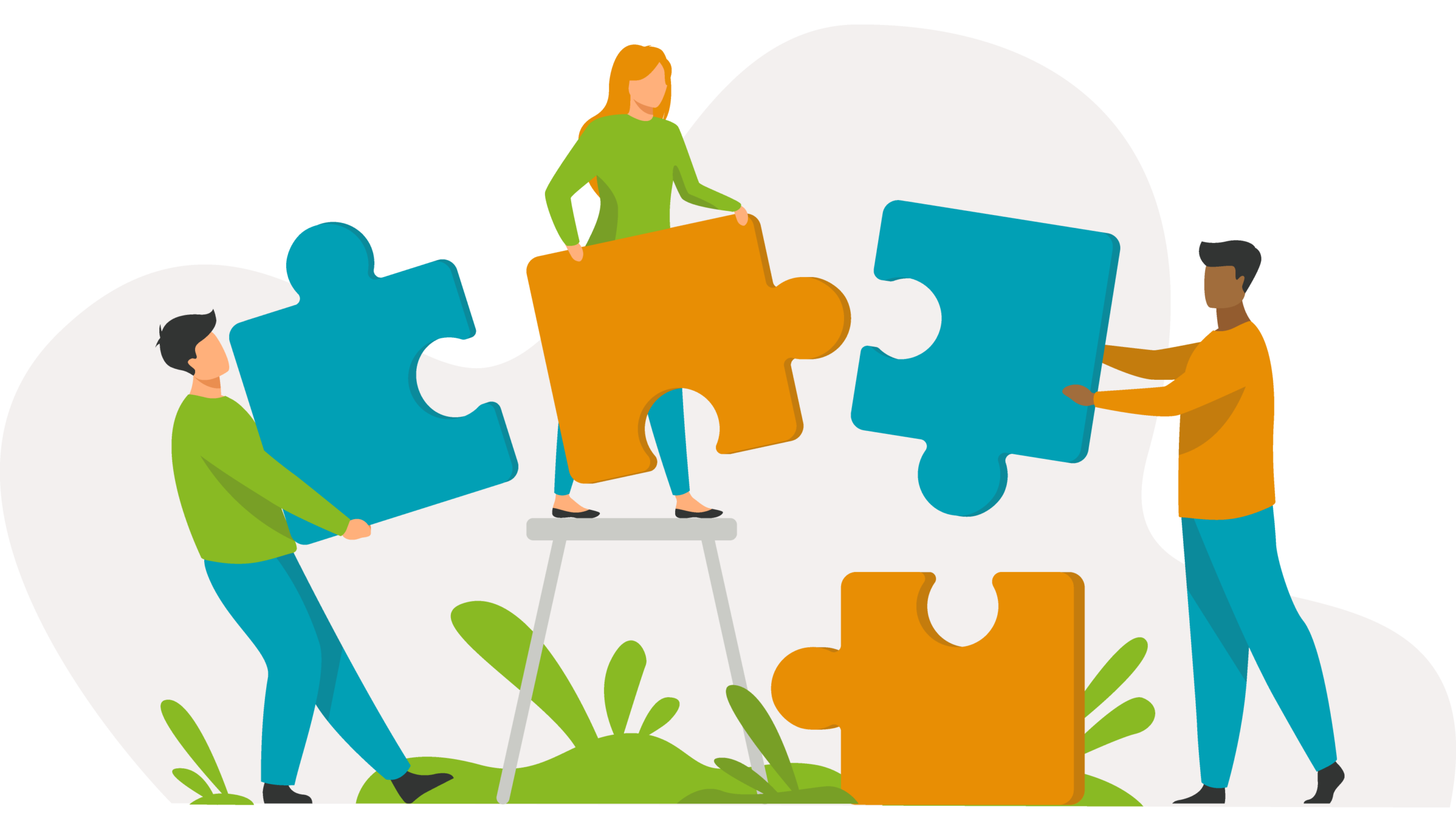 Work more closely with brands 
Allow advertisers to maximize conversion by delivering a personalized message targeting their strategic customers and as close as possible to the moment of purchase.
By delivering the right message, to the right target, at the right time, brands' get better campaign performance which encourages them to invest more in your advertising services.
Our retail media platform allows you to offer brands a range of personalized and contextualized solutions
Enable brands to deliver a unified message across all your shopping journeys 
Today's consumers are volatile: they choose how they shop based on their needs at a given time.
50% of French people do their daily shopping both in e-commerce and in-store.
Standardise your retail media formats, both on your e-commerce website and in store, so brands can deliver the same message to their strategic consumers regardless of their buying journey.
50%
of French people do their daily shopping both in e-commerce and in-store.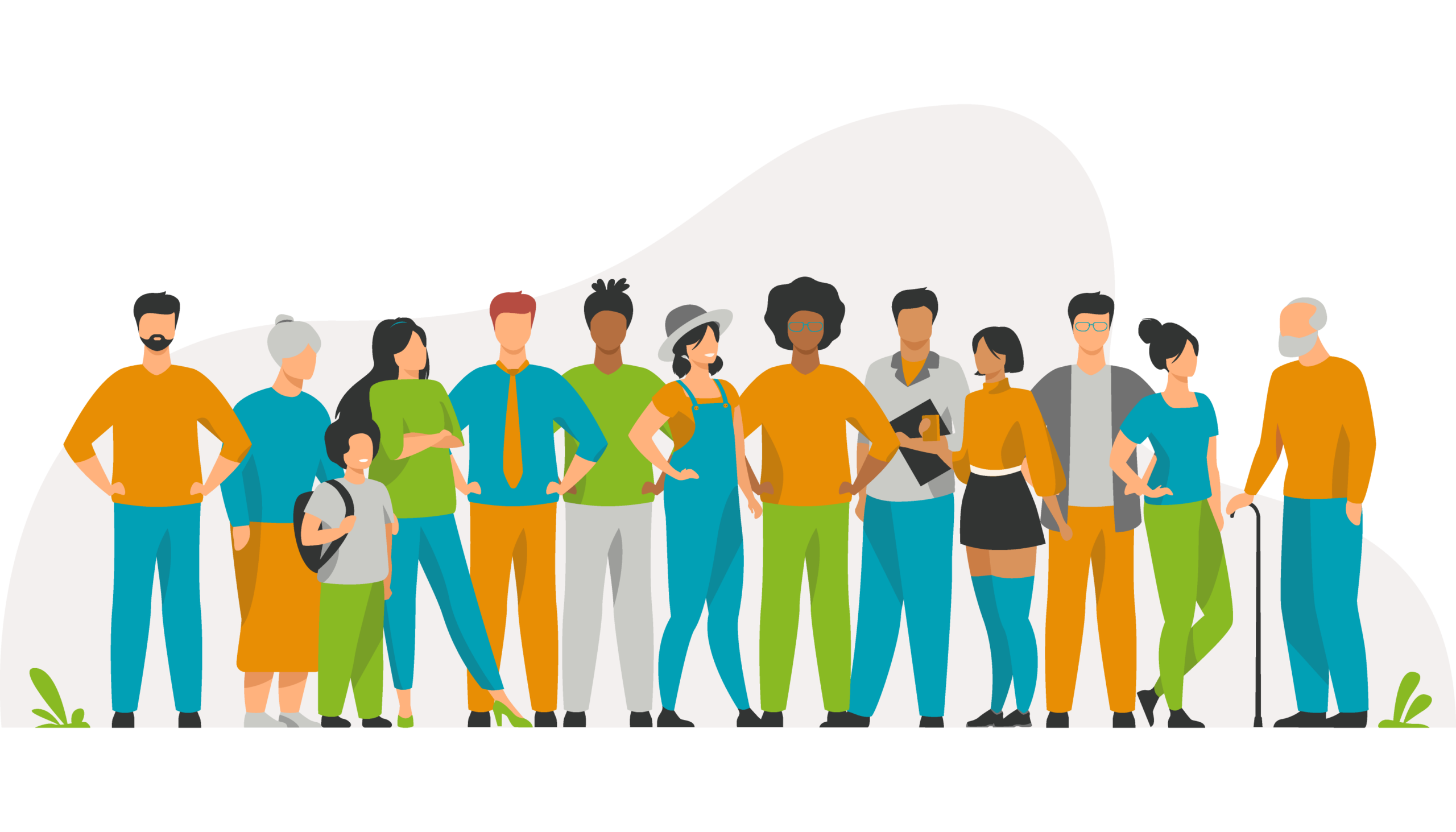 Leverage your data to offer targeted communication formats 
Your first-party data is a gold mine. When properly used, this data will help you meet the expectations of both brands and shoppers:
For brands: you will allow them to run advertising campaigns and optimise their ROI by only targeting their strategic consumers.
For customers: you will ensure a smooth and personalized shopping experience based on their profile and buying behavior.
Our platform allows you to use this data and enhance your retail media formats.
Offer customers a discount to maximize conversion 
Make your retail media offerings more effective by adding an immediate and personalized discount based on customers' profile to the advertising message.
This will help meet their expectations and build long-term loyalty with them.
Discover how budgetbox's platform can help you to trigger a purchases from customers more efficiently.
47%
of French people are actively looking for promotions.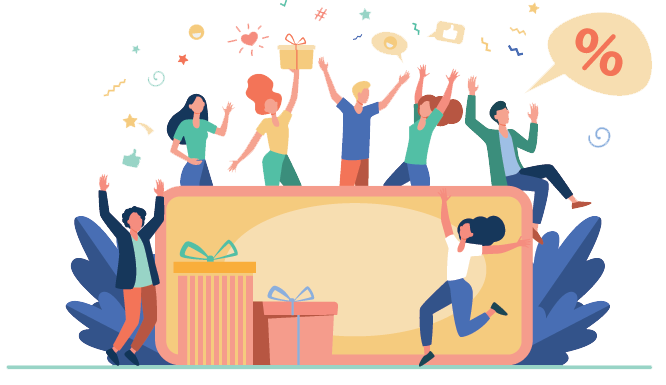 How budgetbox's retail media platform helps you monetise your audience 
Powerful solutions for brands
Use our powerful targeting capabilities to provide brands with high-performance retail media solutions they can invest in and use to achieve their marketing goals. Offer promotional formats with discounts in-store and online to get customers to purchase.
Native solutions for a seamless experiences
The advertising formats we develop are designed to ensure a seamless and consistent customer journey on all channels. Whether online or in store, we make sure your customers get a smooth and uninterrupted shopping experience.
Dedicated support and a turnkey platform
Our technical experts accompany you throughout the integration of the platform on to your systems and also provide maintenance.
Once implemented, our shopper team takes care of marketing the solution to brands and setting up campaigns.
Our retail media solutions to help you increase your sales on all channels 
More than 200 brands trust us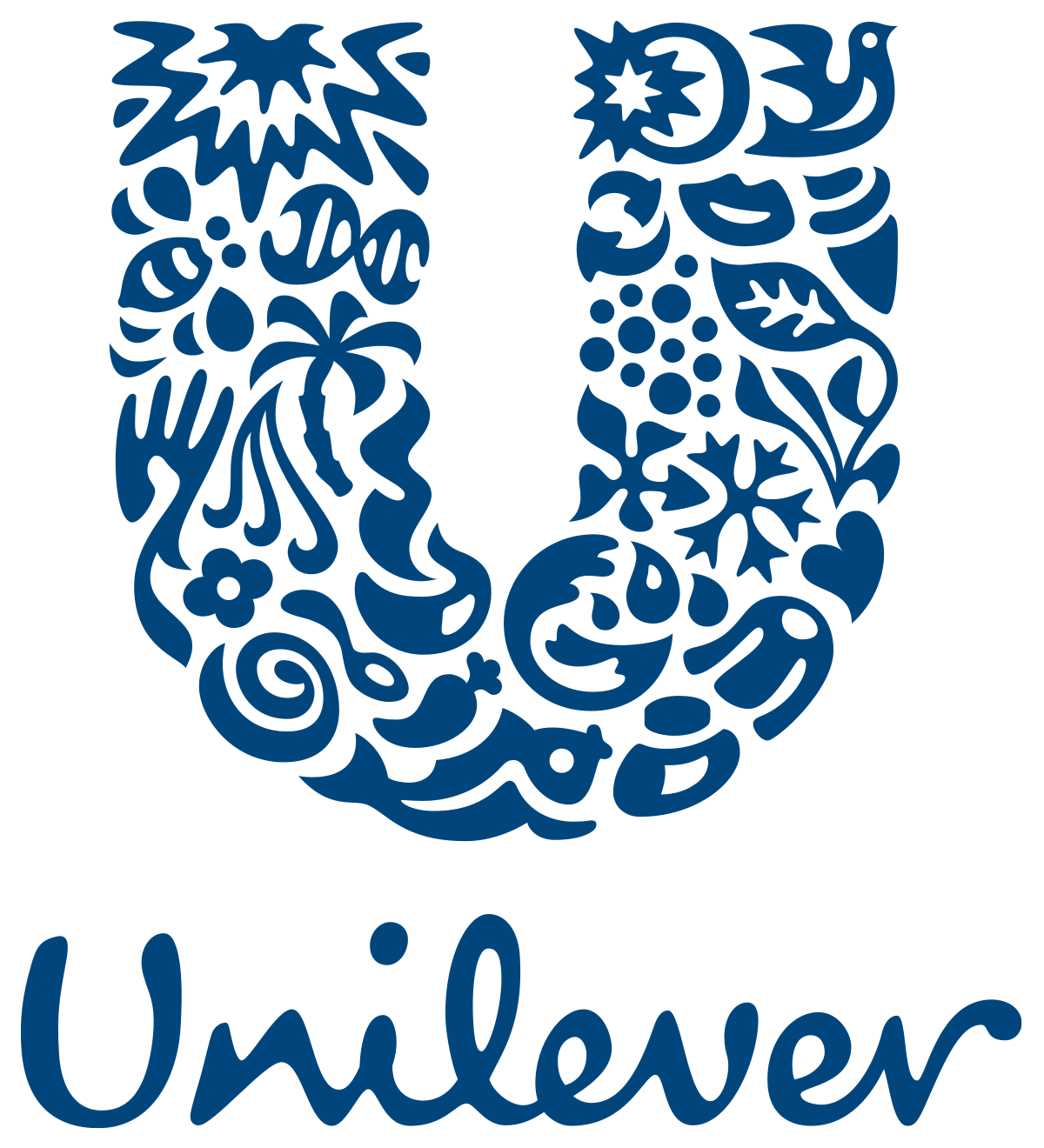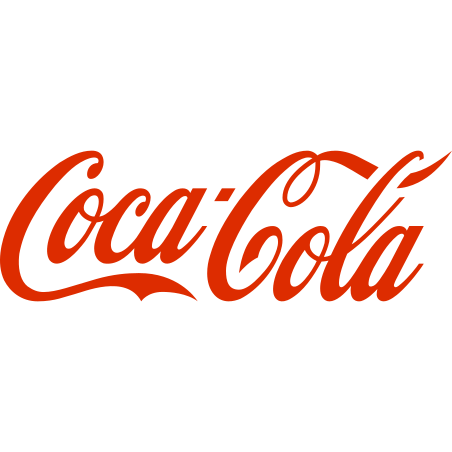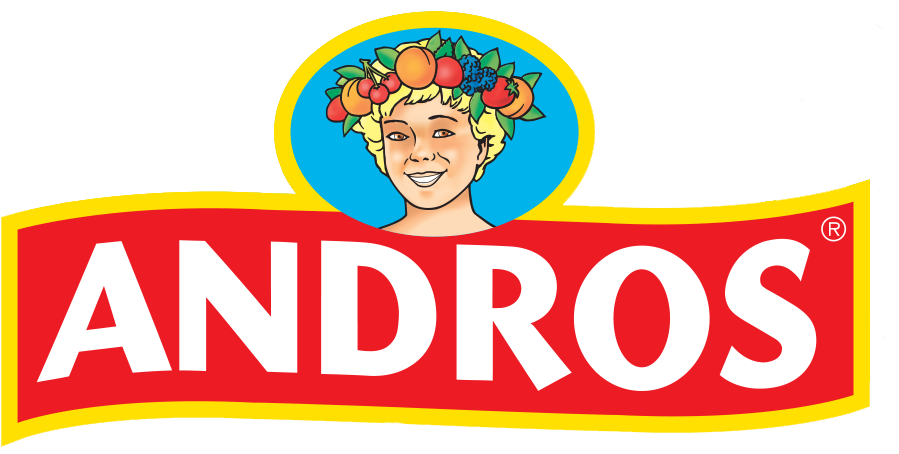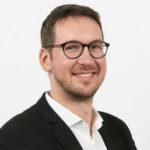 "Between the e-commerce website and physical stores, more and more of our customers are omnichannel and have a greater need for personalization and relevance of offers"