Engage and build loyalty with your omnichannel customers
Add personalized, contextualized and omnichannel offers which meet your consumers' expectations to your CRM solutions, online or in-store.
Reward your customers' loyalty and increase their engagement by offering them a seamless journey and loyalty discounts on their purchase journey.
52%
of French people shop for groceries via both online and offline channels.
Tell me more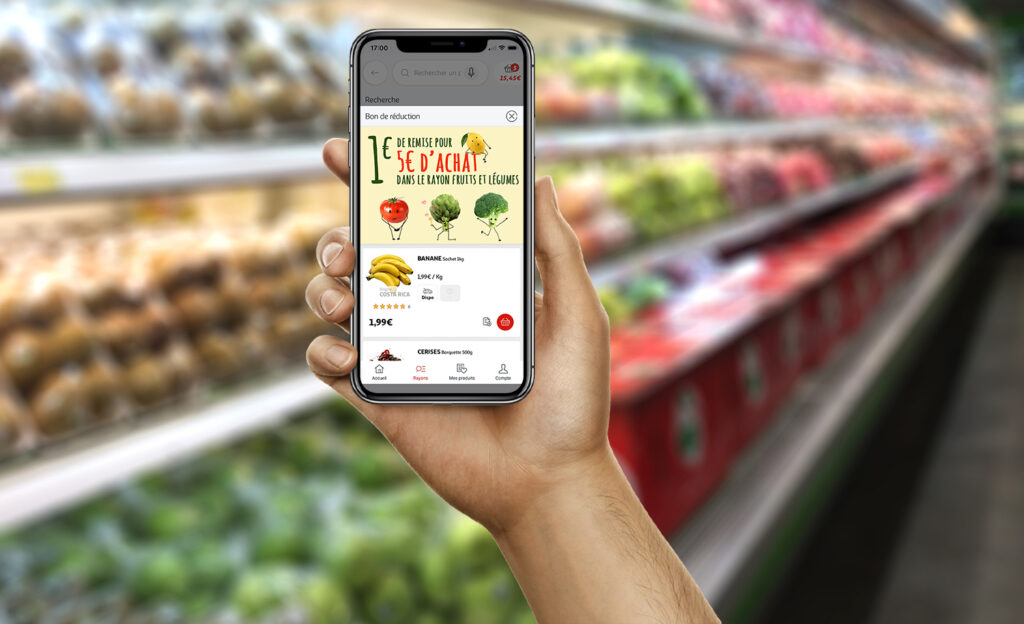 Our platform's retail media formats to engage your customers 
E-commerce Smart Recommendations
Deliver targeted and personalized product recommendations along the online journey, with an immediate discount, close to the act of purchase.
In-store Smart Recommendations
Offer your customers targeted and contextualized product recommendations with a discount coupon on mobile applications or on scanners.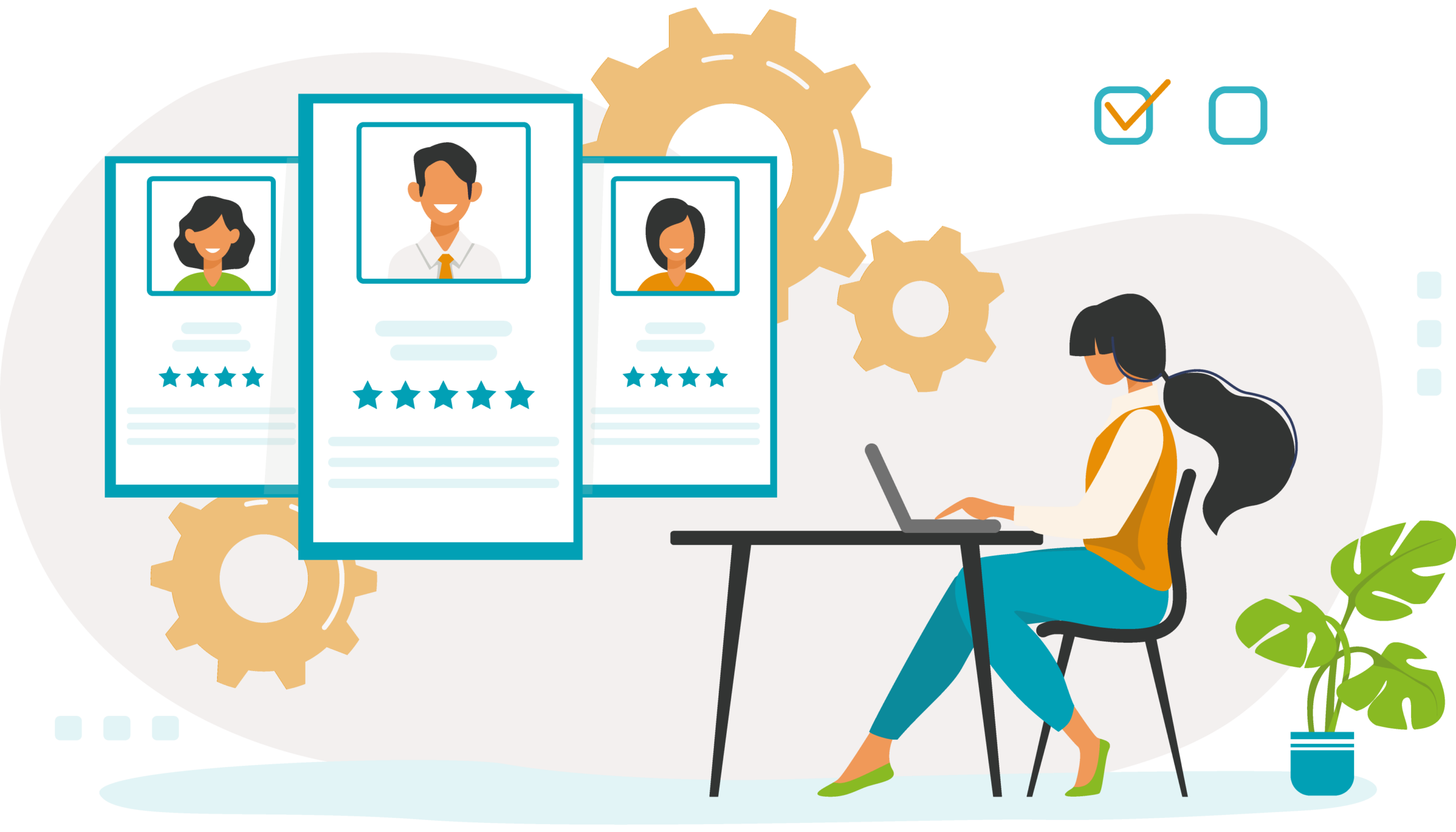 Enrich your customer loyalty strategy
Use budgetbox's advertising formats to promote your 360 loyalty plan to your strategic customers on all channels. Accurate targeting and contextualization mean you reach the right customer at the right time. Using a discount coupon makes our advertising formats even more efficient and meets the expectations of your customers who are looking for deals.
47%
of French people are actively looking for promotions.
Maximize touch points with your loyal customers
Personalise your customers' experience at touch points when they add products to their online shopping cart, or in store on self-scanning scanners or mobile applications.
Reach your customers regardless of how they shop.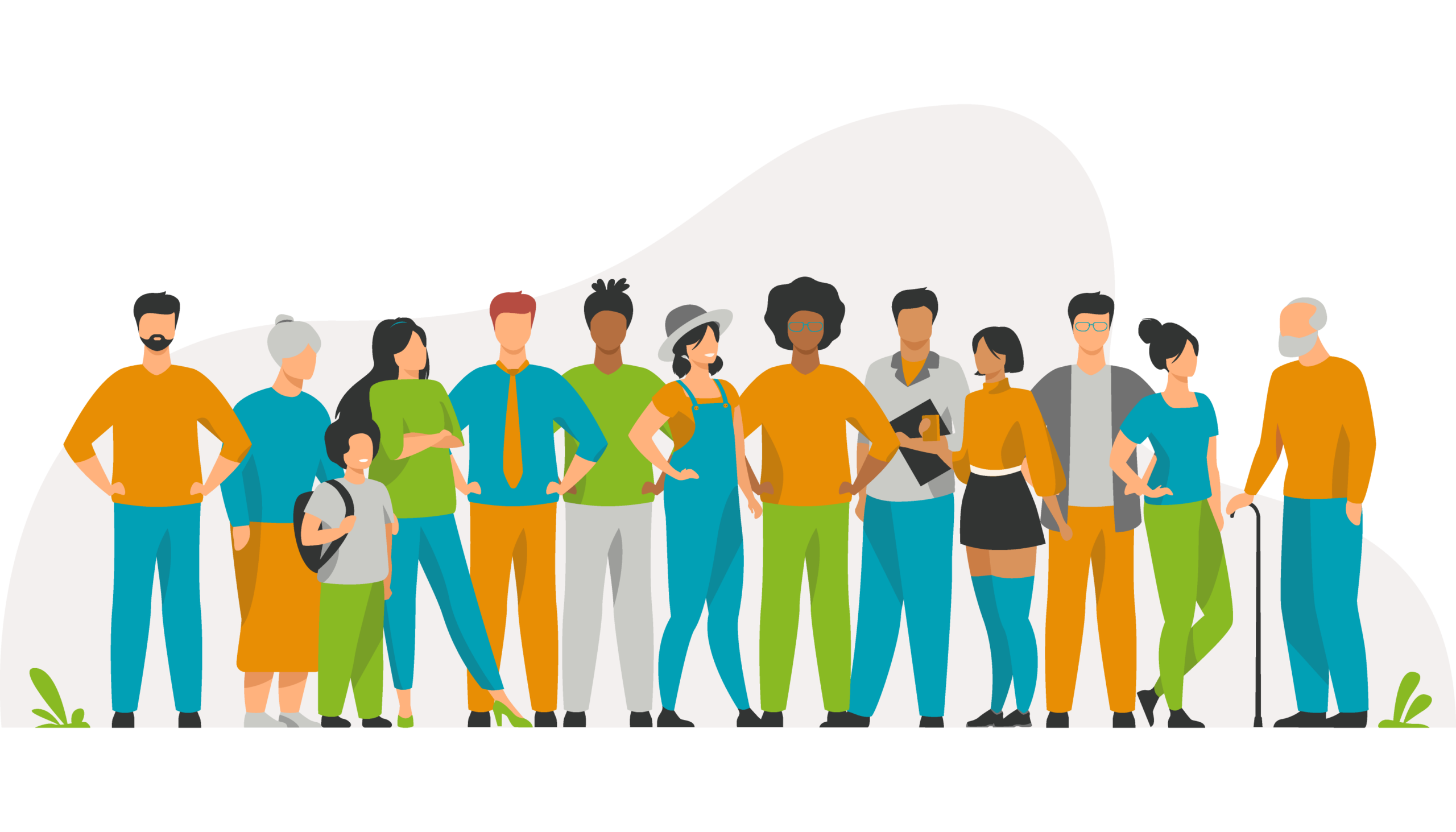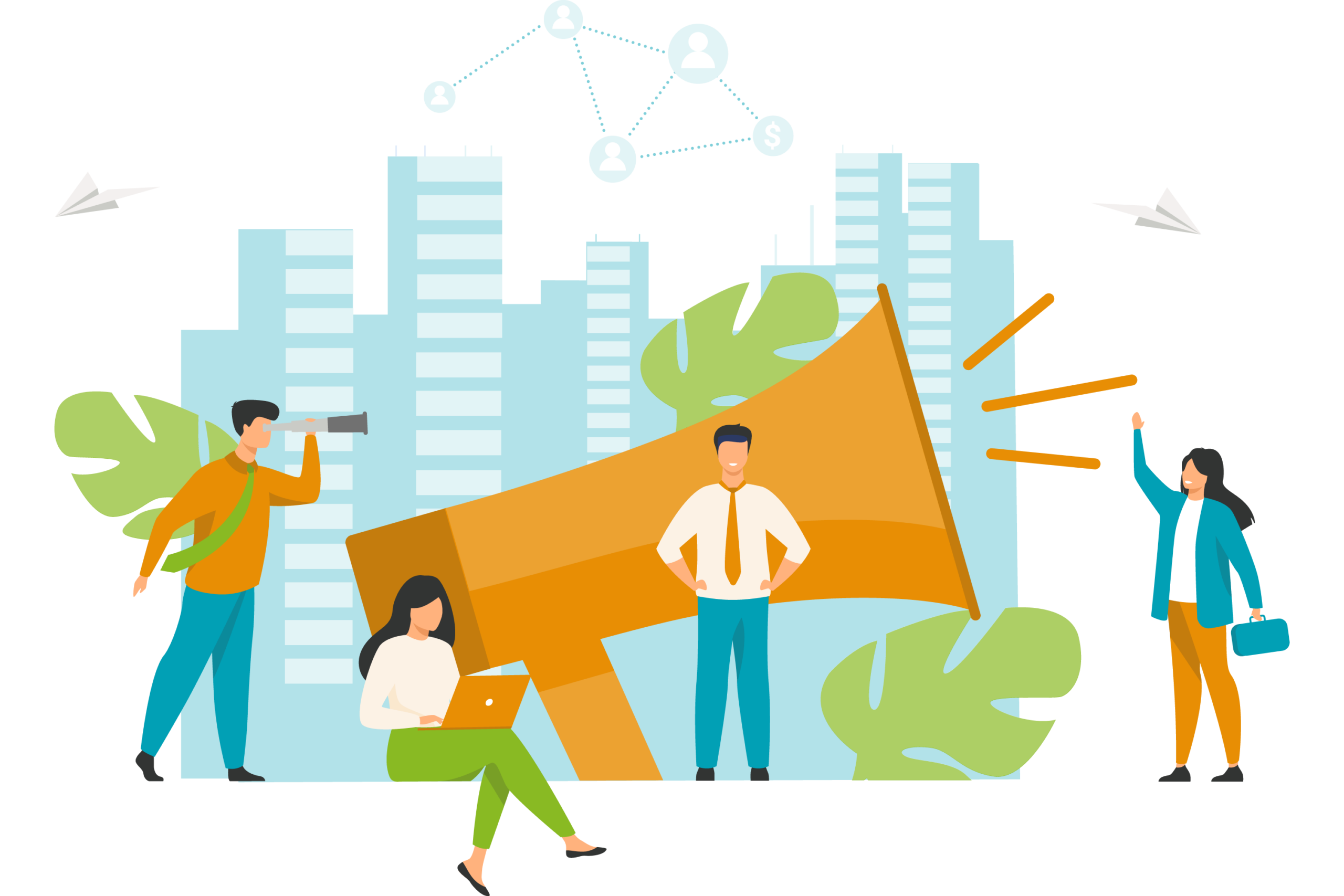 Communicate consistently across all your channels
Use an omnichannel platform to deliver adverts and offers in a unified way across all your channels: online (click and collect, home delivery) and in-store (self-scanning).
85%
of omnichannel consumers want the same offers available on all channels.
Measure your performance
Track campaign performance in real time. Optimize your marketing in real time and gain insights on your products, promotions and customers reached.
Optimize your omnichannel strategy using your customer data 
Boost your shoppers' impulse to buy both online and offline with product recommendations at key moments in the purchasing process.
Leverage your customers' transactional data to ensure these recommendations are consistent and relevant.
Find out more
A simple platform integration
Our experienced technicians work with you to ensure the smooth integration of the platform, with the support of our partners.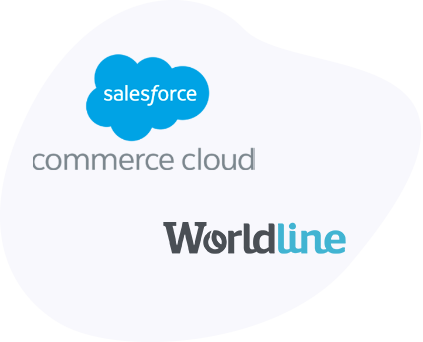 Our other solutions for retailers