Get product reviews to boost your e-commerce sales
Review Booster
Incentivize your customers to leave a review on your products by offering a discount voucher for the next time they purchase your product.
Get a large number of customer reviews in just a few days!
On average, our solution multiplies by 4 the number of reviews on your products in just 3 days.
Tell me more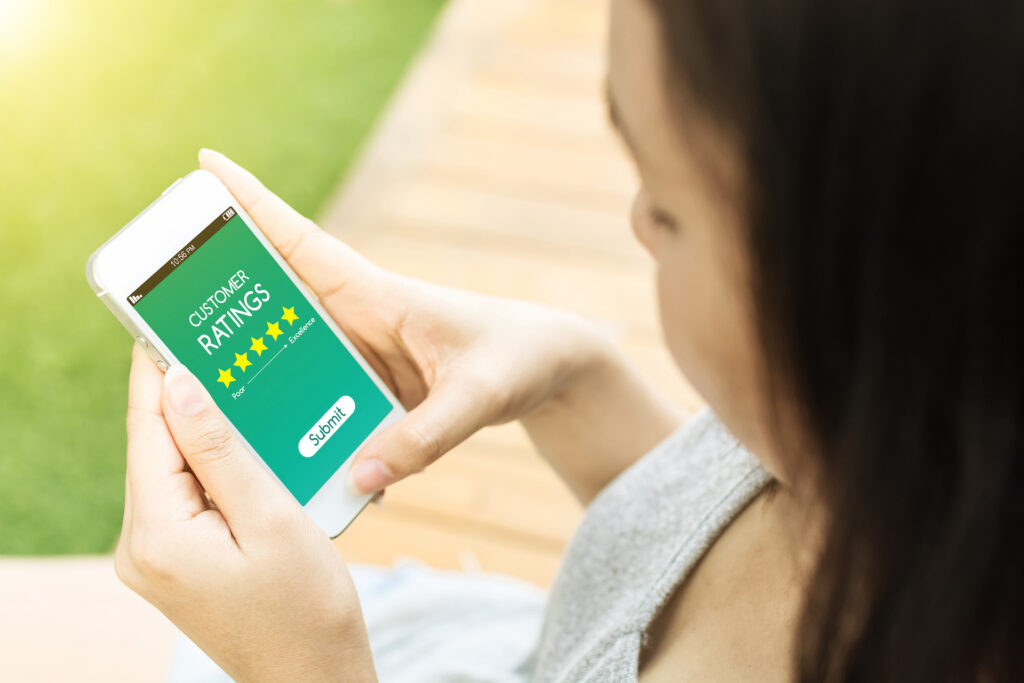 Over 80 brands have used our solution to increase the number of reviews on their products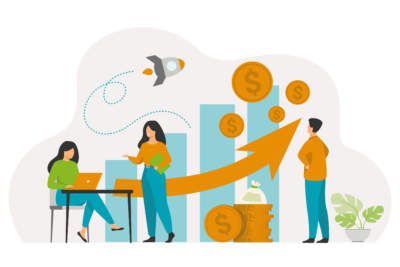 Boost your sales
When a product reaches 50 reviews, sales of it increase by an average of 15%: a significant number of reviews helps to reassure customers and encourages them to add your products to their carts.
Using budgetbox's Review Booster solution helps you reach your e-commerce sales goals.
Meet customers' high expectations regarding transparency
In recent years, customers have become increasingly more informed about the products they're interested in. 70% of omnichannel shoppers consult customer reviews when doing their grocery shopping. In supermarket retail, the nutriscore and applications such as Yuka are more widely used.
Getting customer reviews allows you to establish a relationship of trust with your core target.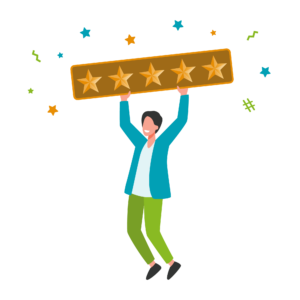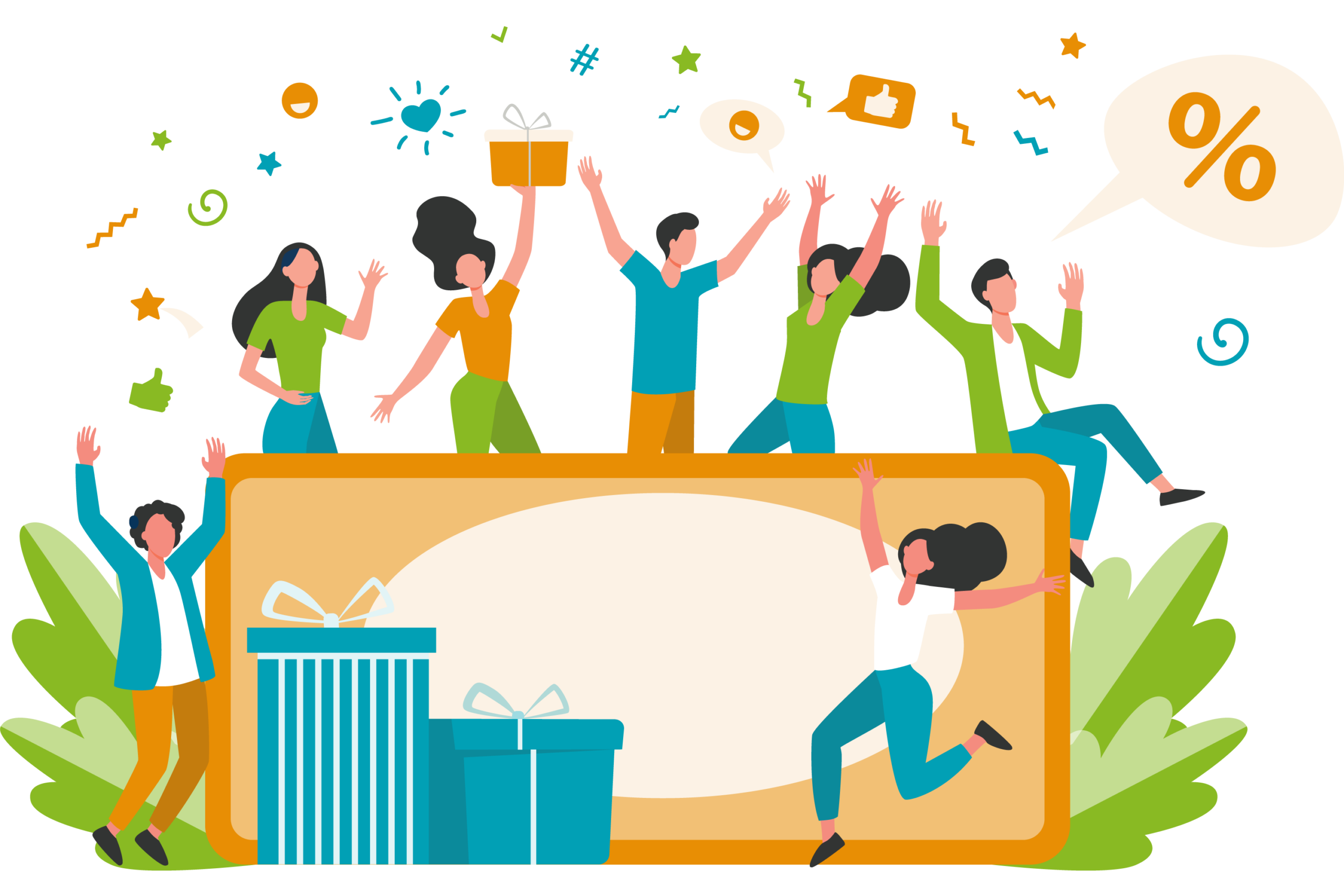 Reward your consumers
Reward customers who review your products with a money-off coupon, while also increasing their engagement with your brand.
Leaving a review is a simple and seamless process and customers can enjoy the discount in no time.
How does Review Booster work?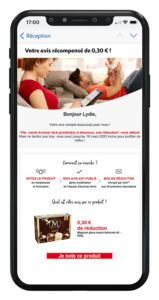 1

After purchasing your product

After purchasing your product, the consumer receives an email asking them to leave a review in return for a coupon for a future purchase of the product.
2

The consumer leaves their opinion

The consumer leaves their opinion in just a few clicks thanks to our user-friendly solution. The number of product reviews starts to increase!
3

They receive their coupon

They receive their coupon to use for their next online shopping session.
budgetbox's Review Booster solution allowed us to collect a large number of reviews on our products very quickly. It helps us meet the expectations of modern consumers in terms of transparency and product information.
Our other solutions for brands