A team dedicated to supporting our clients
Our team of experts, our Customer Success Managers, is on hand to help and assist you throughout our partnership to ensure you get the most out of your campaign.
With expert knowledge of both our solutions and the omnichannel consumer, they will advise you on how to best set up a campaign to meet your marketing objectives.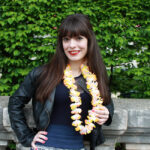 From the initial recommendation to presenting the final results, we support brands throughout their campaigns. Using our expertise, we build tailor-made campaigns that meet their marketing objectives.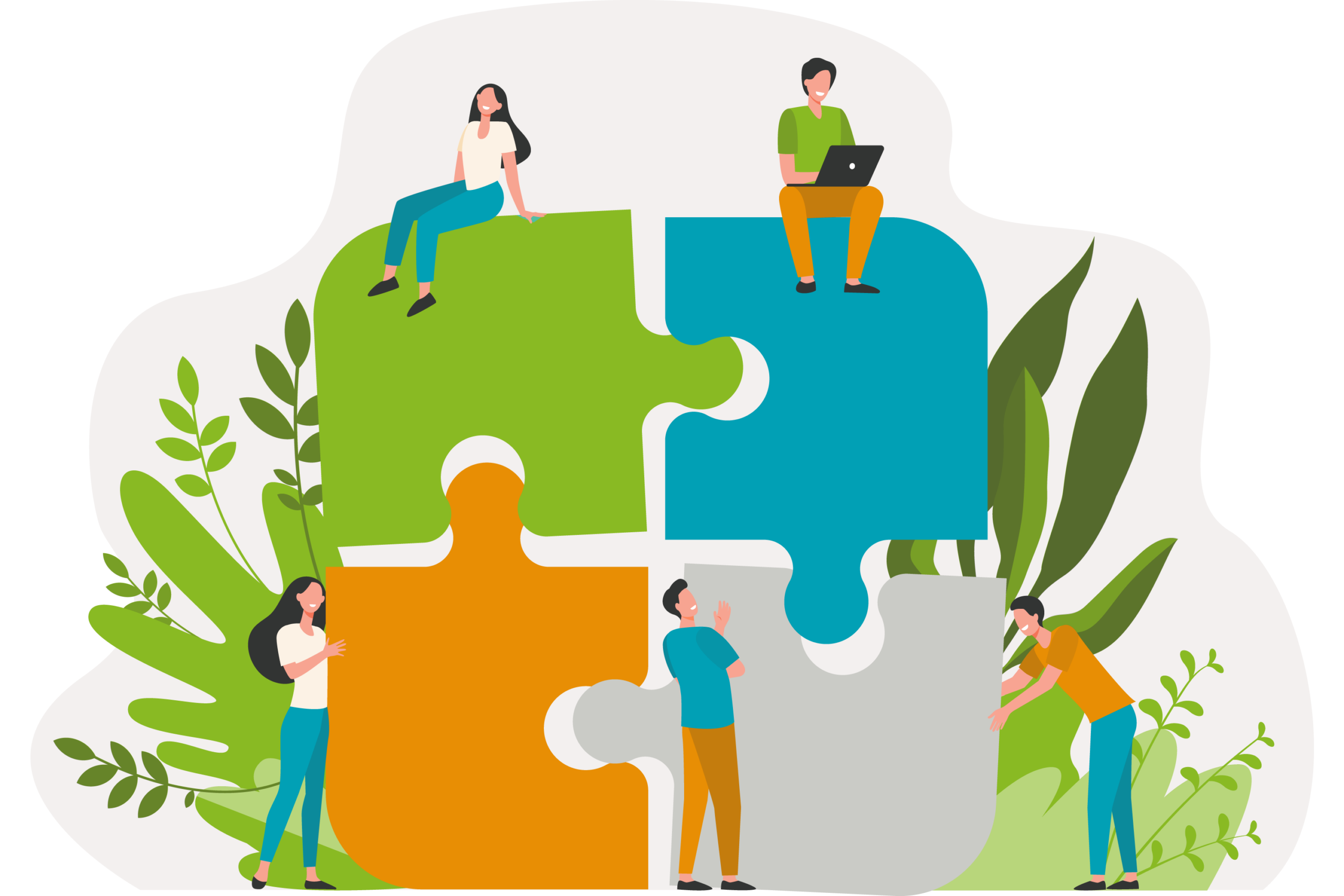 A team of retail media experts
Our Customer Success Managers have already helped over 200 brands to engage their customer via our retail media solutions.
They use all their expertise to create tailor-made campaigns that are as effective as possible.
Experts in helping you reach your objectives
Whether you want to increase brand awareness, recruit new customers or increase customer loyalty, your Customer Success Manager will work with you to set up a campaign to achieve your objectives. They will propose a relevant action plan to tackle your strategic challenges and reach the most important targets for your brand on all channels.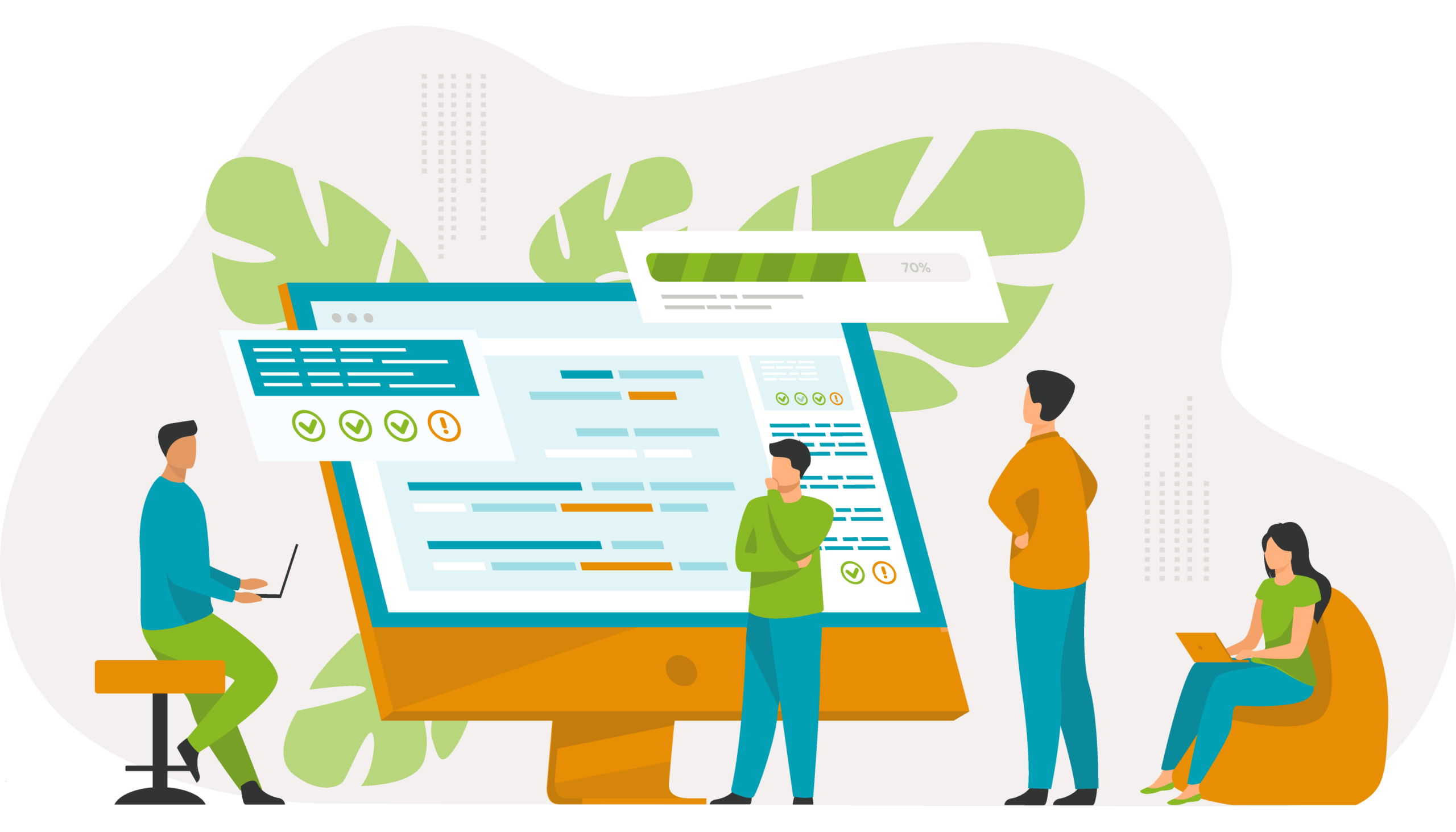 Monitoring and optimization during the campaign
Your Customer Success Manager will ensure that the campaign runs smoothly during the full campaign period.
According to the performance, they will suggest optimizations to ensure the best results while respecting your budget.
Constant innovation of our solutions
Our tech team is constantly optimizing our retail media platform to:
Ensure the platform works smoothly
Improve the performance of our existing solutions
Develop new products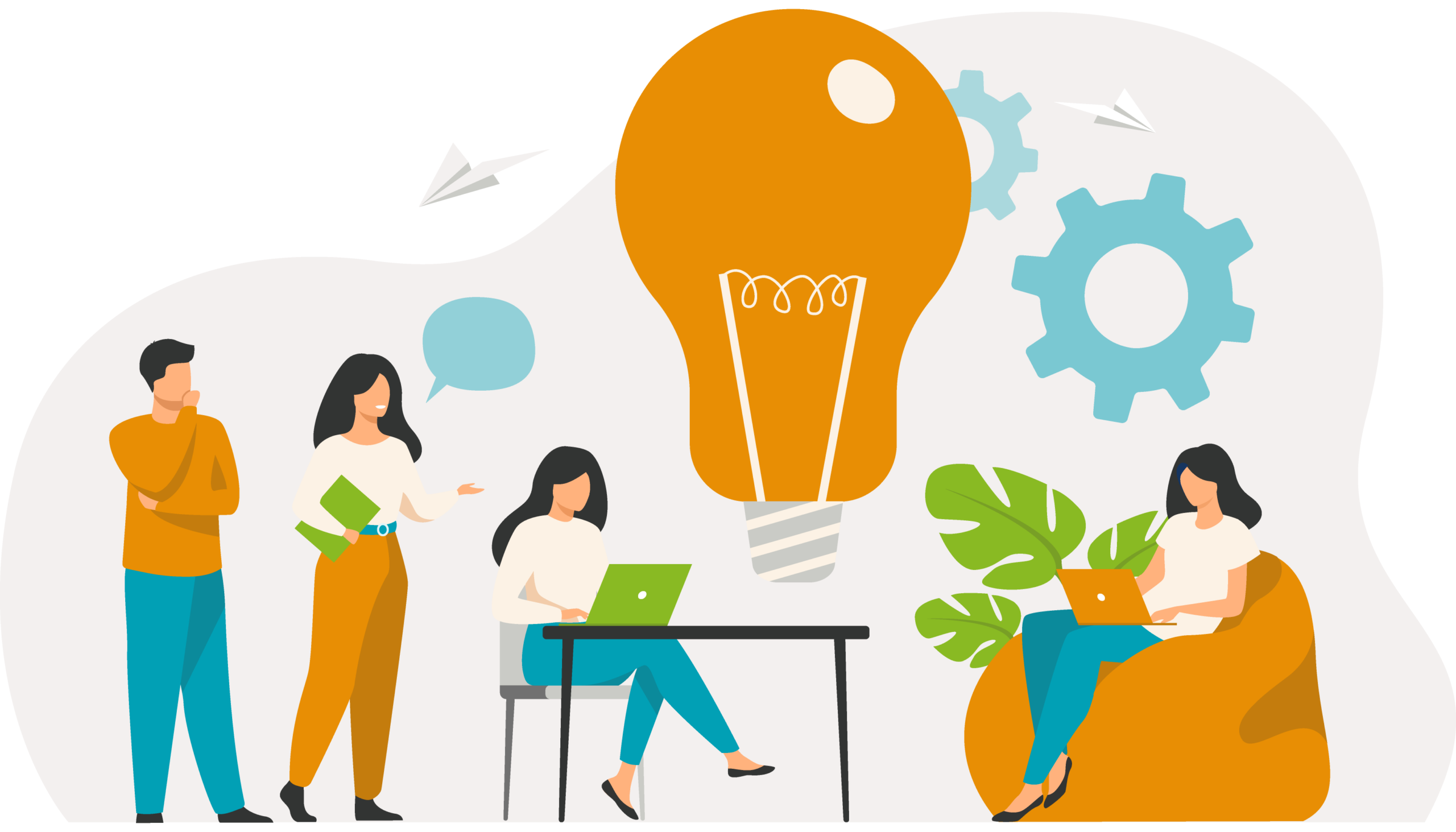 1

Defining your objectives

We discuss your marketing objectives: boosting your sales, launching a new product, recruiting new customers…This first step is key to building a successful campaign.
2

Setting up your campaign and your targeting

We provide a suggested action plan to reach the most relevant target audiences for your campaign objective on all channels.
3

Campaign launch and performance tracking

We monitor performance throughout your campaign and optimize to get the best ROI possible.
4

Reporting and insights

At the end of the campaign, we provide you with a complete report on the performance of your products, your targeting etc..

We really enjoyed working with budgetbox because their team was very reactive and really helped us to create a campaign that suited our objectives. They optimized the campaign as it ran to get the best results and thus allowed us to reach our objectives.