Increase revenue by monetising your e-commerce website
Monetize your website's audience by offering brands high-performance advertising formats that also meet your customers' expectations: our formats combine targeting, contextualization and immediate discounts.
Allow advertisers to promote their products while improving your customers' experience.
Tell me more
Over 200 brands use budgetbox's retail media advertising formats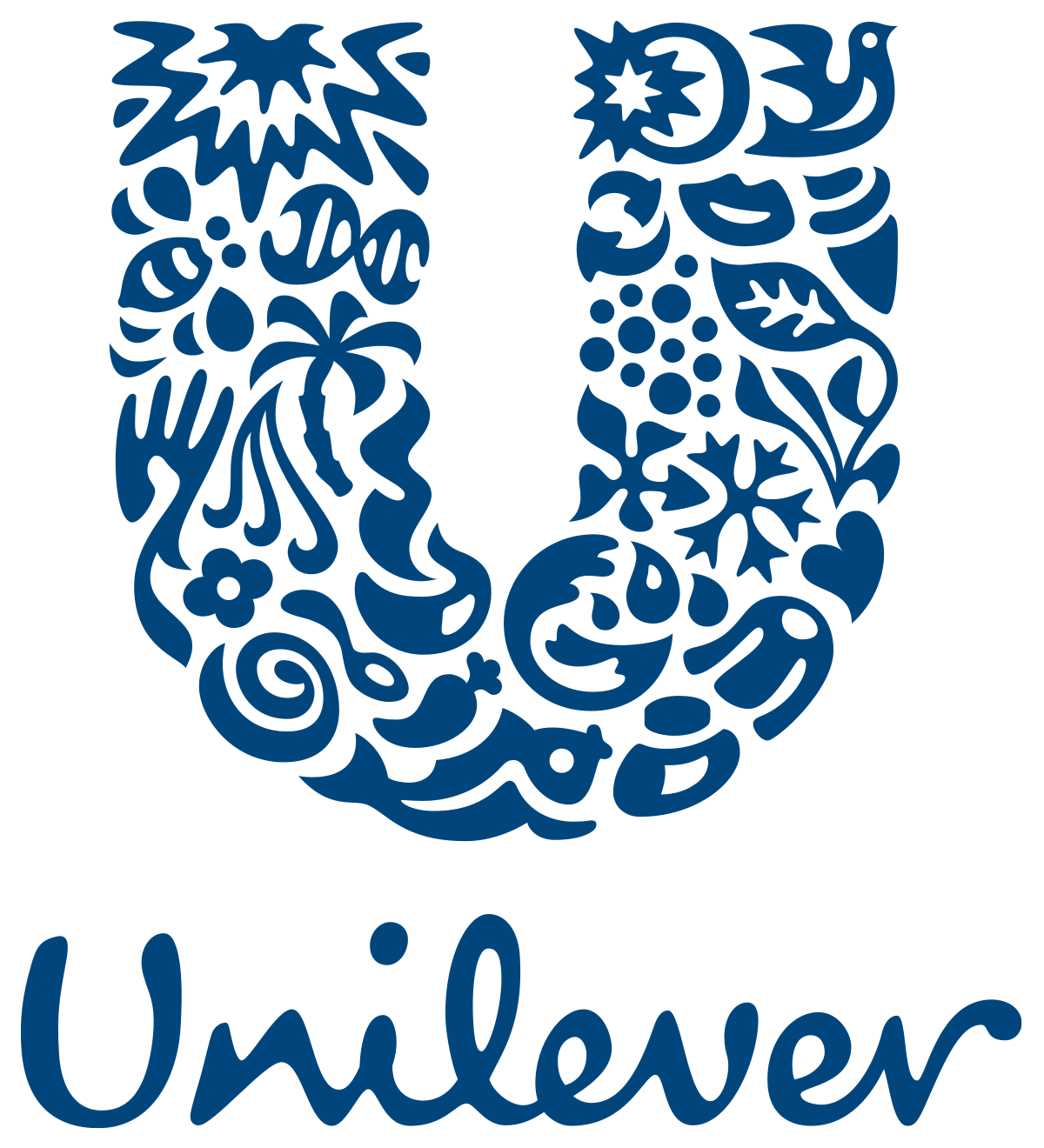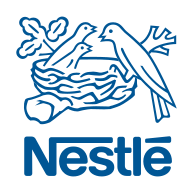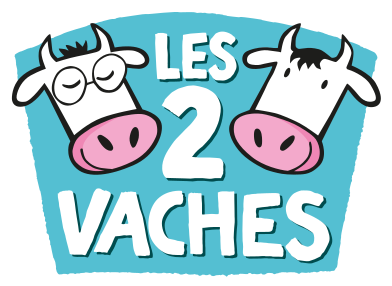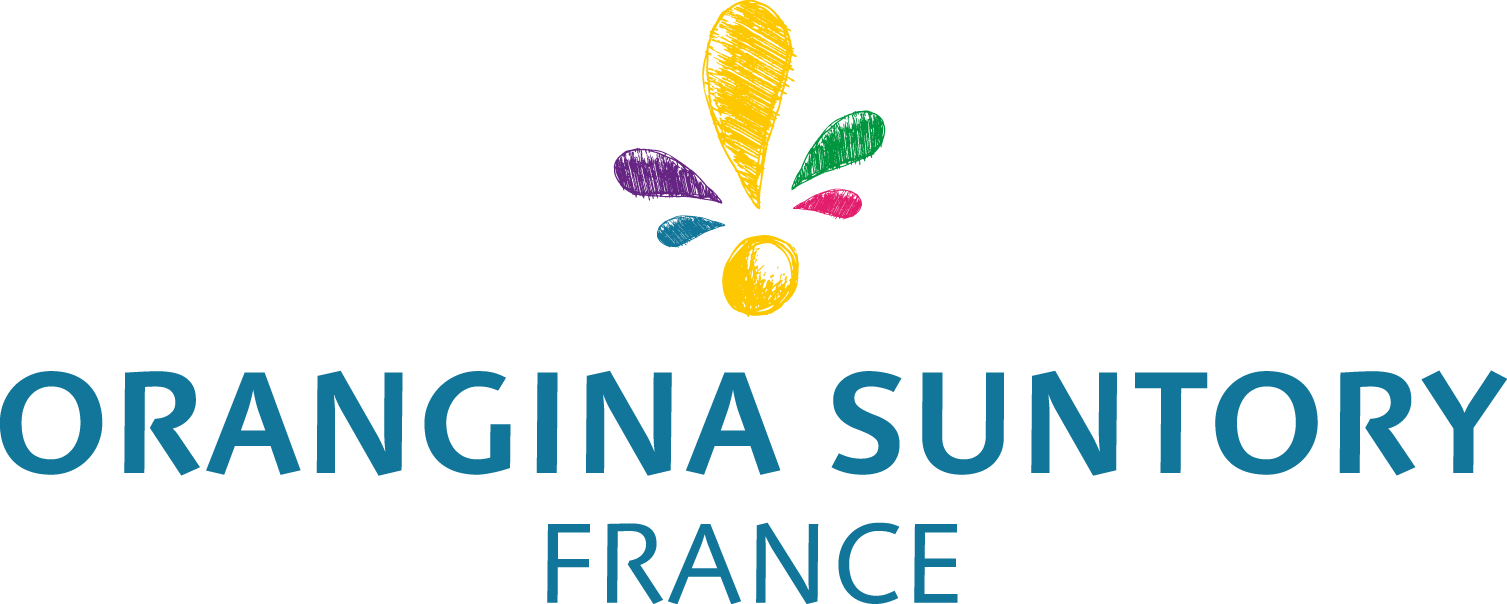 Our platform's e-commerce retail media formats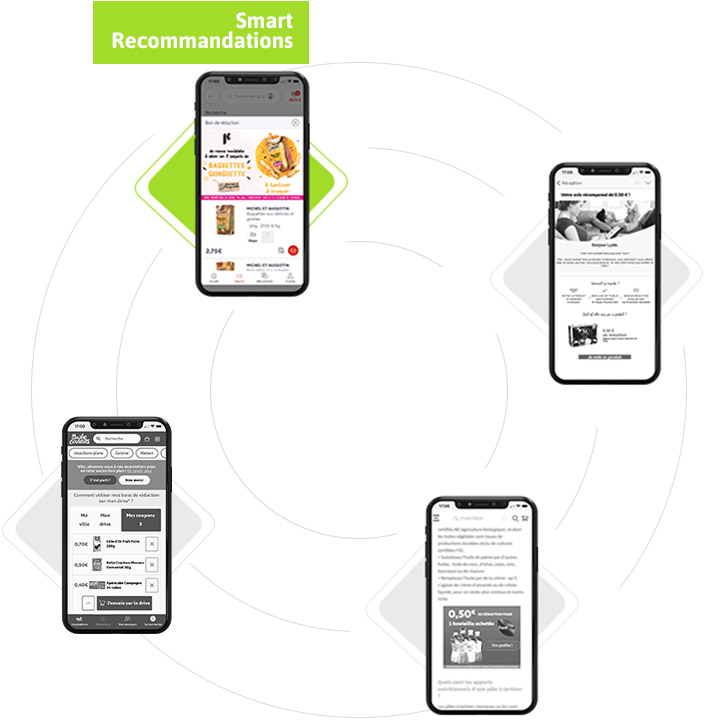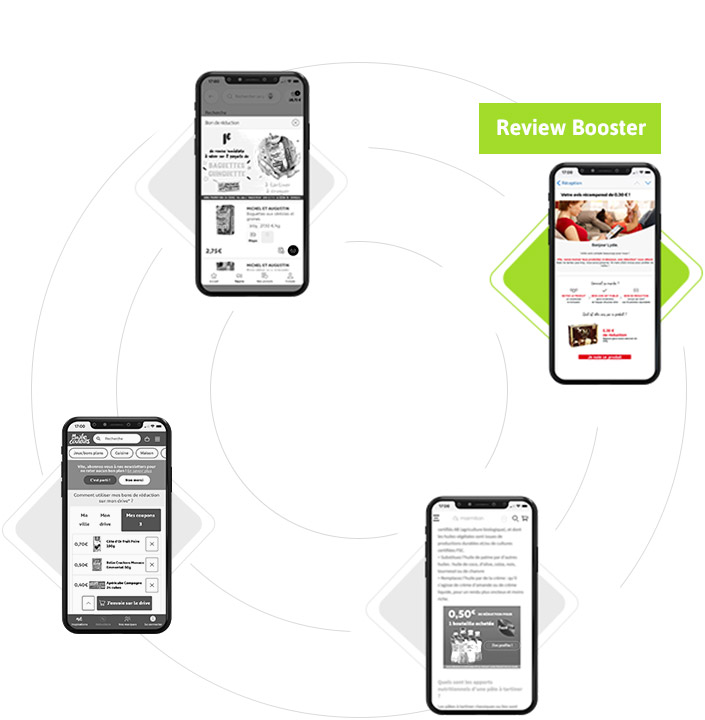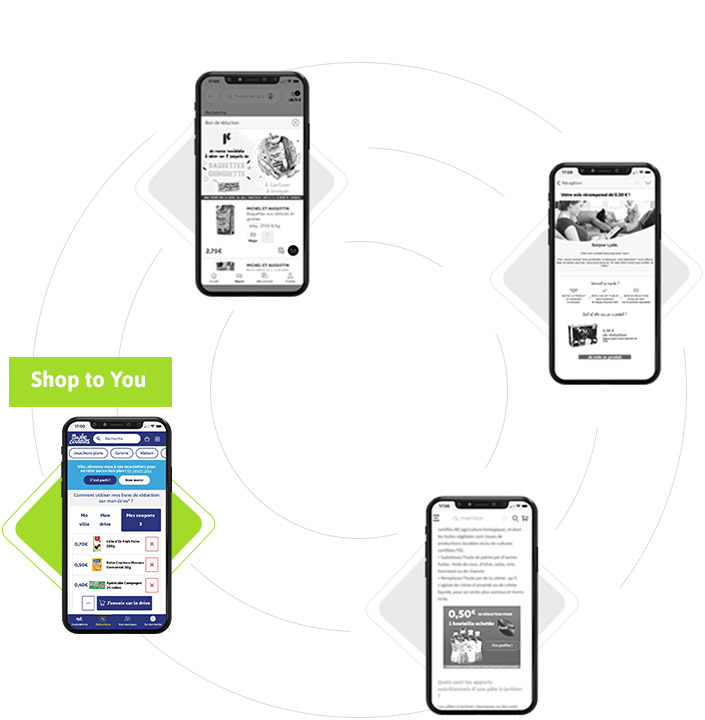 SMART RECOMMENDATIONS
Targeted and contextualized offers on the buying journey, combined with a discount coupon
REVIEW BOOSTER
A solution to increase product reviews
SMART DISPLAY
Personalized display ads based on purchase data on partner sites
SHOP TO YOU
A link between brands' CRM sites and your e-commerce website
Advertising that meet your customers' expectations
Offer your customers a personalized experience with contextualized offers throughout their shopping session from brands they're interested in. Being a native solution, the format does not disrupt the shopping experience.
By offering a discount on the promoted product, you directly influence the purchasing decisions of your customers, and increase their loyalty to you.
47%
of French people are actively looking for promotions.
High-performing marketing campaigns for brands
Thanks to precise targeting, contextualization and immediate discounts, budgetbox's advertising formats allow brands to maximize the conversion from communication to purchase.
Brands can create retail media campaigns on your e-commerce website with a strong ROI to meet their objectives.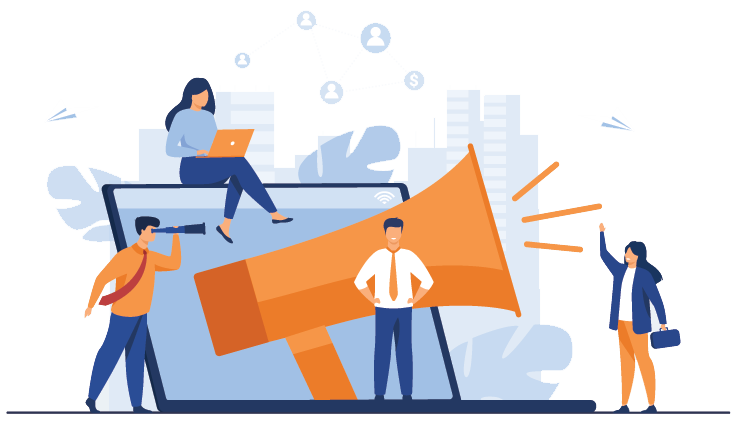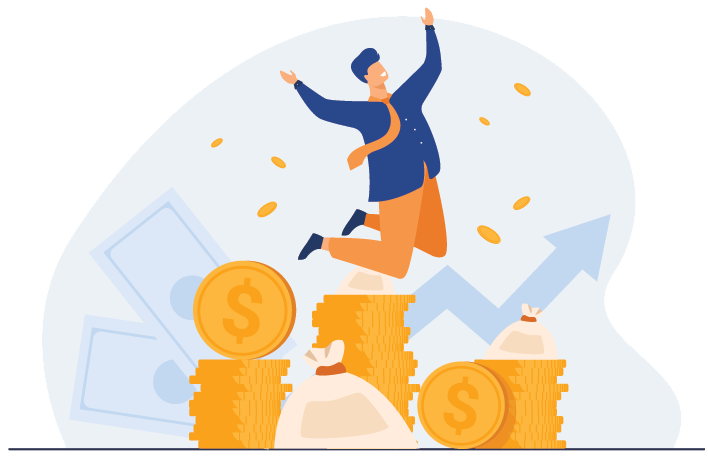 Increase your online sales
Allow brands to engage your e-commerce website audience to boost the average basket value of your customers.
Targeted and contextualized branded promotions encourage your shoppers to discover new products and add additional products to their cart, an opportunity for you to increase your sales on this buying path!
A seamless retail media offering across all channels 
budgetbox's solutions allow brands to run the same campaign on both online and offline, on all devices and channels: computer, mobile, scanner, checkout media.
The benefits ?
Brands can run more relevant marketing campaigns
Your customers benefit from a seamless experience regardless of the channel they use.
More and more of our customers are omnichannel and have a greater need for personalization and relevance of offers.
A simple platform integration
Our experts provide full support throughout the integration of our platform to your network.
We work with multiple partners to optimise the integration process.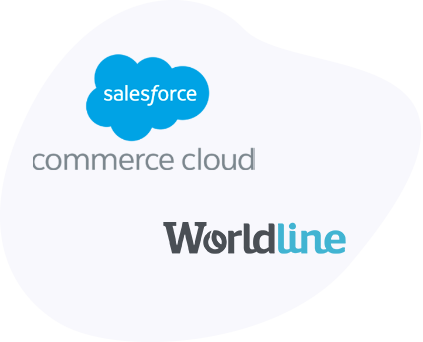 Our other solutions for retailers