Measure your performance and get insights on your products
Track, understand and improve the performance of your campaigns with our measurement and analytics solutions.
We leverage millions of data points to help you understand consumer behavior around your products and campaigns.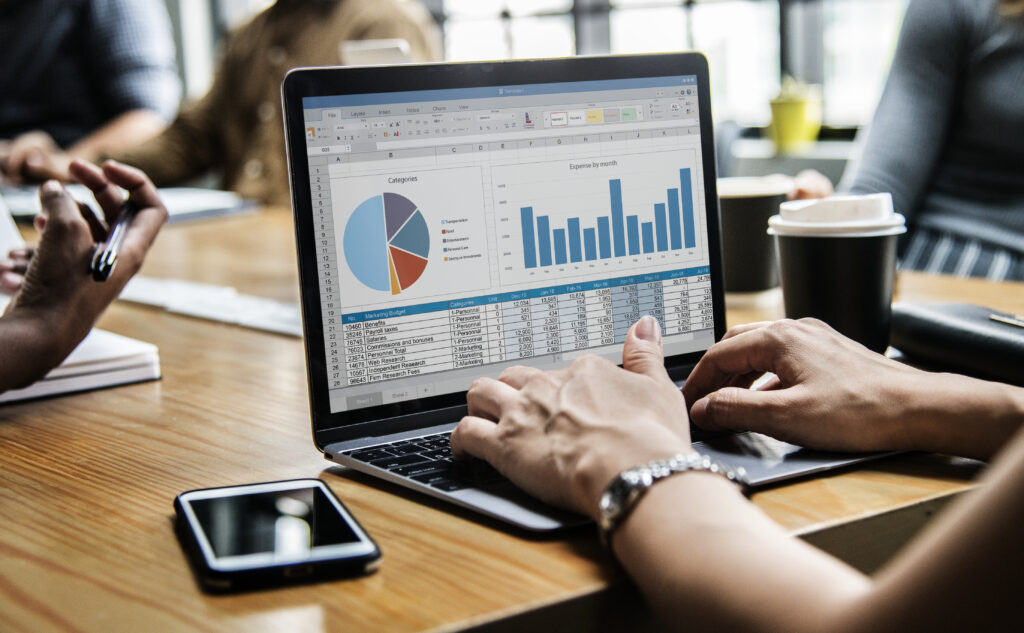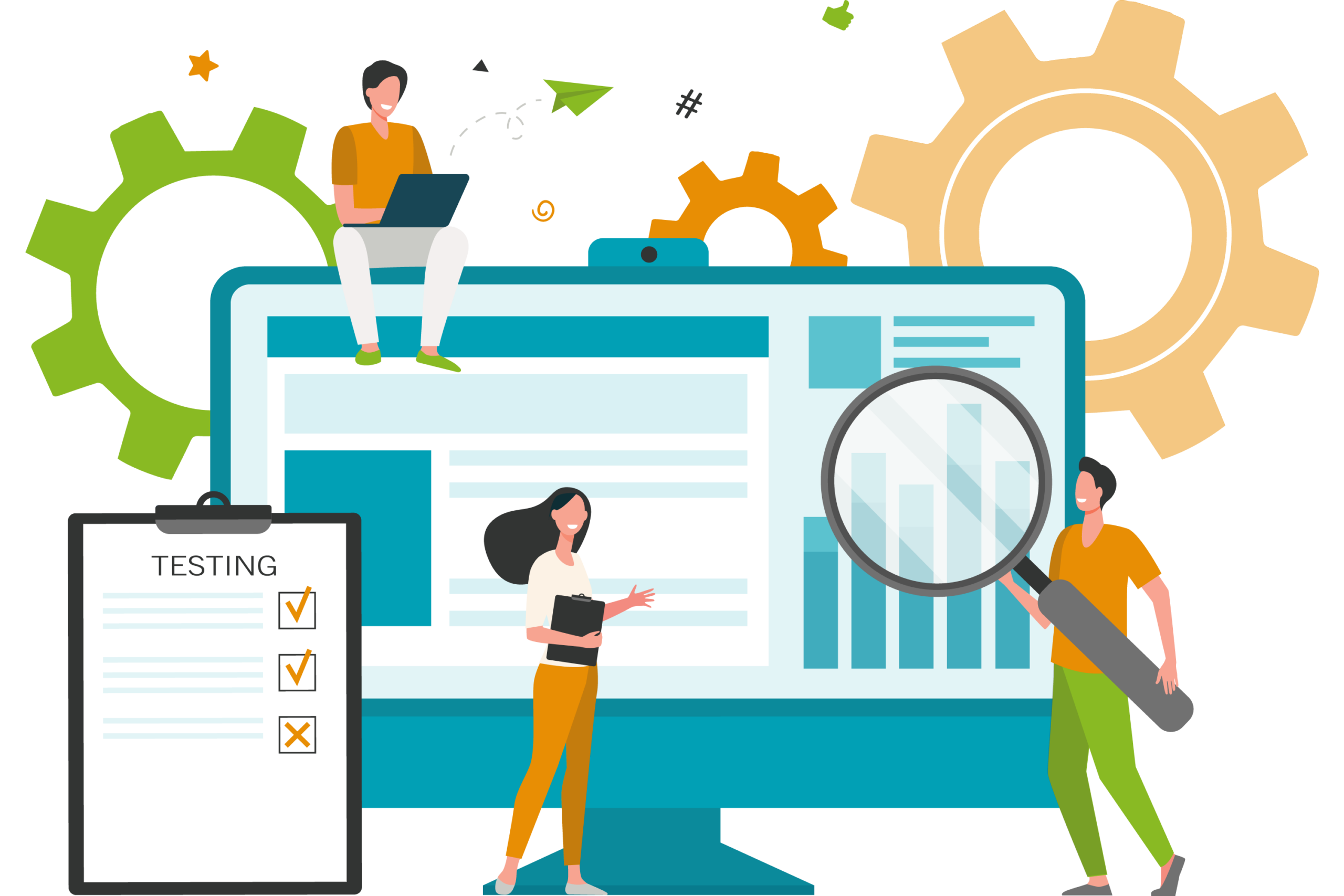 Setting the KPIs to follow according to your objectives
Before each campaign, our retail media experts will define with you the most important metrics for your brand, in order to monitor them closely throughout the campaign and optimize performance according to your objectives.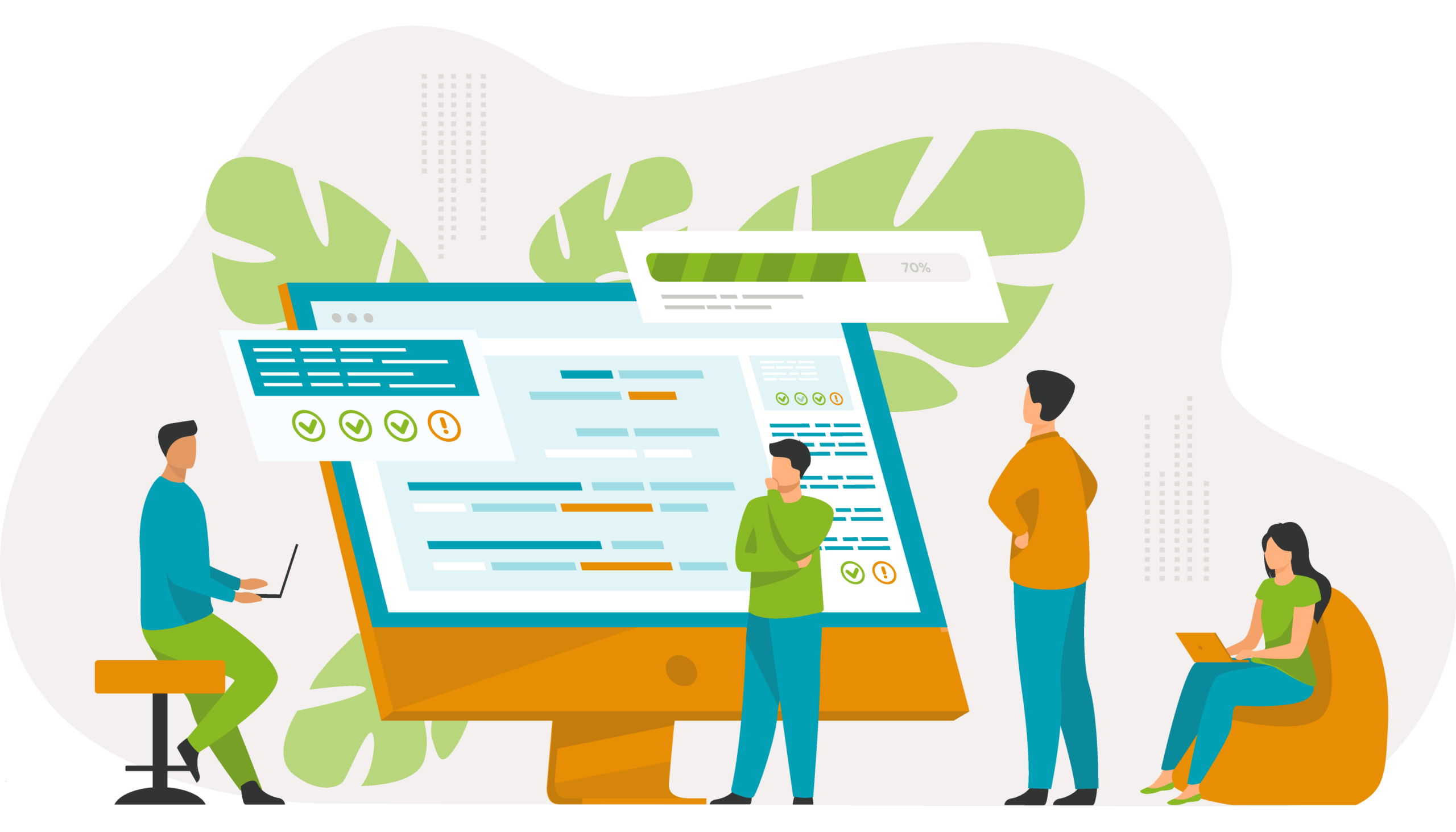 Tracking the performance of your campaigns
Defining your objectives and the associated KPIs makes tracking performance easier. Once your campaign is launched, we monitor it closely to accurately measure progress towards your goals.
Insights on your products and consumers
We also provide insights on the performance of your products and promotions, as well as on the behavior and profile of your target consumers. Our Customer Success Managers provide you with reports that measure the impact of your activity on your business. Depending on your KPIs, you will see:
Your sales, revenue generated, ROI and ROAS
The cost per contact
The cost per household recruited, the redemption rate
The average basket size, total spend and your market share
And much more
Our expertise creating value for your brand
Reach your objectives
Your Customer Success Manager will monitor your campaign and optimize it in real time to help you achieve your marketing objectives.
Better understand your customers
As our retail media platform is connected to retailers' databases, we can leverage millions of pieces of data on your customers and provide you with key insights at the end of the campaign.
Control your budget
At the beginning of the campaign, you define a budget. Your dedicated campaign manager develop an action plan to get the most out of your budget and reach your objectives.
Get expert support
From the initial campaign planning to providing a full end-of-campaign-report, our Customer Success Manager accompanies you at all stages of your campaign.
Continuous innovation
Our team of technical experts is constantly developing new solutions and new ways to make our offering even more effective for brands.
As we were looking for a campaign with a strong ROI, we particularly liked being able to optimize the campaign in real time to improve its performance. The end-of-campaign report also allowed us to gather data and shopper insights that we can use for our future marketing activity.
Discover our marketing solutions for brands 
In-store marketing
Stand out to your strategic consumers on the in-store self-scanning shopping journey.