Track your marketing KPIs to measure the performance of your campaigns 
To get the most out of your retail media campaigns, measuring results and tracking your marketing KPIs is essential. These two steps allow you to adjust your action plans based on campaign performance and optimize your ROI.
Find out how our experts help you track and optimize the performance of your budgetbox activation campaigns.
Tell me more
Why is it important to measure your performance?
As margins get ever tighter for brands, it's important to prove the success of your marketing activity and the return on your investments. Accurately measuring the performance of your campaigns allows you to understand the effectiveness of your marketing and to optimise it in order to achieve your goals.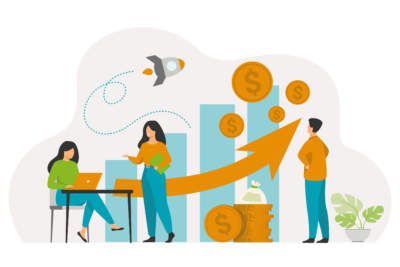 Improve your ROI throughout the campaign
Our powerful measurement tools allow our Customer Success Managers to track the performance of your campaigns in real time.
They can can make real-time optimisations based on your objectives and results to improve the ROI of your campaigns.
Use a test & learn approach
Implement a test & learn strategy to optimize and improve the effectiveness of your marketing.
With the help of your dedicated Customer Success Manager, you can:
Compare the impact of different messages, products or promotions on your audiences.
Test different targets to determine which are the most responsive.
Identify and prioritize the most effective variants of your ads to encourage your consumers to buy the promoted product.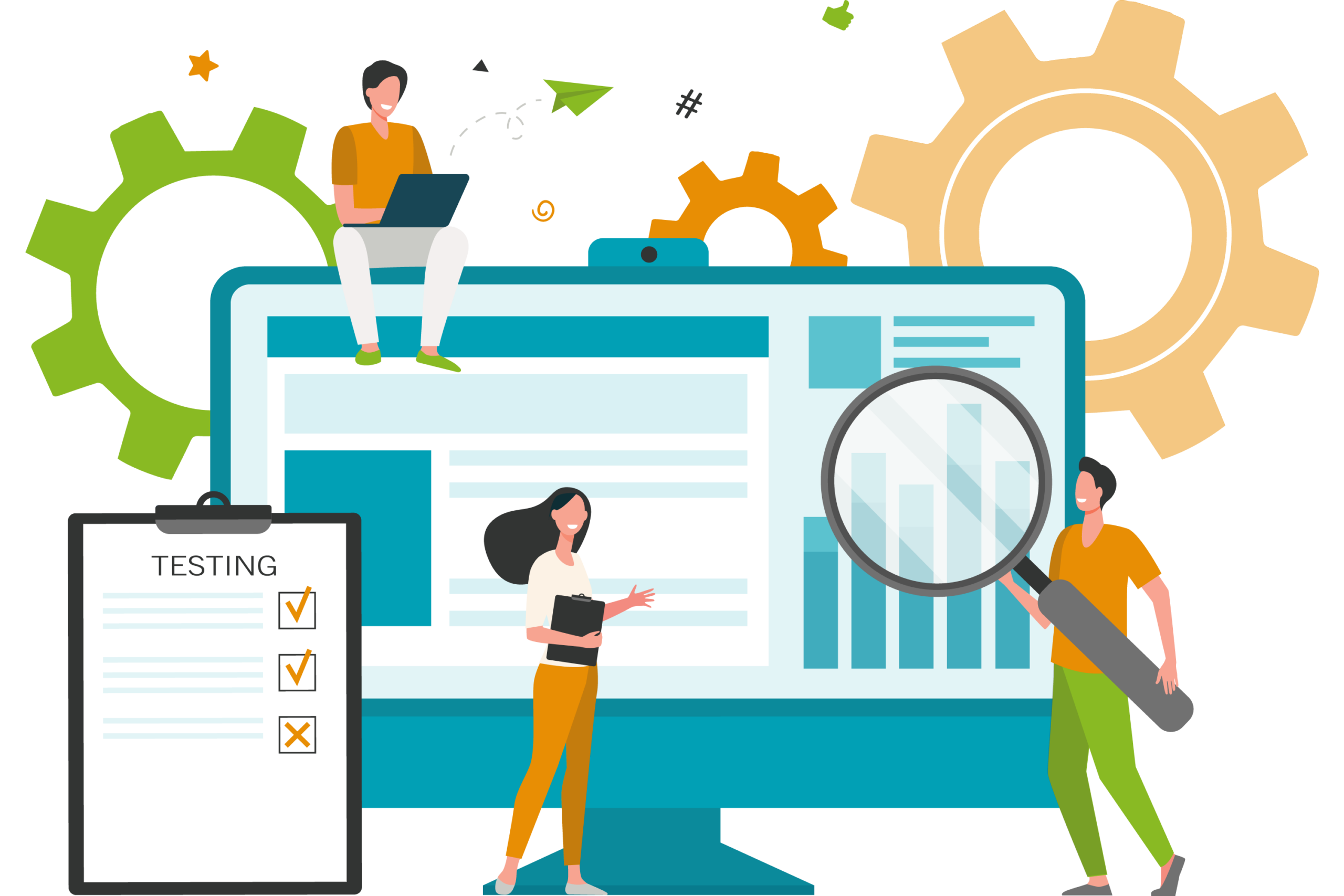 Get insights on your products
At the end of the campaign, you will receive a full report including analysis of all the relevant marketing KPIs: market share, sales generated, ROI, reactivity rate of targets…
We will also provide data on your customers and your products that you can use to benefit in future campaigns.
How can budgetbox help you better understand your marketing KPIs? 
Reach your marketing KPIs
We help you track different key indicators based on your marketing objectives: ROI, ROAS, CPM, sales generated, reach, market share, penetration rate…
Real-time optimisations
After launch, we will adjust and optimise your campaign based on the real-time results and your objectives to ensure optimal performance.
Support from our experts
Our Customer Success Managers, experts on our advertising platform, will help you define your marketing strategy and analyze the results of your retail media campaign.
Our range of retail media solutions to achieve your objectives
budgetbox has helped over 200 marques better understand the performance of their retail media campaigns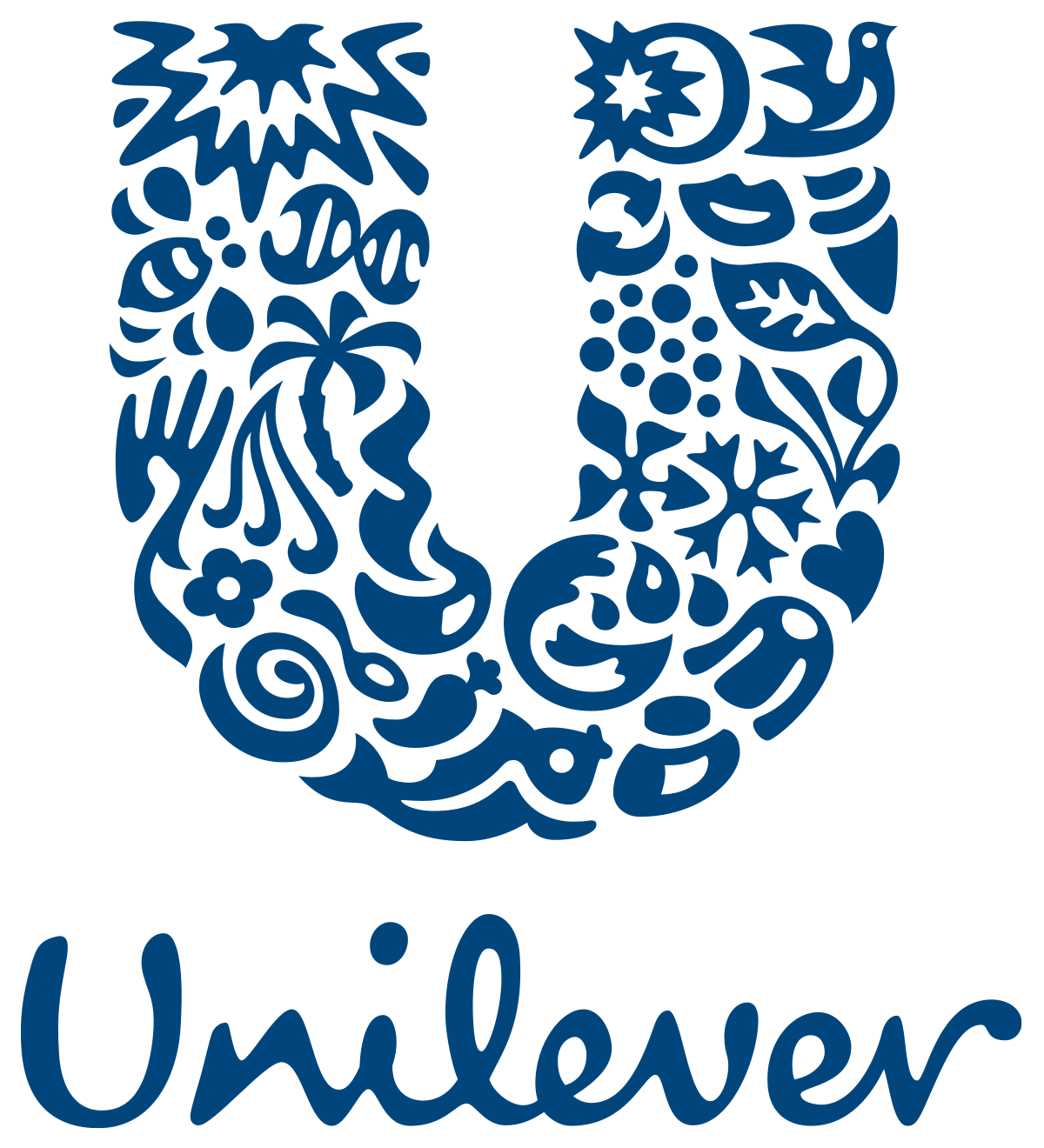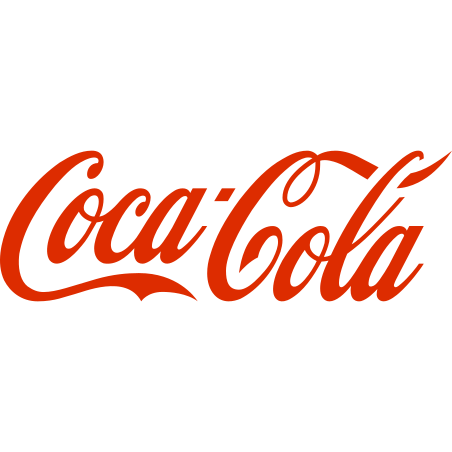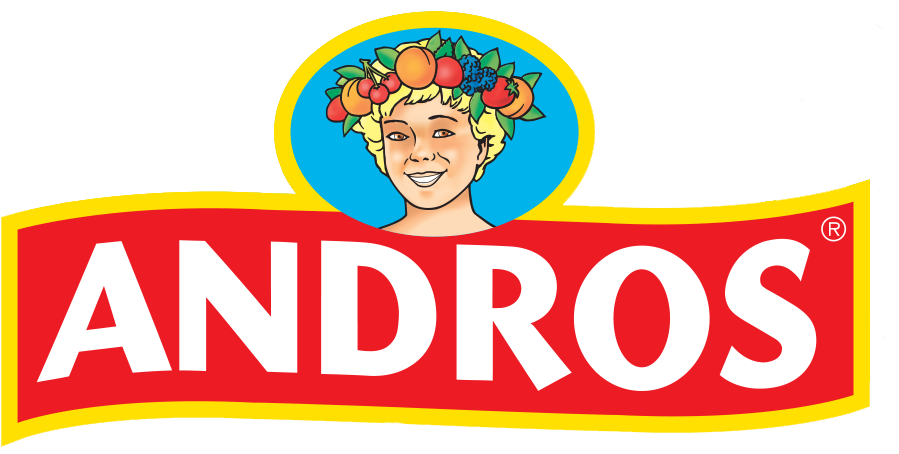 "We particularly liked the test & learn method which enabled us to define the most responsive audience segments and focus our efforts on these buyers to optimise the ROI of our operation and exceed our sales targets."