budgetbox, your future retail media partner to help you engage your customers across all channels and meet your marketing objectives?
Contact us to find out how we can help you.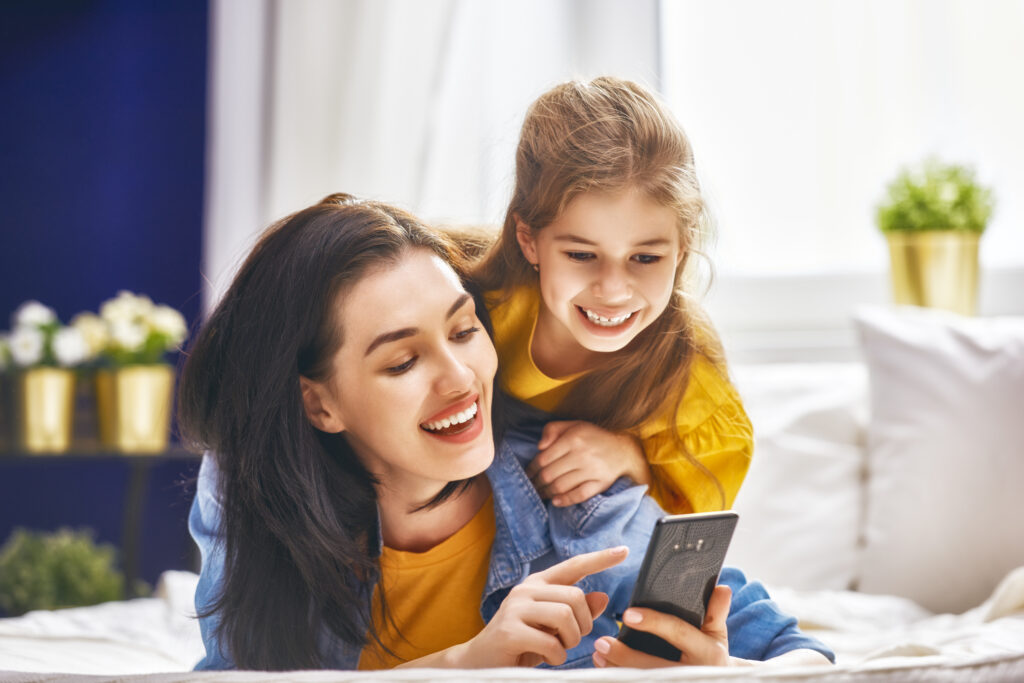 We help brands and retailers with their strategic challenges and provide innovative digital retail media solutions on all channels: online and in-store (self-scanning and checkout coupons).
Grow your business with our solutions and expertise:
Personalized advertising formats that meet customer expectations, both in-store and online.
Customer targeting based on profile and real-time purchases
France's market-leading Scan & Go mobile applications and scanner technology
Expert guidance throughout our partnership
For more information or to request a demo, contact one of our experts today!
Trusted by over 200 brands and 6 retailers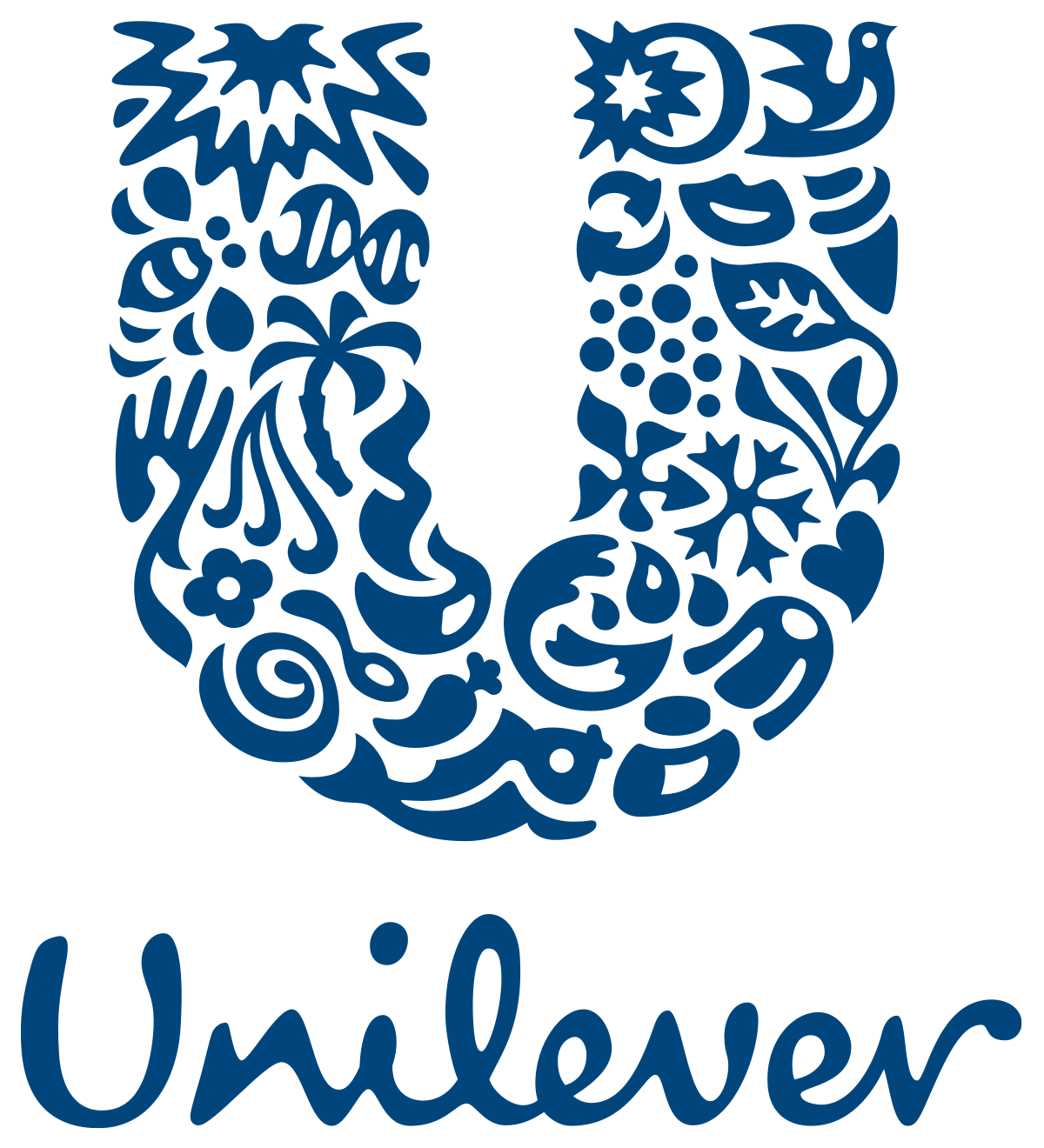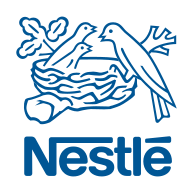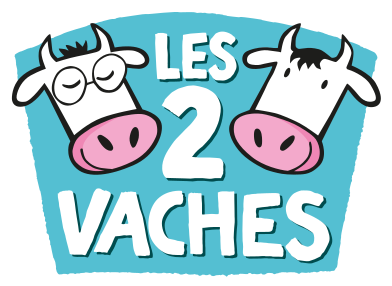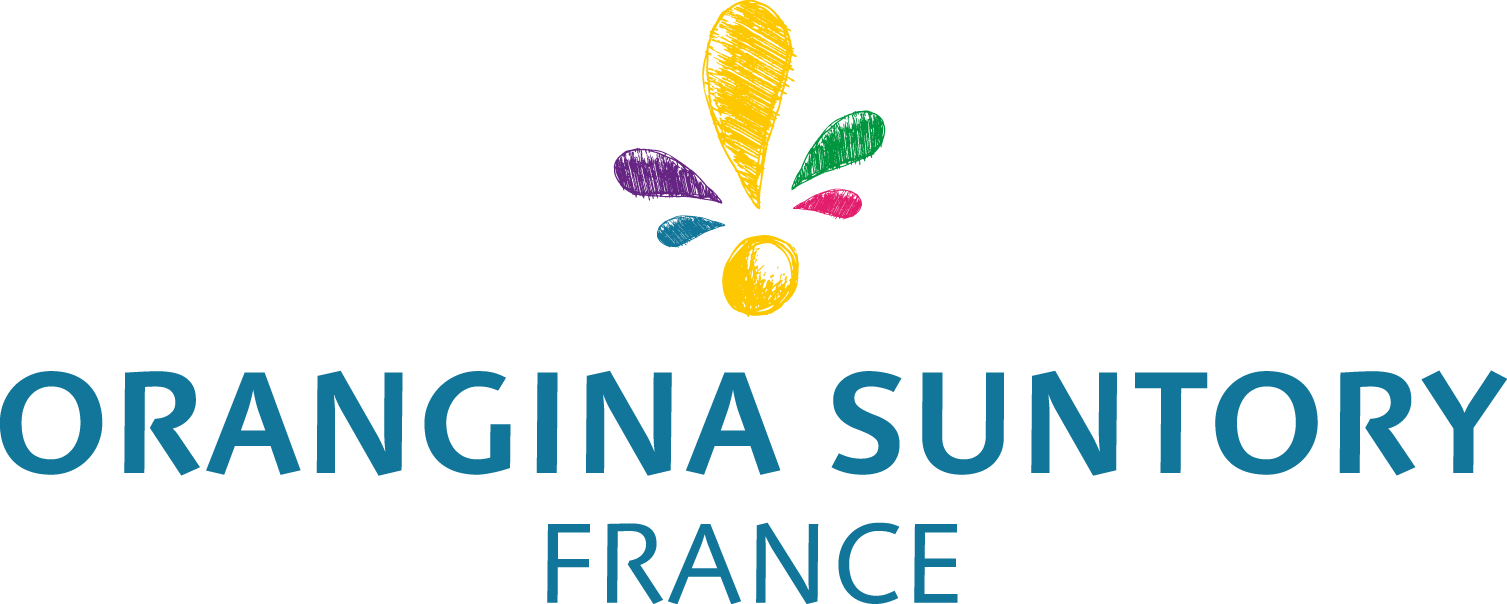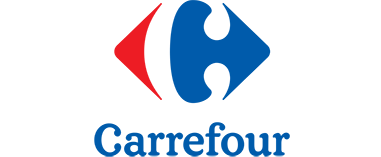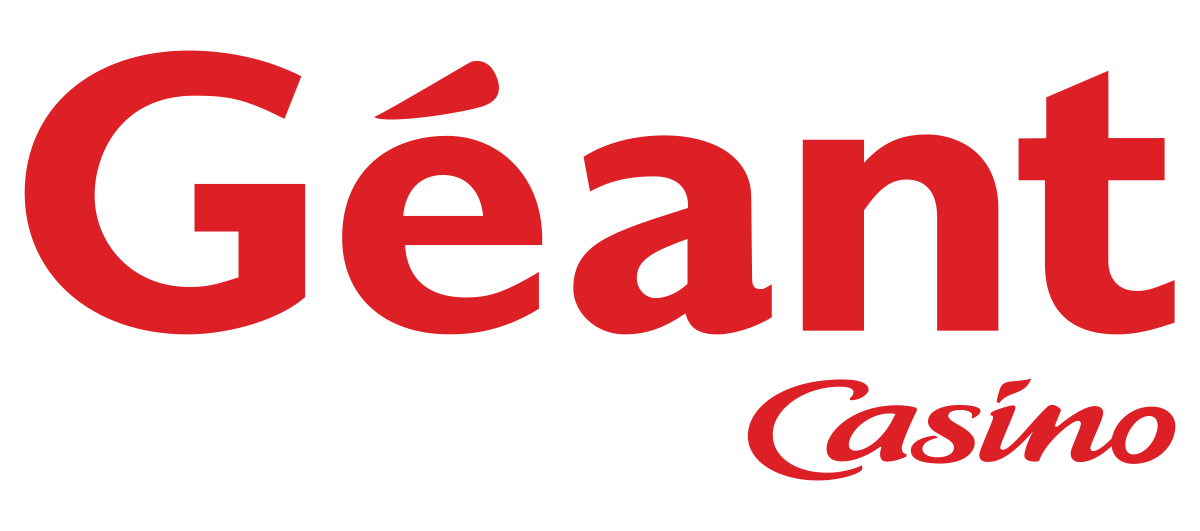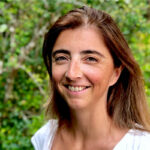 Real-time personalised discounts throughout the shopping journey really allow us to promote our brand while generating volume and effective long-term recruitment.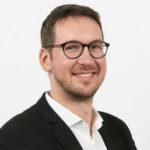 Our aim is to be visible to customers on all channels. Thanks to budgetbox's solutions, we can offer different value propositions across different media for the same target customer.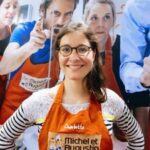 budgetbox's Smart Recommendations retail media solution allowed us to communicate with our customers seamlessly across all purchase paths, online and in-store.