Target your strategic customers on all buying journeys
Our unique targeting technology combined with retailers' first-party shopping data allows you to accurately target customer based on both their profile and real-time shopping behavior across all channels: e-commerce and in store.
By targeting only their core audience, brands can increase the performance of their marketing campaigns.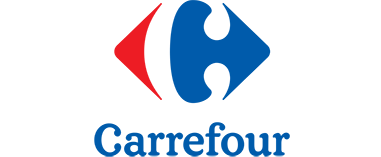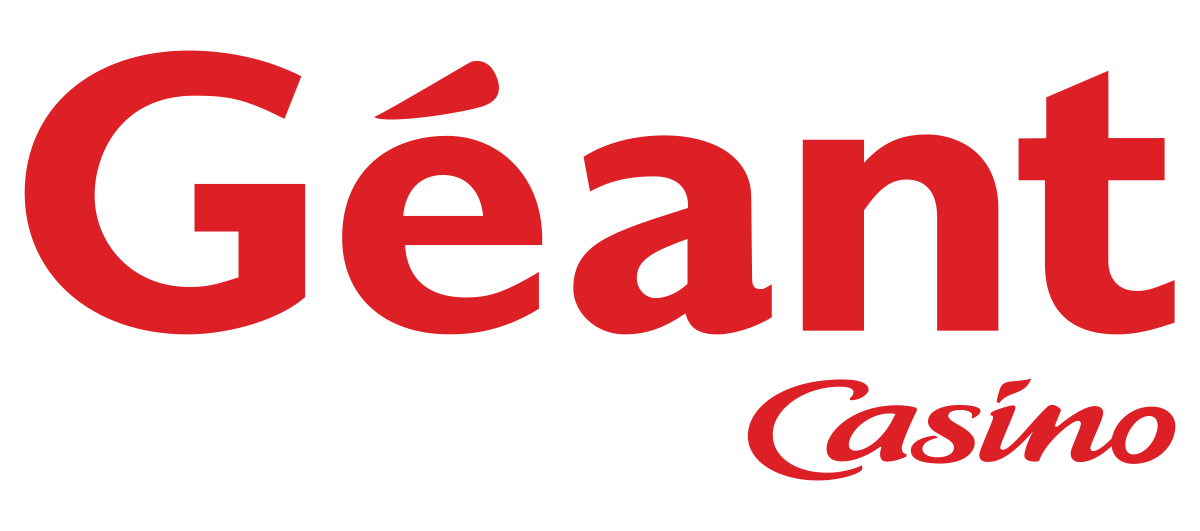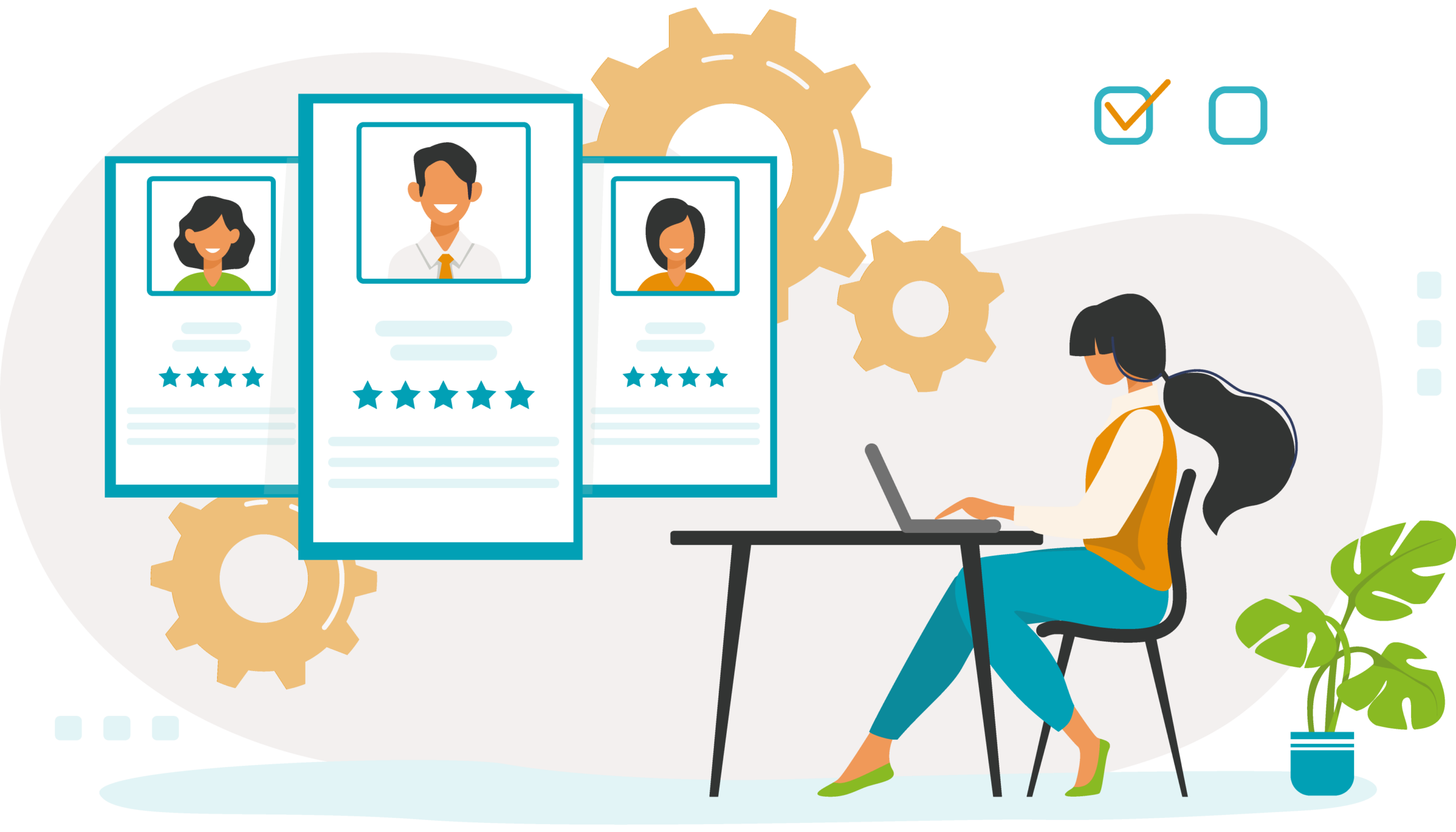 Make retailer purchase data available to brands
Retailers have a wealth of information about their customers which can be of great benefit to brands.
Our retail media platform linked to retailer data lets you target and personalize your marketing across all channels using our advertising formats.
At the end of the campaign, you receive precise insights on your products and consumers: performance of different targeting, products, offers etc.
Deliver targeted, personalized and contextualized campaigns
Thanks to more than 10 years of R&D, our technology uses retailers' first-party data to offer brands customer targeting based on:
their purchase history, which defines their profile and preferences: parents with children, organic products enthusiasts, etc.
their purchases in real time
Our retail media solutions let brands deliver a personalized message to their most strategically important customers at the ideal time during their shopping session. This allows your to maximize the effectiveness of your marketing campaigns.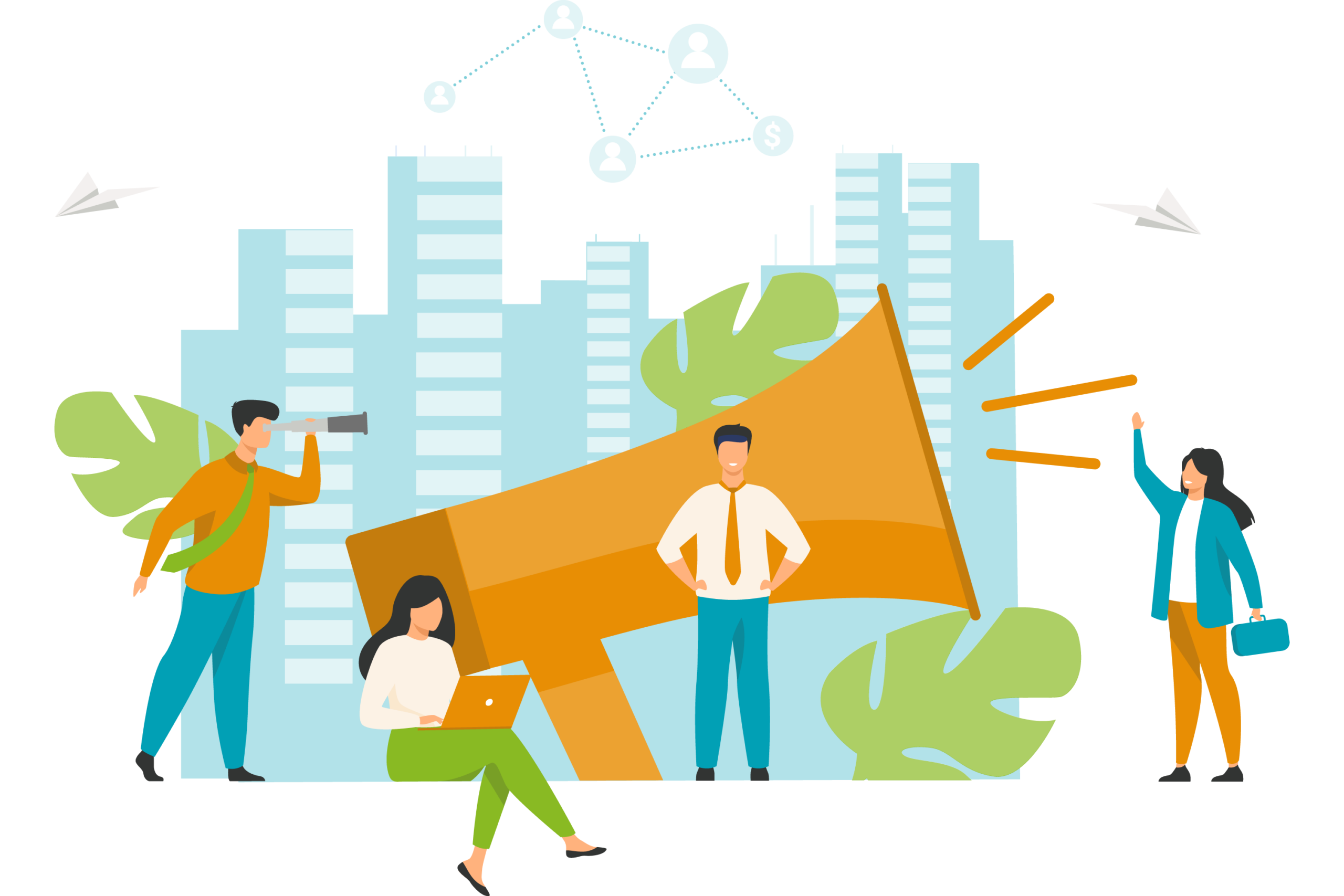 Massive omnichannel reach
Our platform analyzes millions of shopping sessions per year, across all channels: e-commerce and in-store.
It allows brands to communicate in a relevant and unified way to millions of target households as they make their purchase decisions, across all buying journeys.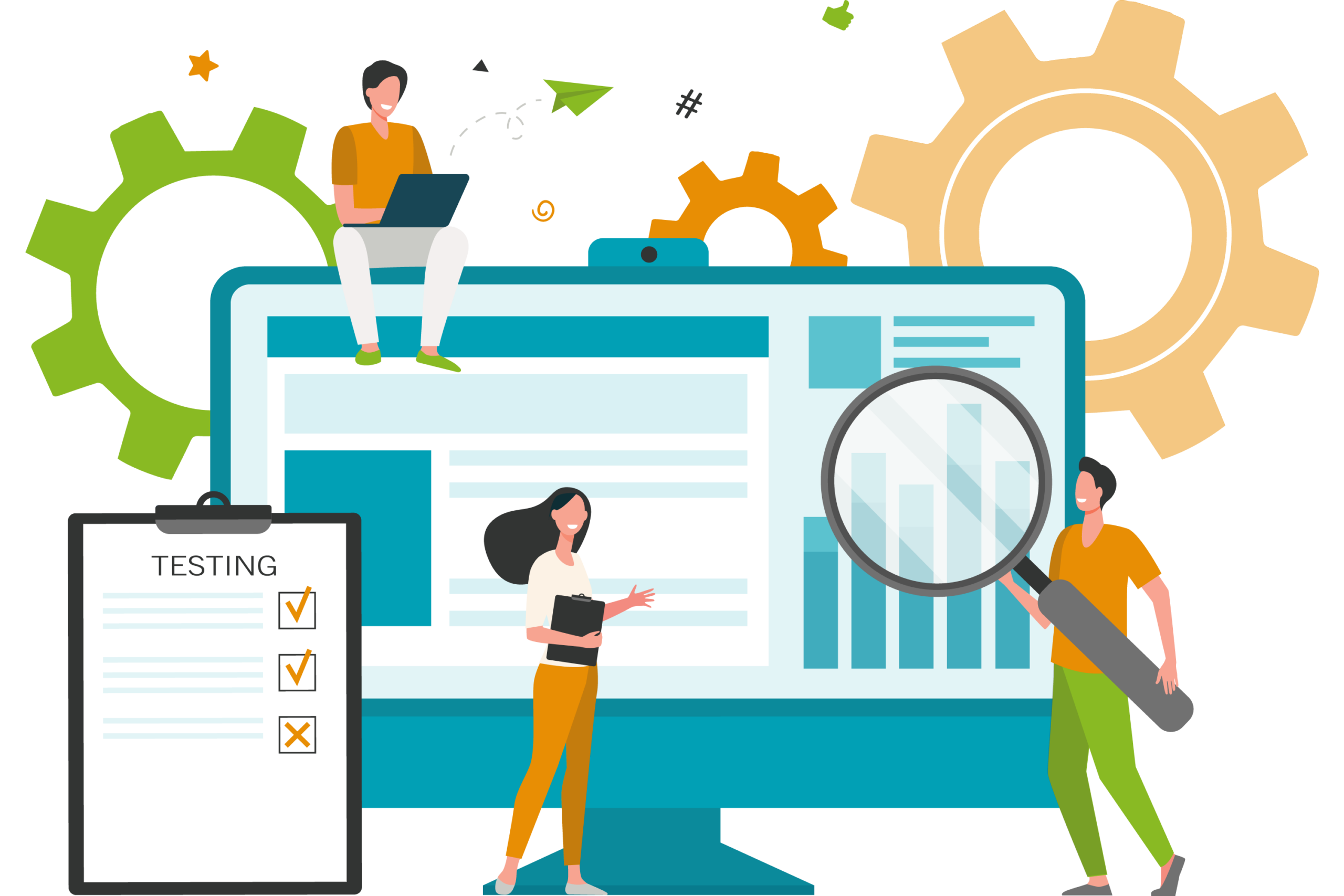 Use a test & learn approach
To find the customer profiles most responsive to your marketing and to improve the effectiveness of your campaigns, adopt a test & learn method.
By engaging your customers with our retail media solutions you can compare the impact of different messages on different audience segments.
Our expertise creating value for your brand 
Achieve your goals
Whatever your goal – whether it's sales, awareness, visibility or recruitment – together we build a tailored plan to help you target the right audience and achieve your marketing objectives.
Increase your ROI
Thanks to our targeting capabilities which allows for contextualised communication, you can reach the most strategically important customers. This helps your campaigns deliver better results and a higher ROI.
Control your budget
Your dedicated campaign manager will suggest optimizations to get the most out of your budget by focusing it on the best performing targets or products to ensure an effective campaign that delivers a strong ROI.
Receive accurate insights
At the end of the campaign, you get a full report detailing the performance of your campaign with and precise insights on your consumers and your products. Ths data will help you understand your customers' behaviour and optimise your future campaigns.
Get expert support
Our Customer Success Managers will accompany you throughout your campaign: defining the action plan and targeting, launching and optimizing it, and analyzing and reporting on it. If necessary, they will suggest optimizations to maximize performance.
Continuous innovation
Our team of technical experts is constantly developing new solutions and new ways to make our range of retail media solutions even more effective for brands and ensure they meet modern-day consumers' ever-changing expectations.
We particularly liked the test & learn method which enabled us to define the most responsive audience segments and focus our efforts on these buyers to optimise the ROI of our operation and exceed our sales targets.
Discover our marketing solutions for brands 
Speak to an expert
Discuss your challenges with our of experts and discover how our solutions can help you meet your objectives.
Speak to an expert