Offer a Scan & Go app to streamline your customers' in-store experience
Discover our market-leading mobile applications and Scan & Go scanners to improve your customers' in-store experience and build loyalty.
38%
of French people use in-store self-scanning
Tell me more
These companies use our solutions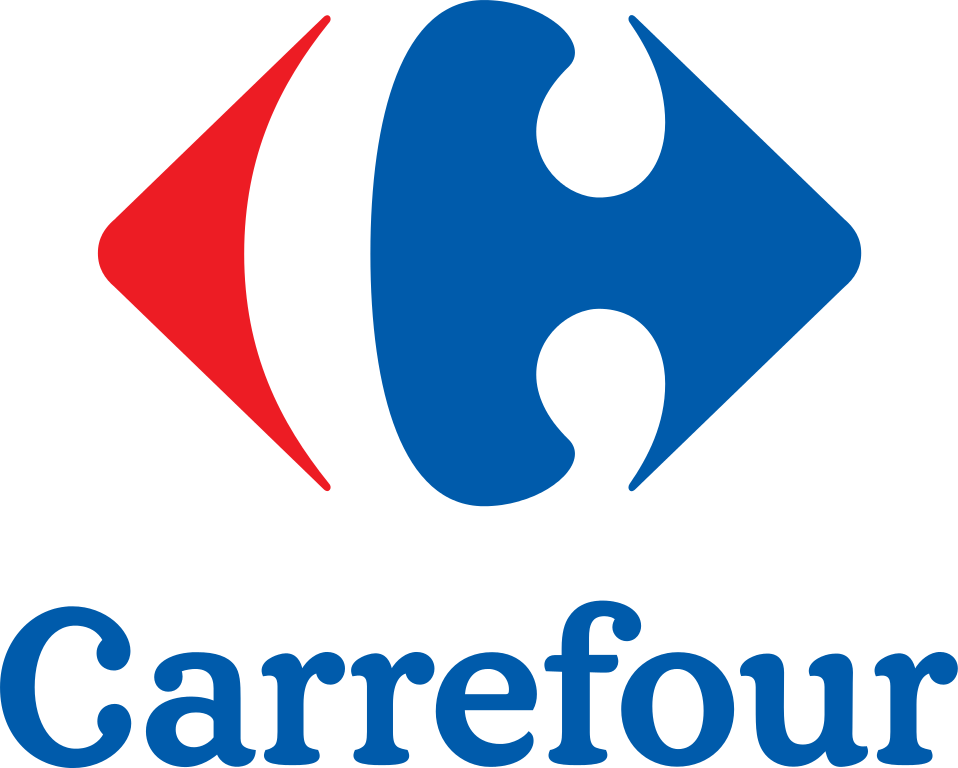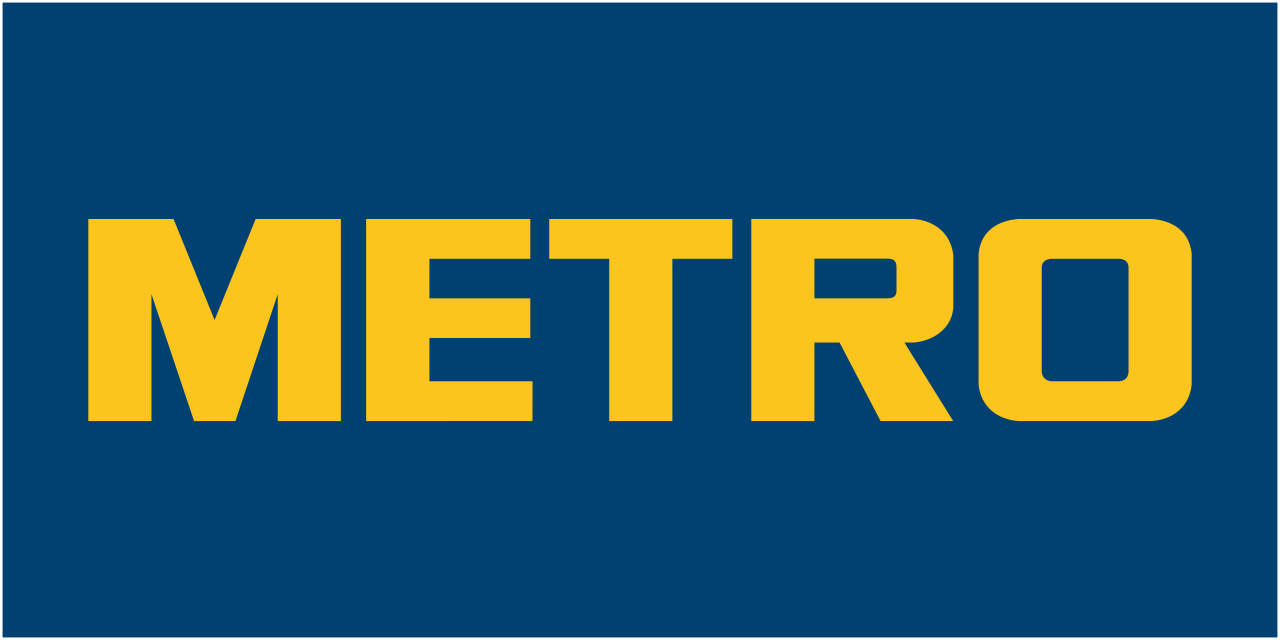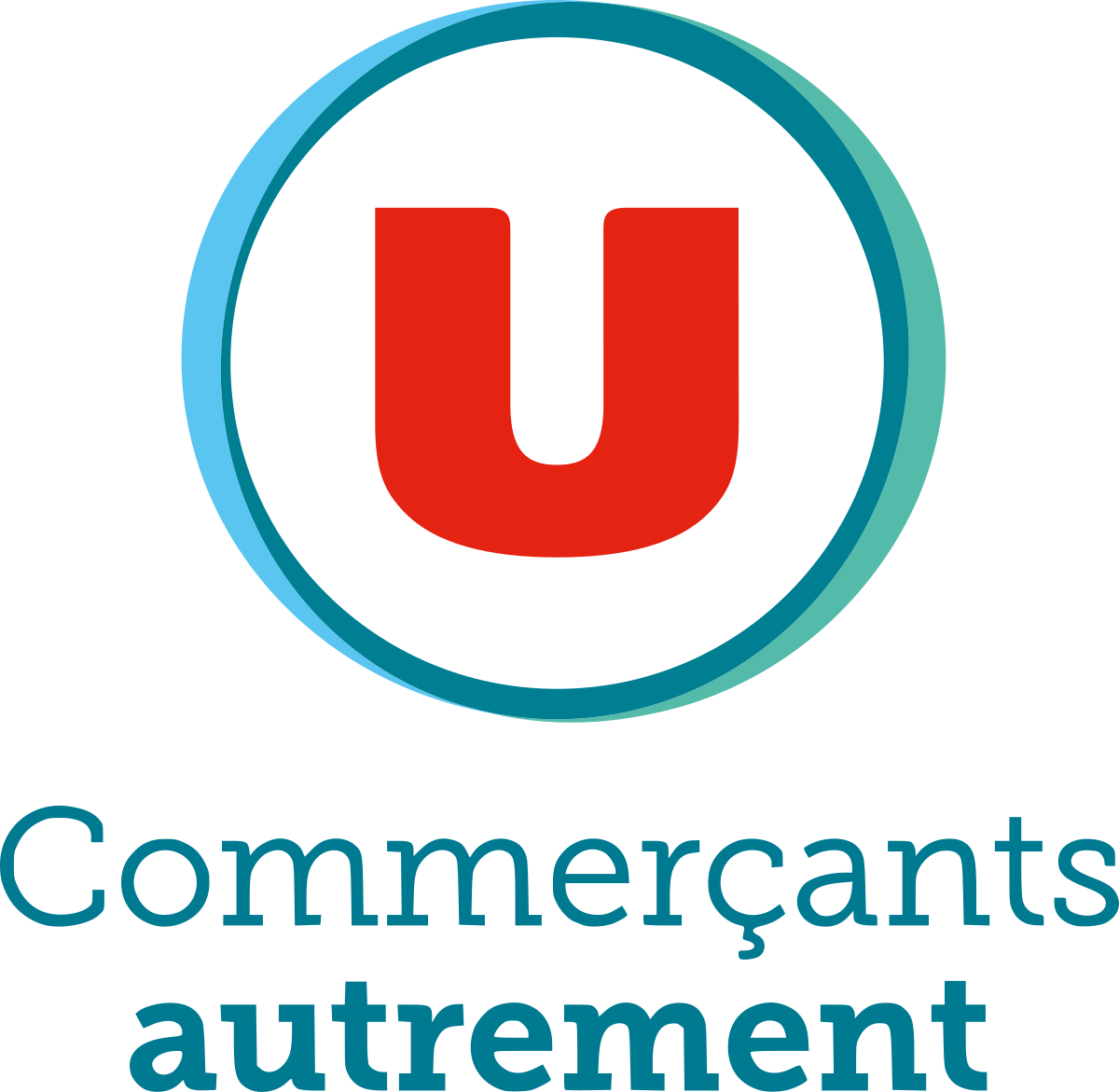 The ultimate in-store shopping experience 
Make your customers' lives easier and meet their expectations:
Personalized discounts
Shopping list
Product locator
Customer reviews
Self checkout
In-app payment (card, credit meal vouchers)
Promotion management
Shopping credit
Queue busting
Inventory
Price checking
Exit terminal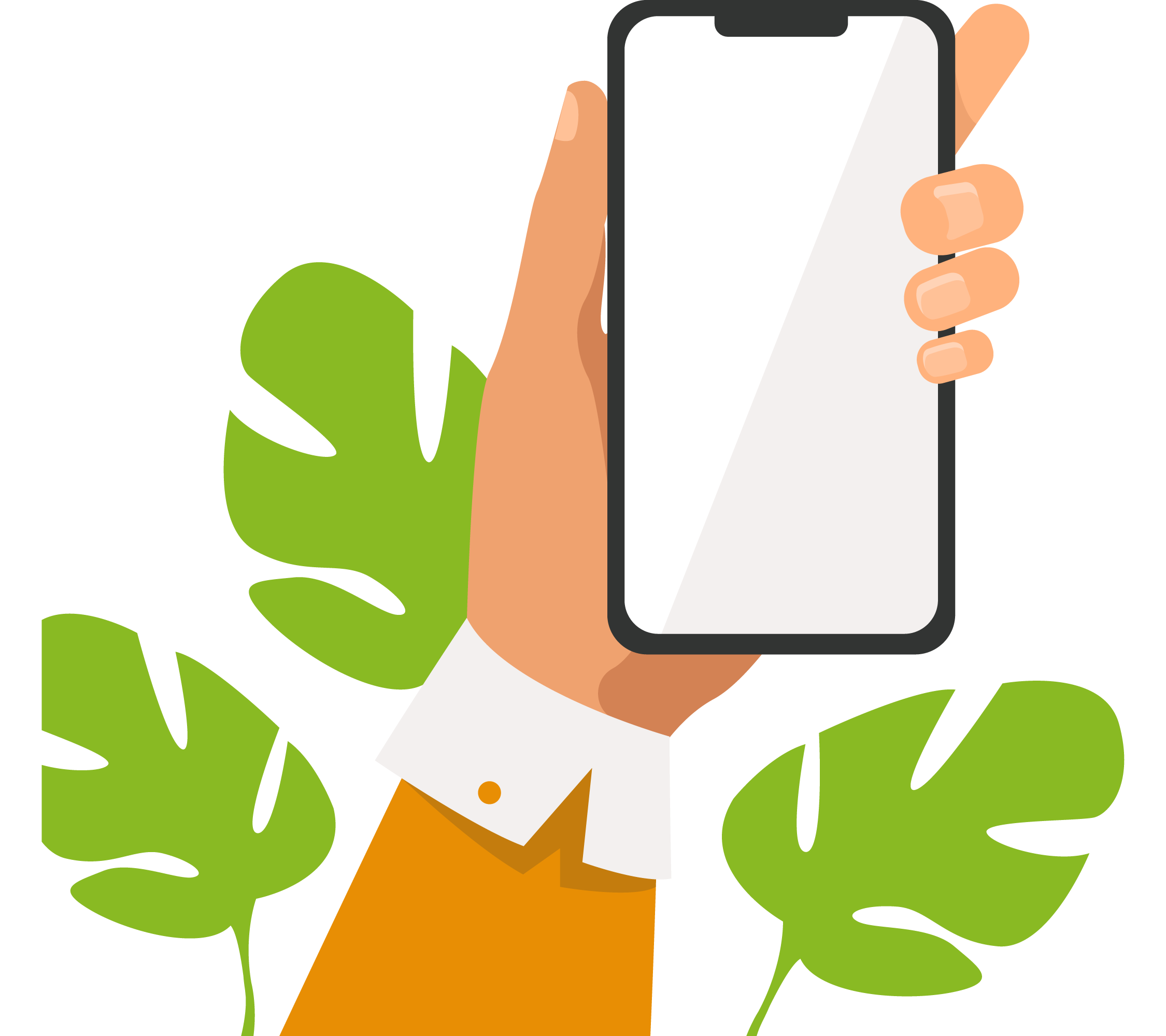 Digitize your in-store points of sale
Get your customers coming back to your stores by offering them an improved and personalized digital experience via connected shopping applications. Digitalising the in-store experience reinforces your image as a modern retailer.
Help your customers save time
Get rid of queues, shoppers' number one source of frustration in stores!
Our Scan & Go applications, customised to meet your brand image, allow your customers to easily scan items as they shop and pay once done. Digitising of points of sale meets their expectations in terms of time saving and convenience.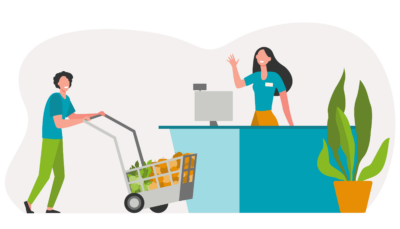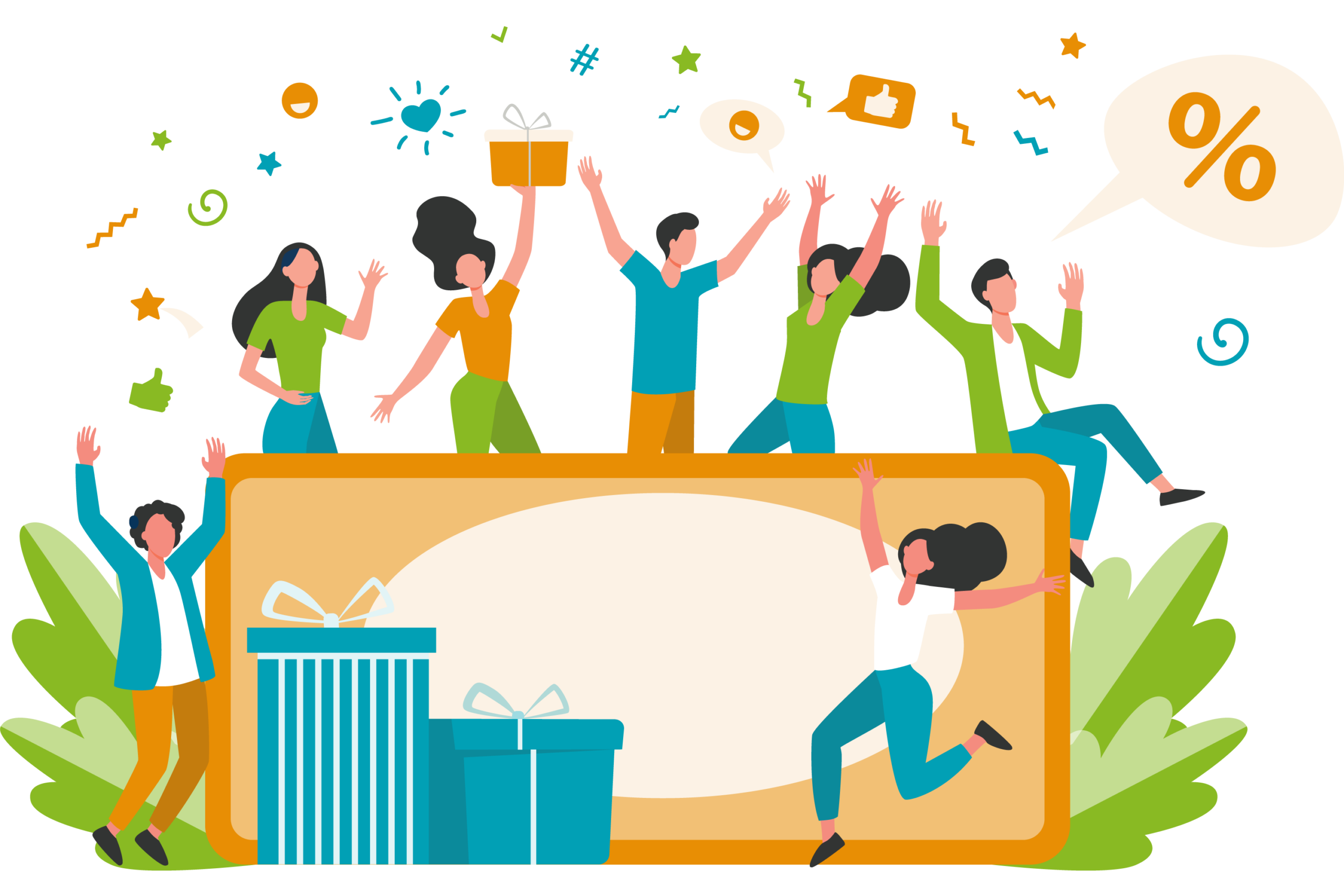 Provide them with personalized offers
Meet your customers' expectations by offering them personalized and contextualized branded offers throughout their shopping journey, directly on their scanner or on the mobile app.
To maximize conversion, add an immediate discount to your marketing message.
64%
of consumers choose their store based on promotions.
Easy integration with your self-scanning system
Our technical teams will support you throughout the integration process of our Scan & Go solutions on your network.
We work with tech partners, market-leaders in self-scanning and digital point-of-sale solutions.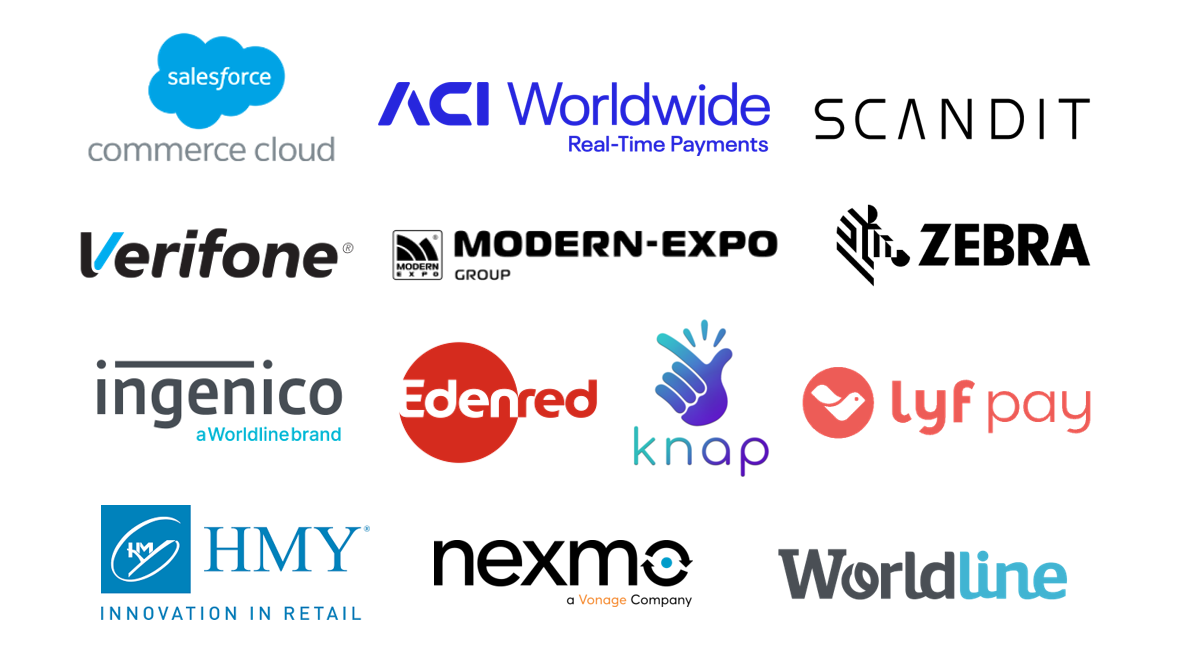 Our other solutions for retailers