A retail media platform to reach your marketing objectives
Build a customized marketing plan, track your performance and optimize your campaigns across all channels with our omnichannel retail media platform.
Access our self-service platform whenever you want to track the performance of your activations in real time.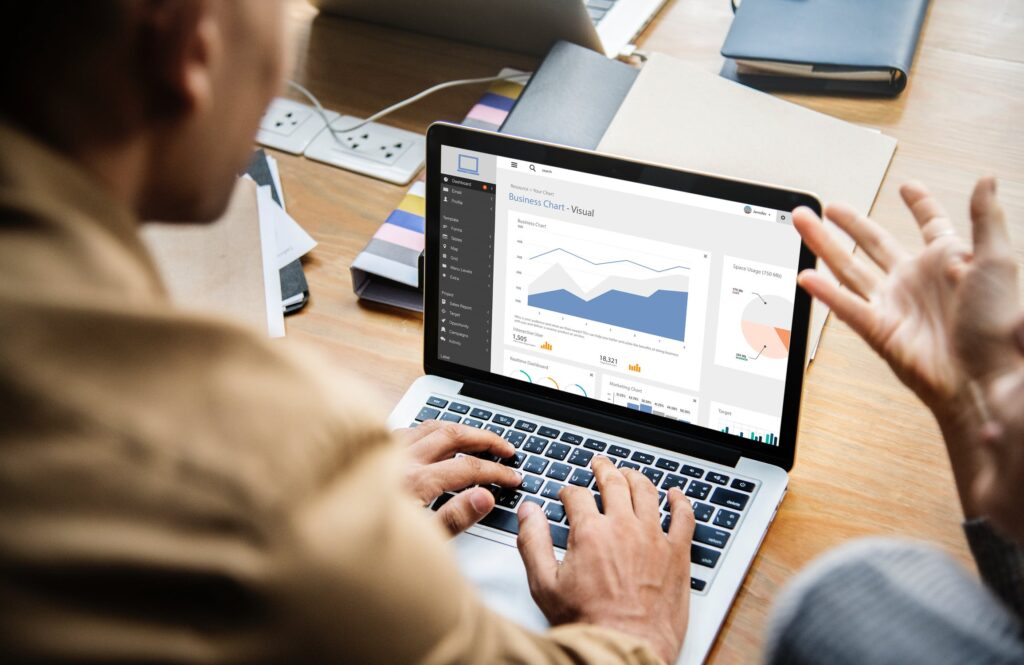 Discover our retail media platform
Setting up your campaign and targeting
Establish your campaign objective and KPIs and define your targeting in collaboration with your Customer Success Managers
Reach your key consumers across millions of omnichannel shopping sessions
Use first-party retailer data – historical and real-time shopping data – for personalized and contextualized communications across all channels
Track results and optimize campaigns
Manage and track your campaigns in real time and stay on top of your results
Control your campaigns and follow the metrics that matter most
Identify the best performing targeting and offers and optimize against your objectives to make the campaign even better performing
Insights tailored to your objectives
Get insights on the performance of your campaigns based on the established KPIs and metrics
Generate detailed reports to measure and analyze the performance and impact of your campaign
Exemple de l'utilisation de la plateforme…

Notre expertise au service de votre marque 
Puissance et ciblage 
Nos puissantes capacités de ciblage vous permettent de ne toucher que les clients qui vous intéressent, en fonction des données historiques ou du comportement en temps réel de nos enseignes partenaires. Ciblez les consommateurs pertinents sur parcours d'achat pour des campagnes efficaces qui apportent des résultats
Accompagnement 
Si vous avez besoin d'aide ou de soutien pour utiliser la plate-forme ou comprendre vos campagnes, nos collaborateurs experts du retail media sont toujours à votre disposition pour vous assister. Leur objectif : vous conseiller et vous aider à optimiser vos prochaines campagnes d'activations et viser un meilleur ROI.
13 années de R&D 
Nos équipes techniques spécialisées ont plus de dix ans d'expérience dans le développement de solutions et de formats qui répondent aux besoins de nos clients et aux attentes des consommateurs. Nous travaillons en permanence pour créer de nouveaux produits innovants, basés sur notre expertise et le feedback de nos clients.