Meet your objectives by enriching the customer journey with retail media
Monetize your audience, boost your sales, engage your customers…. our retail media platform helps you meet your objectives by enhancing your online and in-store customer journeys with personalized and contextualized communication formats.
We also help you streamline the in-store customer experience with our self-scanning solution, on scanner and mobile.
Tell me more
Over 200 brands use budgetbox's retail media advertising formats  
to increase visibility and sales of their products in retailers' stores and online.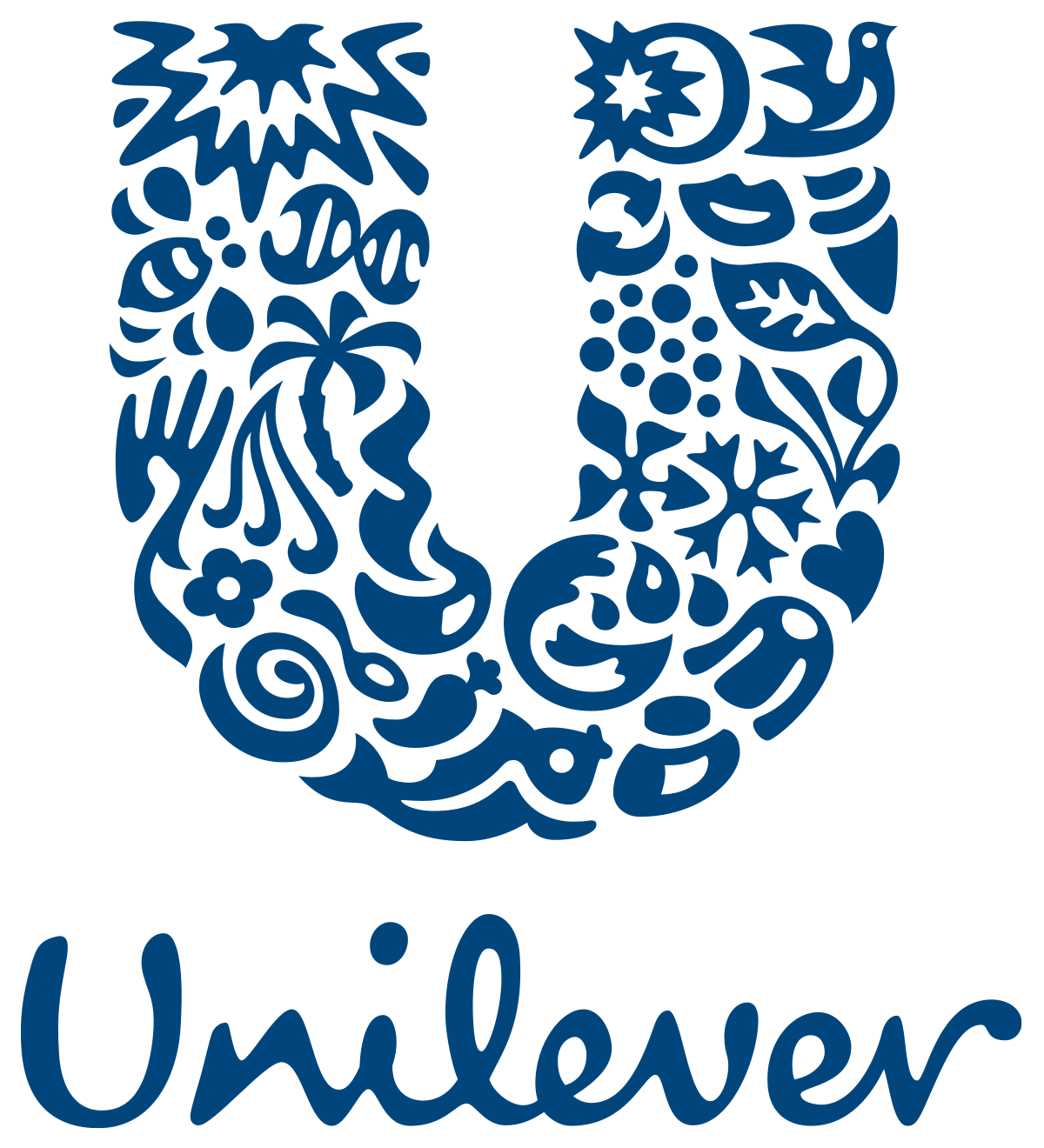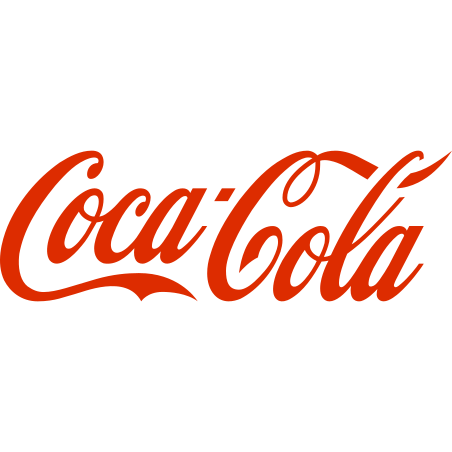 Une plateforme d'activation pour vous accompagner à répondre à vos objectifs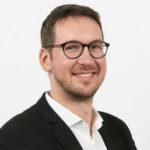 Our aim is to be visible to customers on all channels. Thanks to budgetbox's solutions, we can offer different value propositions across different media for one target customer.